25th November 2019
25-November-2019
25-November-2019 17:25
in General
by Admin
Most importantly, the horses who ran over the weekend are all fine, ate up, legs clean and moving well.
I must apologies to those who subscribe to "my thoughts" I did in fact upload the thoughts page this morning put failed to post a link on the blog, should anyone of clicked on my thoughts for Saturdays runners they would have read that I thought 5-1 was very good price for Flashing Glance today.
For a change, it was nice to see Stan get over the first. Flash toughed it out well and may well head to Wincanton without a penalty a week Thursday. I think if a horse ever deserved to get his head back in front it was Flashing Glance. He always runs his race and has had a habit of chucking his chances away late on in his races when in with a chance or still travelling well. I seldom I don't go racing but today I needed to be here, the vet was in late morning and I wanted to see a few trot up with him. Much to my relief, there is nothing too much to worry about. We trotted two lame horses up, one is throwing a splint, the other, we think is bruised through his shoulder having decided to take on the mounting block. We trotted up two others, one I've just not been happy with and the other was reported to be hanging. Both horses moved like ballerina's during their flexion test and we will just go quietly on. So all in all a good day.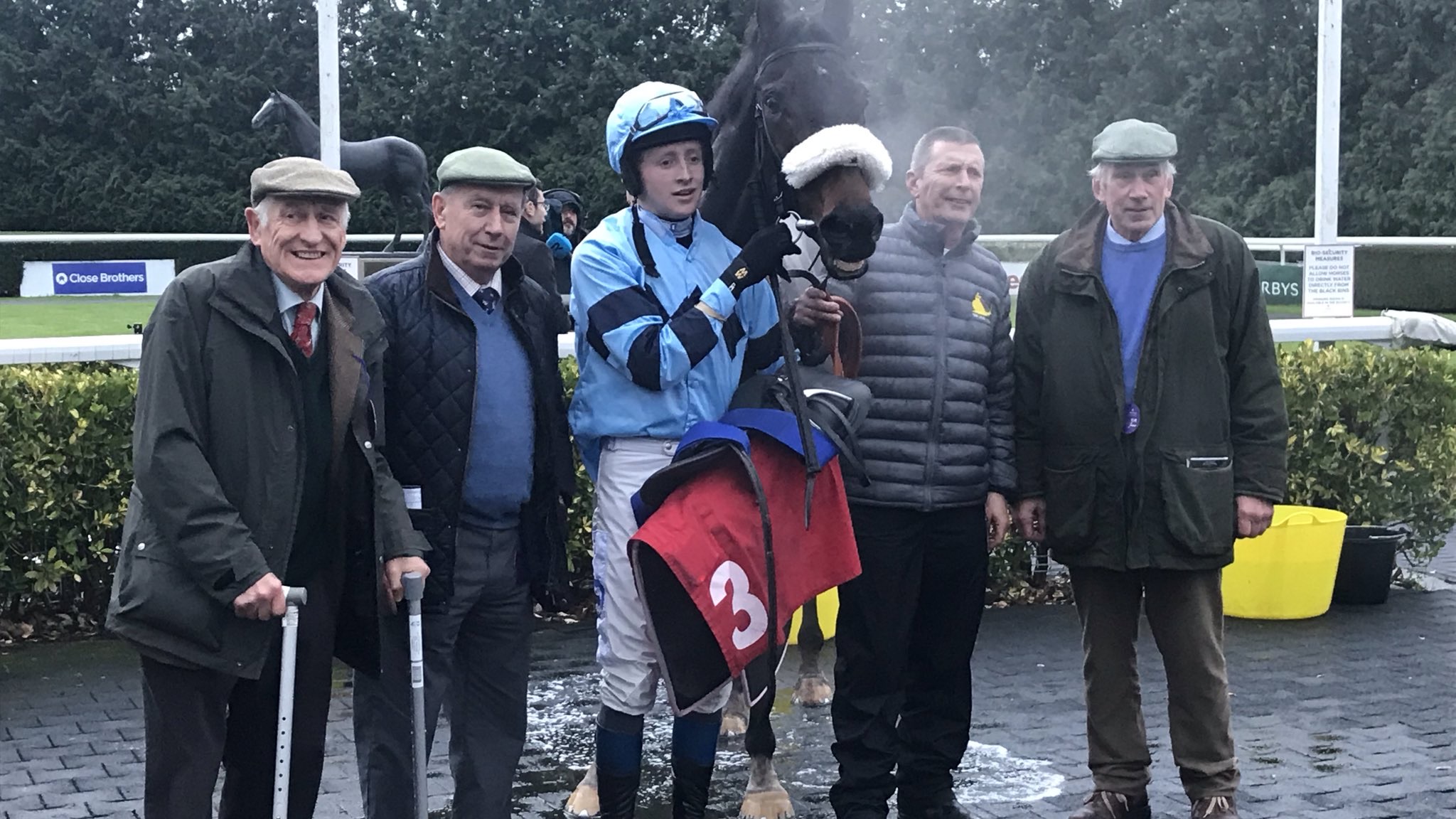 Typical Monday morning canters yet again. Albert is in trouble for not having sponsorship logos on the colours and if I'm fined I'm sure he will pay up.