25th October 2017
25-October-2017
25-October-2017 20:07
in General
by Admin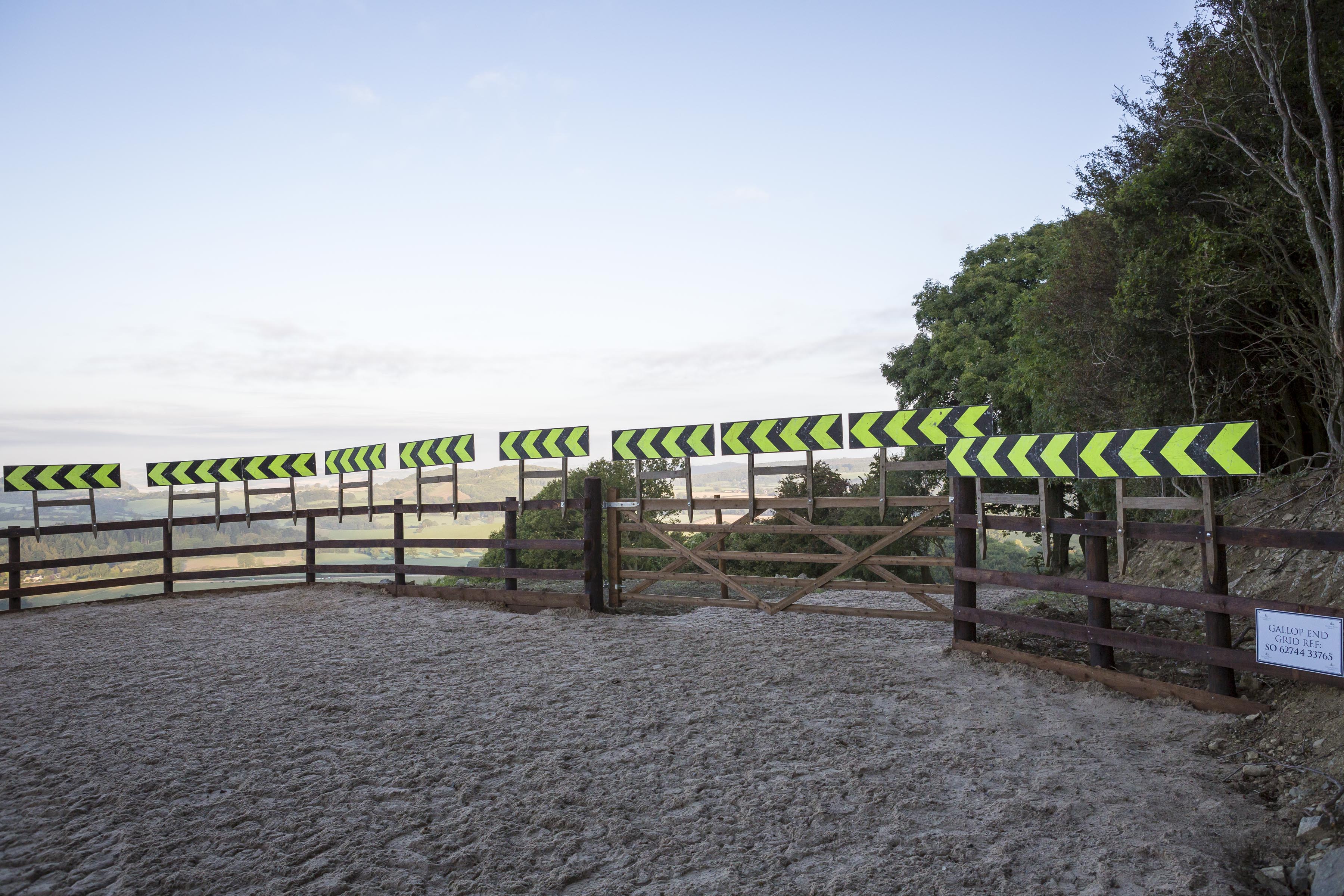 Thomas Patrick and Snapdragon Fire have come out of their races at Exeter yesterday in one piece.
This morning we worked Cora Sundrop, Polydora, The Last of Them, He's a Goer and an unnamed 4-year-old by Midnight Legend swung through in behind them. Many of the horses are now race fit and aren't being over worked at home. I'd much rather run them than gallop them into the ground between races, once a horse is fit it is fit. I believe they just need to be kept honest in their work between races.
Three generations of the Wills family were here to see Polydora, Isle of Ewe and a few babies.
David's Phoebe finished 4th beaten less than a length by the winner, she galloped to the line and didn't get the smoothest of passages over the last 2 hurdles and ended up having to stay on the rail which may have cost her given you could have thrown a blanket over the front 4 at the line. She will win her races and is a lovely filly to have and deal with.
Vado Forte is declared to run at Ludlow tomorrow, anything could happen. His brain is his Achilles heel not his ability. If and when he grows up he has the ability to reward us.
BT continue to excel themselves, 2 likely lads arrived to bring the fibre optic cable to the house yesterday. On arrival, their faces dropped when they realized it was to come from the roadside via 4 telegraph poles. I wasn't filled with confidence and knew it just wasn't going to happen by the look on their faces. Within minuets they found the reason not to install it, apparently, fibre optic cables only come in 60 meters' lengths, can't be joined together and we need 64 meters of it given the location of the poles. BT put the pole in 3 weeks ago!