25th October 2016
25-October-2016
25-October-2016 18:19
in General
by Admin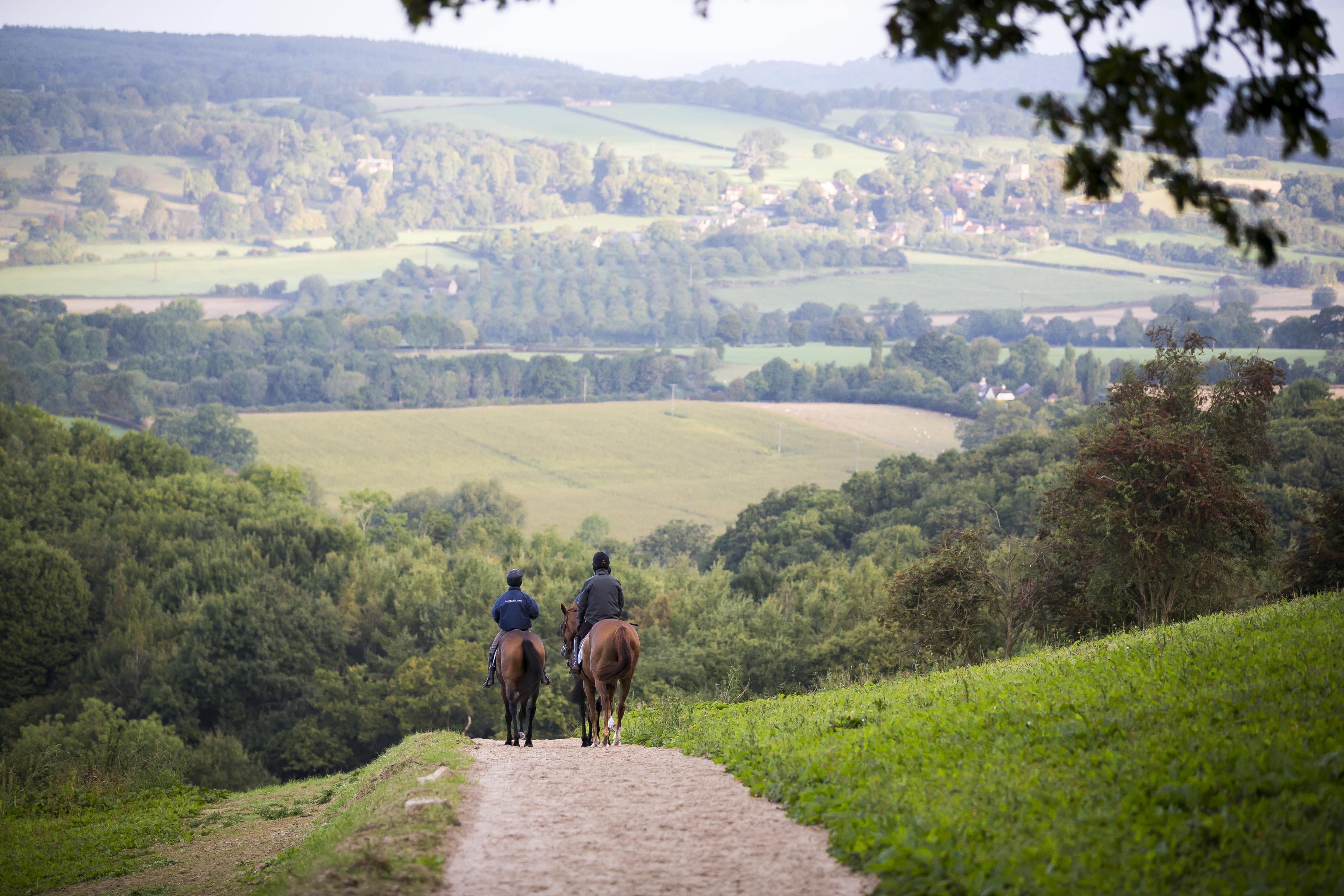 Thislecrack was outstanding, he didn't even start up his engine, it was a joy to watch. The days of Martin Pipe spoiling Jenny Pitman's plans are long gone. Although, he was far superior than any other horse in the race no attempt was made to rattle him and he had it all his own way entirely. He surely looks destined for many more big prizes including The Gold Cup. I'm sure all the 6-1 this afternoon has been taken which now looks very good value. He has bags of natural ability, anyone looking to beat him will have to get him rattled and that may be a feat in itself given his fabulous attitude and ability. One day, hopefully, we will stumble across one with equal qualities. You wouldn't meet a nicer family than the Tizzards, they know what hard work is and deserve every bit of luck they get.
We have followed a few horses this week in the horses in training sale in Newmarket, all of which so far, have made plenty of money.
We worked many of the older horses this morning who appear fit and well. The 3 year olds are stepping up and taking it all in their stride.