25th August 2018
25-August-2018
25-August-2018 19:21
in General
by Admin
A good few of the horses have reached a point where the need to start stepping up their work load, this morning Vado Forte, Equus Amadeus, Sebastopol, Meep Meep, Polydora, En Meme Temps, Dorking Cock, Jester Jet, and unnamed horses by Makfi, Flemensfirth and Stowaway all did a bit more than they have been doing but nothing too strenuous. The other horses all had typical canters around the sand or up the hill.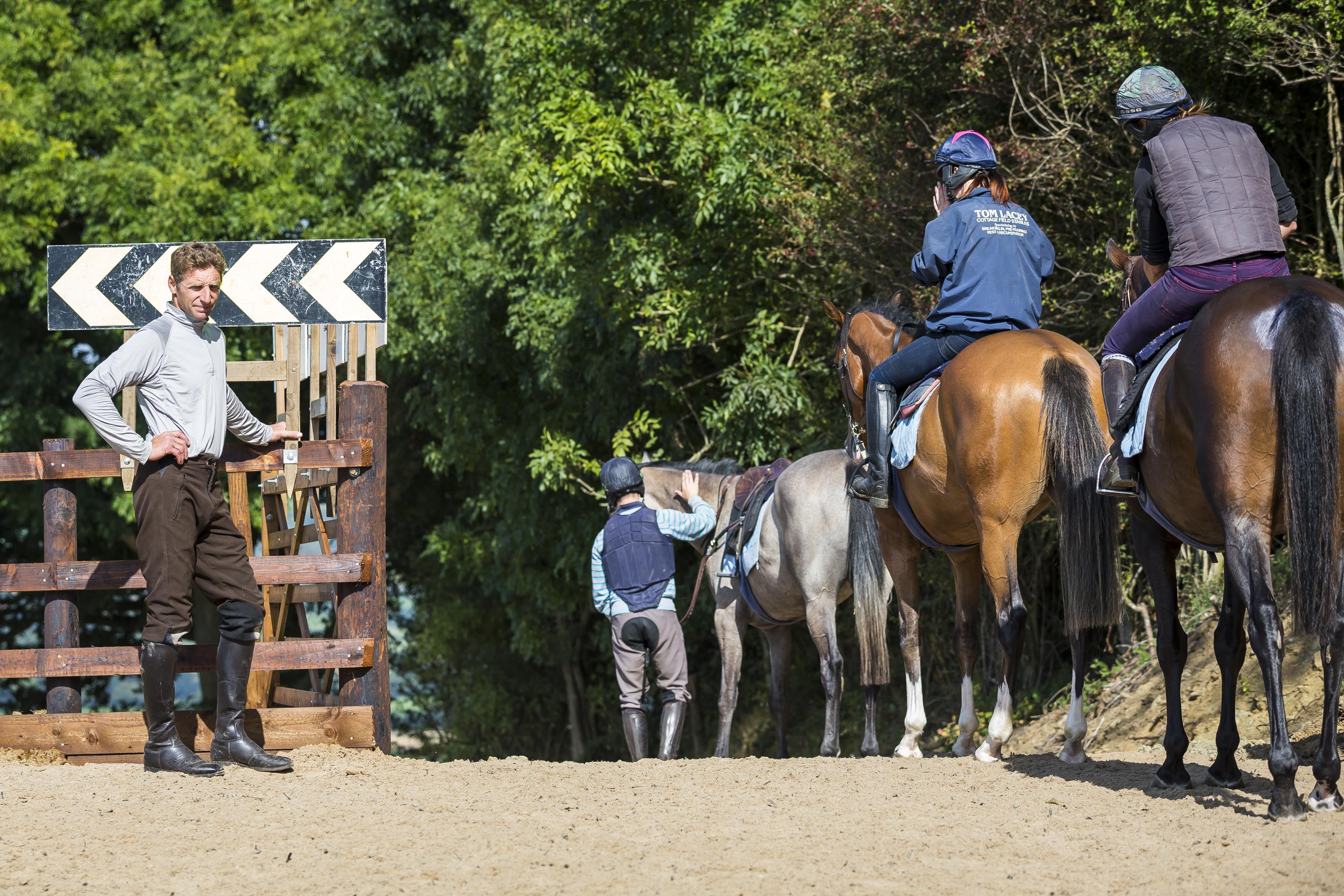 This afternoon, I have been to watch the children showjumping near Cirencester, 4 faults seemed to be the biggest complaint of the day. I think I was more annoyed than anyone as their times were winning ones.
So we now have 'player of the match' in cricket rather than 'man of the match' even when 22 men are playing. This world is officially going nuts……………..