25th August 2017
25-August-2017
25-August-2017 18:45
in General
by Admin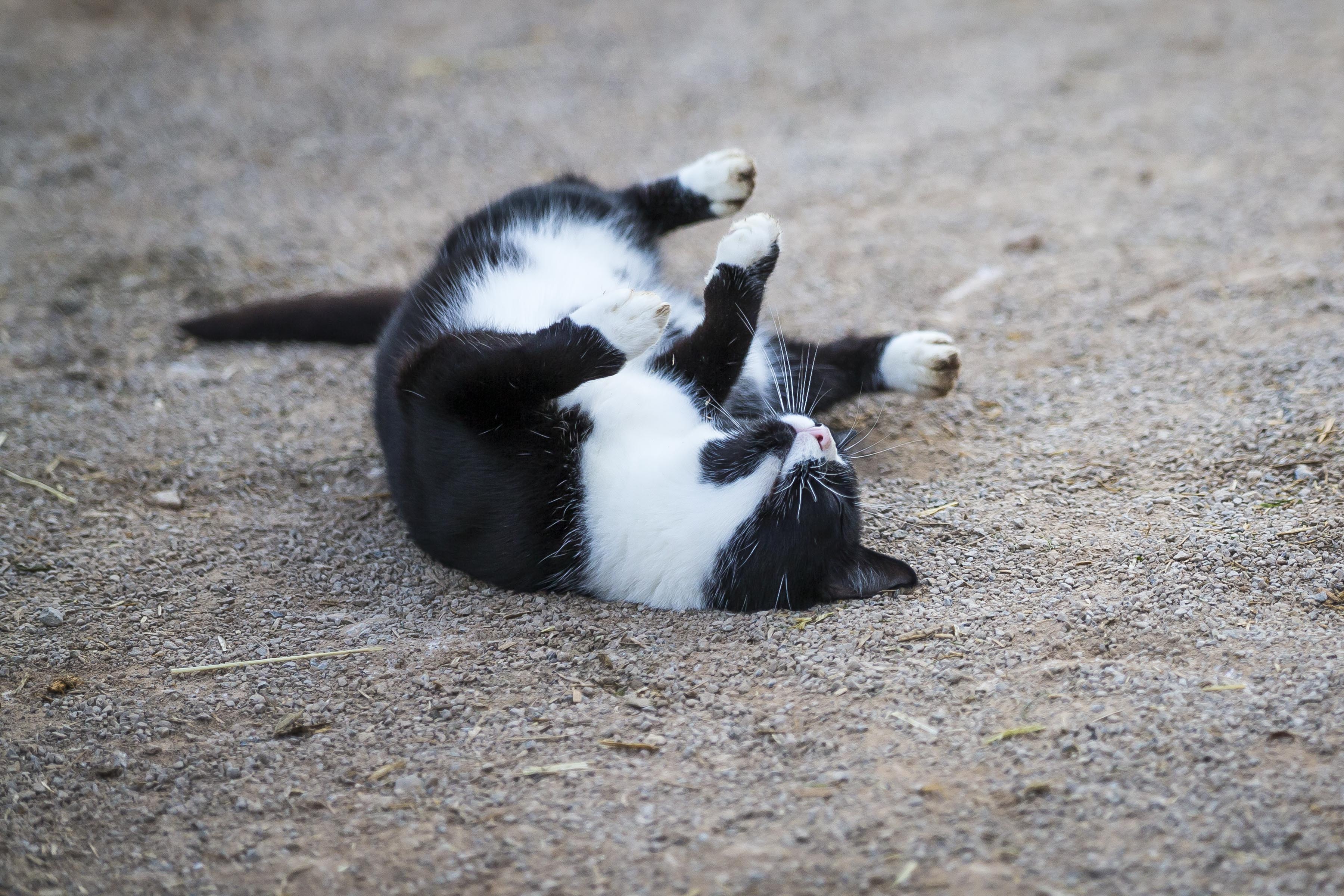 We worked Flashing Glance, Sword of Fate, Equus Amadeus, David's Phoebe, Vado Forte, Amadoue, Snapdragon Fire and Kates Son. The Hereford farmers and their wives were here to see Kate Son work and Fair Kate loose school. Fair Kate will head home for a month and will be given time to digest her education before coming back with a view to running in the New Year. Kates Son will have a couple of easy weeks as we are in no rush with him and he will want proper winter good ground.
Flashing Glance has entries at Bangor and Newton Abbott next weekend, he will start this year straight over hurdles having had plenty of racecourse experience in bumpers. Our priority will be continuing to teach him that there is more to racing than pulling like a train, he will be ridden to settle and run a nice race. Hopefully, doing his best work towards the end.
Thank goodness for Ben Stokes, Joe Root's record half century, his twelfth in a row……….