25 July 2020
25-July-2020
25-July-2020 19:20
in General
by Admin
We couldn't have asked for a better week, three winners from four runners was just what we all needed at this moment in time. Any trainer is only as good as the people they have around them. I am incredibly lucky to have the team that I do. Everyone plays their part in any success this yard has and this year's team of staff are the best we've ever had. We have a few new faces around and those who have held the place together for a number of years are all back in the swing of things after an extraordinary unsettling first half of 2020. I am pleased to report that all horses have come out of their races in good shape.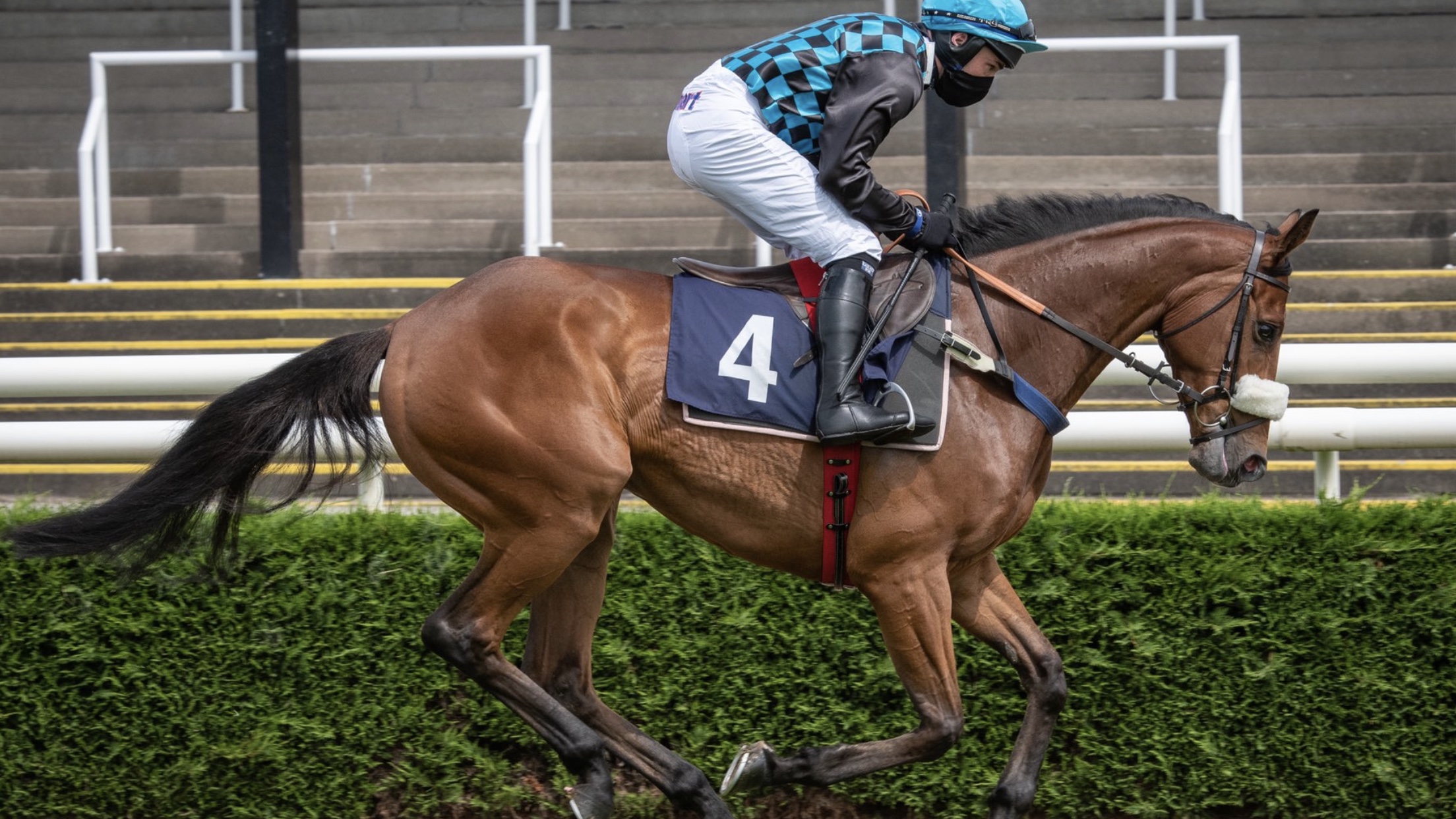 A few horses were just starting to get a little fresh so this morning they put in a few extra hard steady yards around the sand which is riding beautifully, having flipped it on its head and the odd shower keeping it in a perfect state.
The ROA sent out a questionnaire yesterday in the hope of gathering data on numbers of horses in and out of yards. They aim to prepare a fund to help owners who maybe forced to hand their horses over to trainers in lieu of payment or simply can't afford to keep them in training. Many owners do not have facilities at home to care for horses and we as an industry continue to lead the way in regard to animal welfare and should be very proud of it. Horses in training in this country are kept in first class hotels with the best of everything bought to their doors. In other countries, they never see grass and live in high rise buildings. There is of course always the exception and those need neglecting any animal should be dealt with severely. Most animal lovers will go without before neglecting their animals.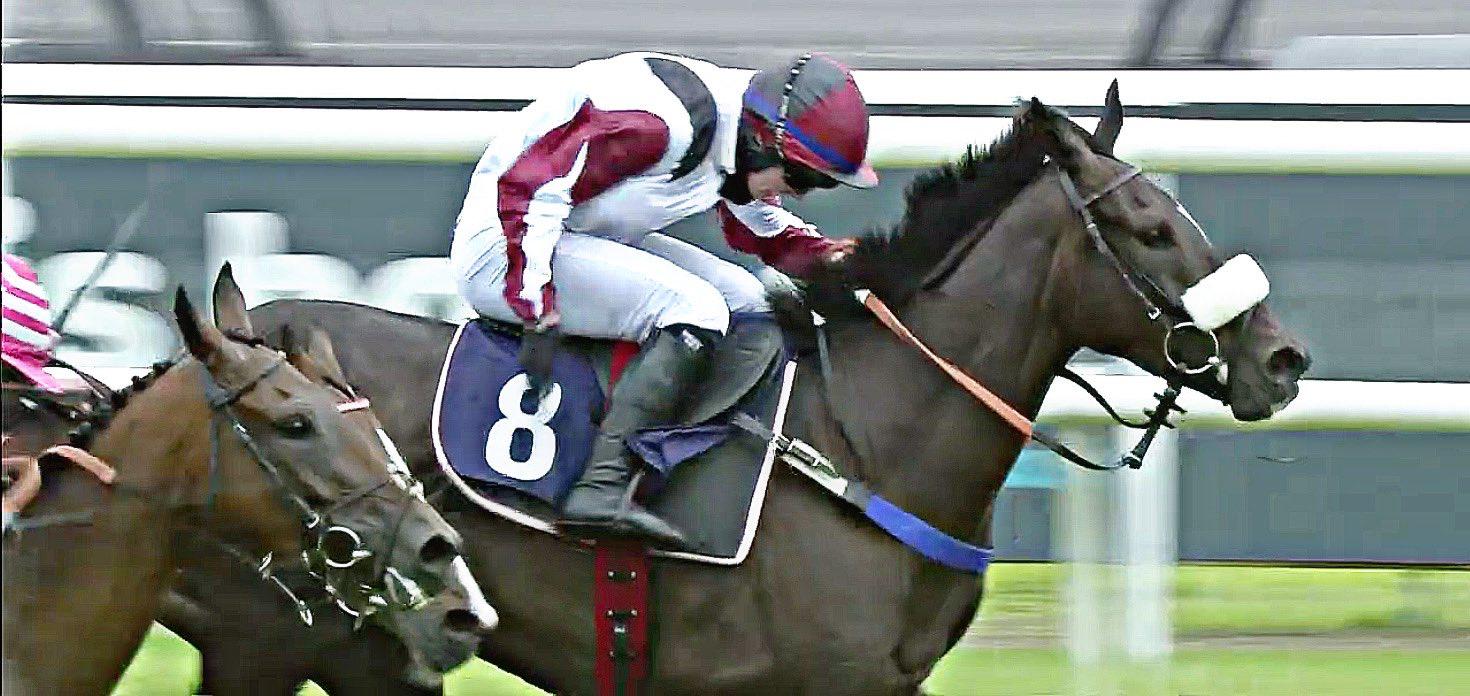 I feel that the BHA should be catering for the horses rated below 95 as they have little chance of getting in to any race unless they are divided, unless the maximum number of runners increases those horses are just being given no opportunity at all. They are the life blood of some trainers and should not be forgotten, it it their time of year and to over look them is just foolish. I'd like to see some 0-90 races back in the program for the short term.
This afternoon I donned the cricket whites, my batting was typically impatient, a four followed by a six only then to be caught on the boundary rope. However, I managed to remain on the selectors list for another day having made a stumping that will go down in history as one of the best seen on Woolhope cricket field. So I'm told.
Black Anthem heads to Market Rasen on Monday to read my thoughts click here.
Have a good weekend.