25th July 2019
25-July-2019
25-July-2019 17:36
in General
by Admin
I am a fan of heat but it is pretty tough on the horses, the flies are as bad as the heat and we are just having to keep them as cool as we can. They are only doing light work so nothing too strenuous in such conditions. The three-year-old are all jumping hurdles with barrels in front of them down on the schooling strip.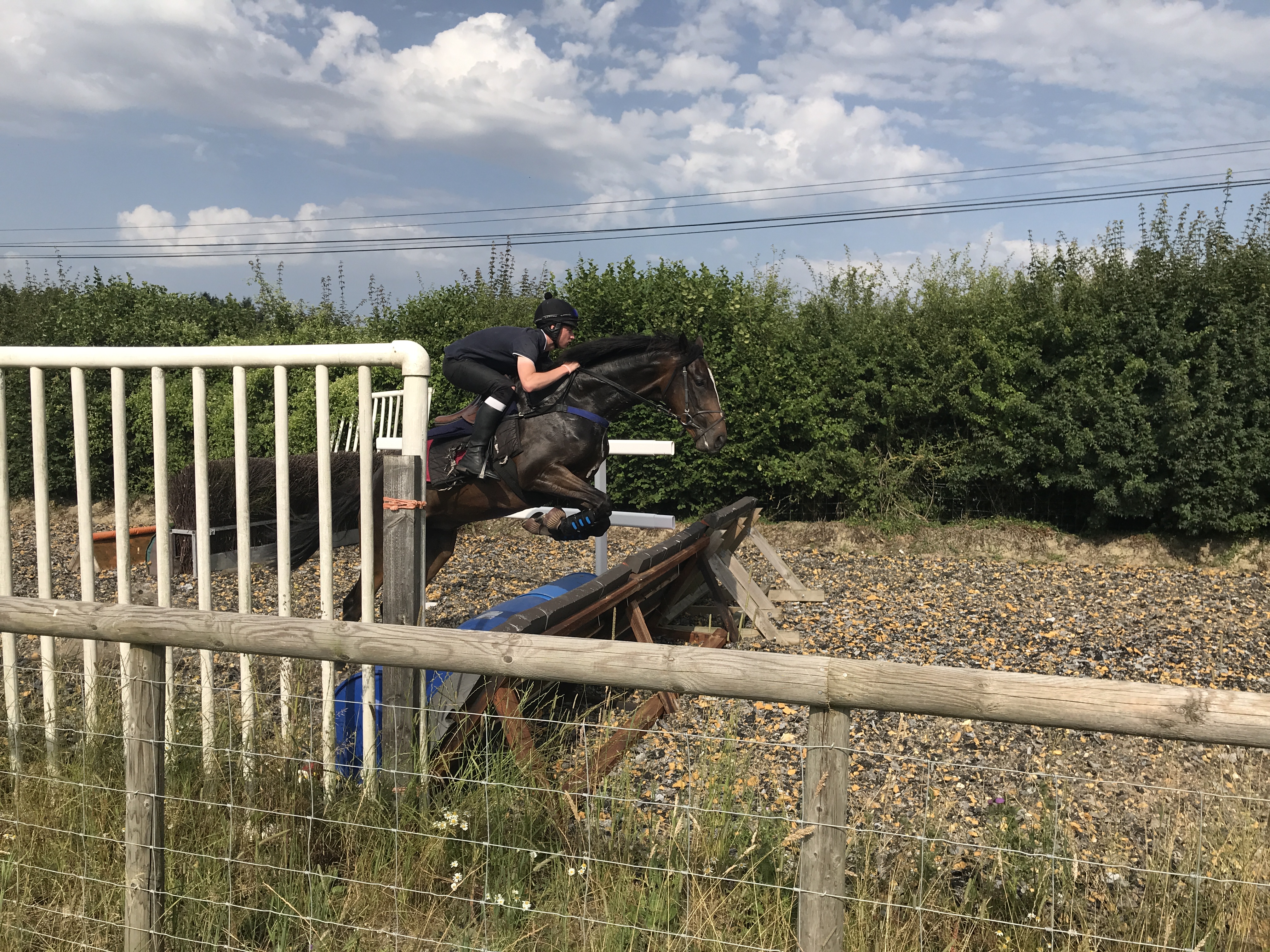 The diggers were back sorting some blocked field drains and spreading woodchip on the hill. I have used to tractor to top up the sand gallop. Since we replaced the clutch on the tractor the diesel gauge hasn't work nor does the air conditioning. Otherwise, there is little to report. Did England really win the world cup cricket? The highlight of my day was going to watch Panda riding out of her skin at pony club camp. I was surprised that a fellow parent accused me of being over competitive when I shouted to Panda to jump certain fences that gave her the most points. I think it is considered outside assistance in that discipline but we got her across the line in front.
Silk Run and The Lincoln Lawyer head to Uttoxeter tomorrow, to read my thoughts click here.