25th May 2016
25-May-2016
25-May-2016 19:30
in General
by Admin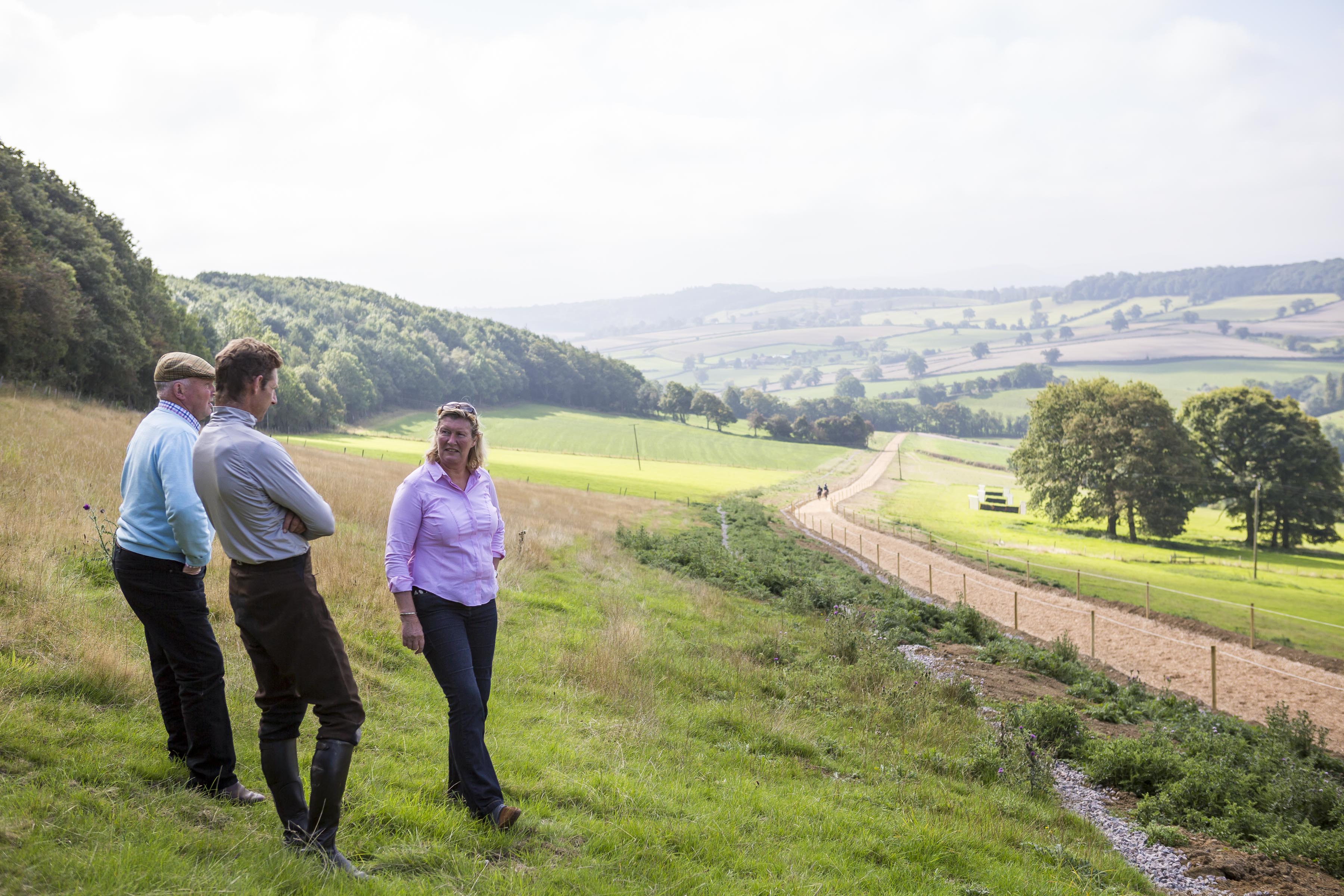 Aspergillum ran a vastly improved race to finish 3rd beaten 13 lengths. I know they think a lot of the winner. The heavens opened all day at Market Rasen and the ground went to good to soft which wouldn't have helped. He will now head to the select sale in July. He galloped to the line and will win his races once faced with a hurdle and a trip.
I rode out 1 lot before heading to Cheltenham with Boagrius, he flew through the vetting and everyone we wanted to see him saw him. He's 16.1, strong and correct, his video is very impressive, he doesn't half cover the ground, in fact he eats it up. It is that time of year when we want to sell and restock. To that end, we will be setting a very sensible reserve in the hope 2 people want him and he goes on from there.
I think the final day's article in the Rcaing Post about the staff crisis is heart warming. The yard man's story at Gary Moores is just fantastic.