25th February 2019
25-February-2019
25-February-2019 15:39
in General
by Admin
Floating Rock has come out of his win at Catterick in great shape and will now be offered for sale to stay or leave the yard. He's a Goer is also in good shape. Kimberlite Candy stayed another night in Newcastle, we thought it would be unreasonable to travel him home having galloped over four miles. He too is fine and will need the heavens to open before he has any more entries. He ran incredibly well and had the ground been softer I think he'd have run even closer.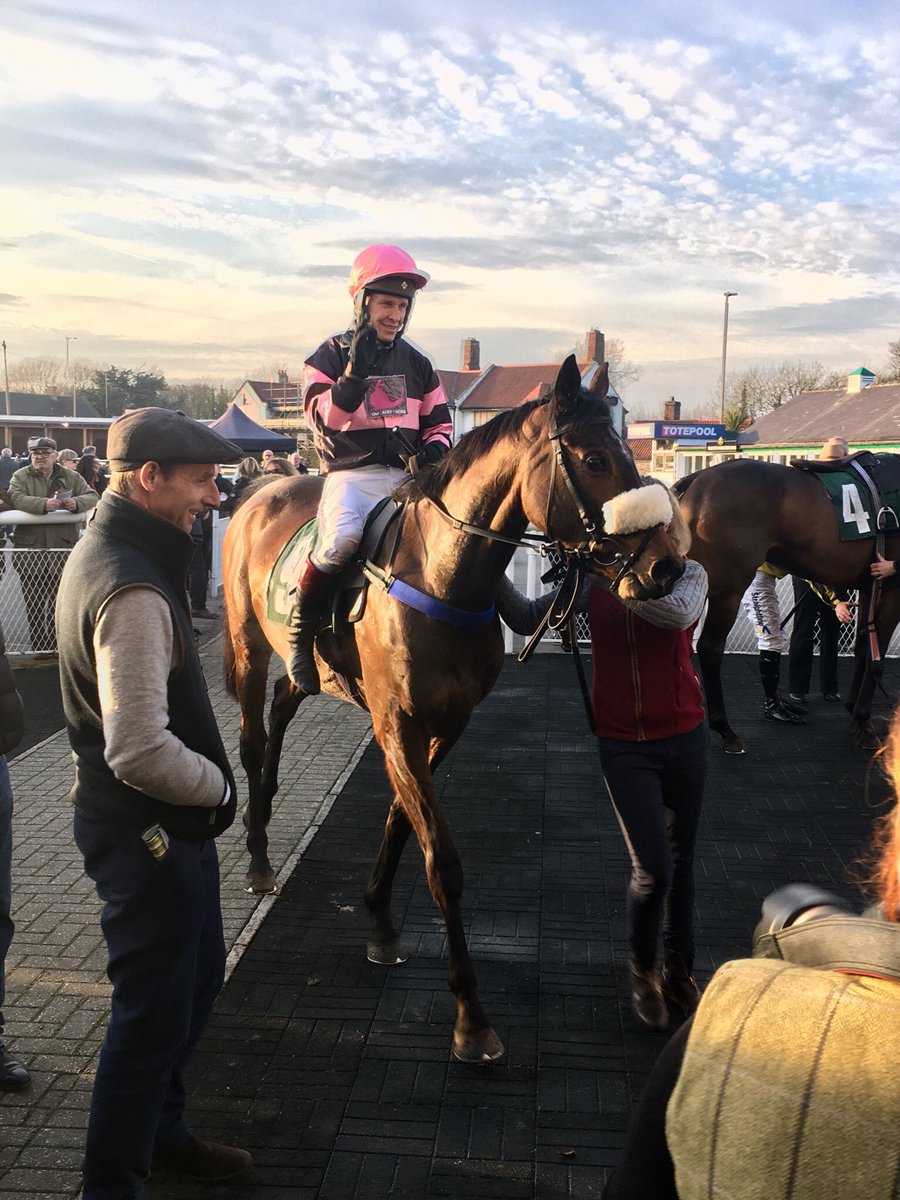 This morning, typical routine canters on the hill for all horses. A few homebred babies have started to filter back into the yard to further their education before reaping the benefits of the spring grass. Midnight Henry is back as is a Native Ruler gelding, and a Pasternak filly who will hopefully get her racing career underway this time. If this weather doesn't break very soon plenty of horses could be getting an early summer. Today is like a summers day, if you so wished, you could go sunbathing. I'm informed that we are going to have a wet spring and will be joining the masses in hope. So much for the harsh winter with all the berries on the tress, that's that theory thrown out the window.
We shall be very quiet on the runners front this week, those wanting a run have no races framed for them and others need rain.