25th January 2021
25-January-2021
25-January-2021 16:28
in General
by Admin
A challenging morning with the weather, we managed to box on through it as every yard in the country would have done.
Plumpton was given the go ahead twenty minuets before the first race, this is all well and good but given the number of non runners in the early races makes the whole thing look questionable. We all want to race at every given opportunity, probably, more so than ever given how many meetings we have lost and the prospect of losing even more later in the week. I find the last minuet decisions unacceptable and thank my lucky stars that I have not had runners at any of the meeting choosing to push it to the wire.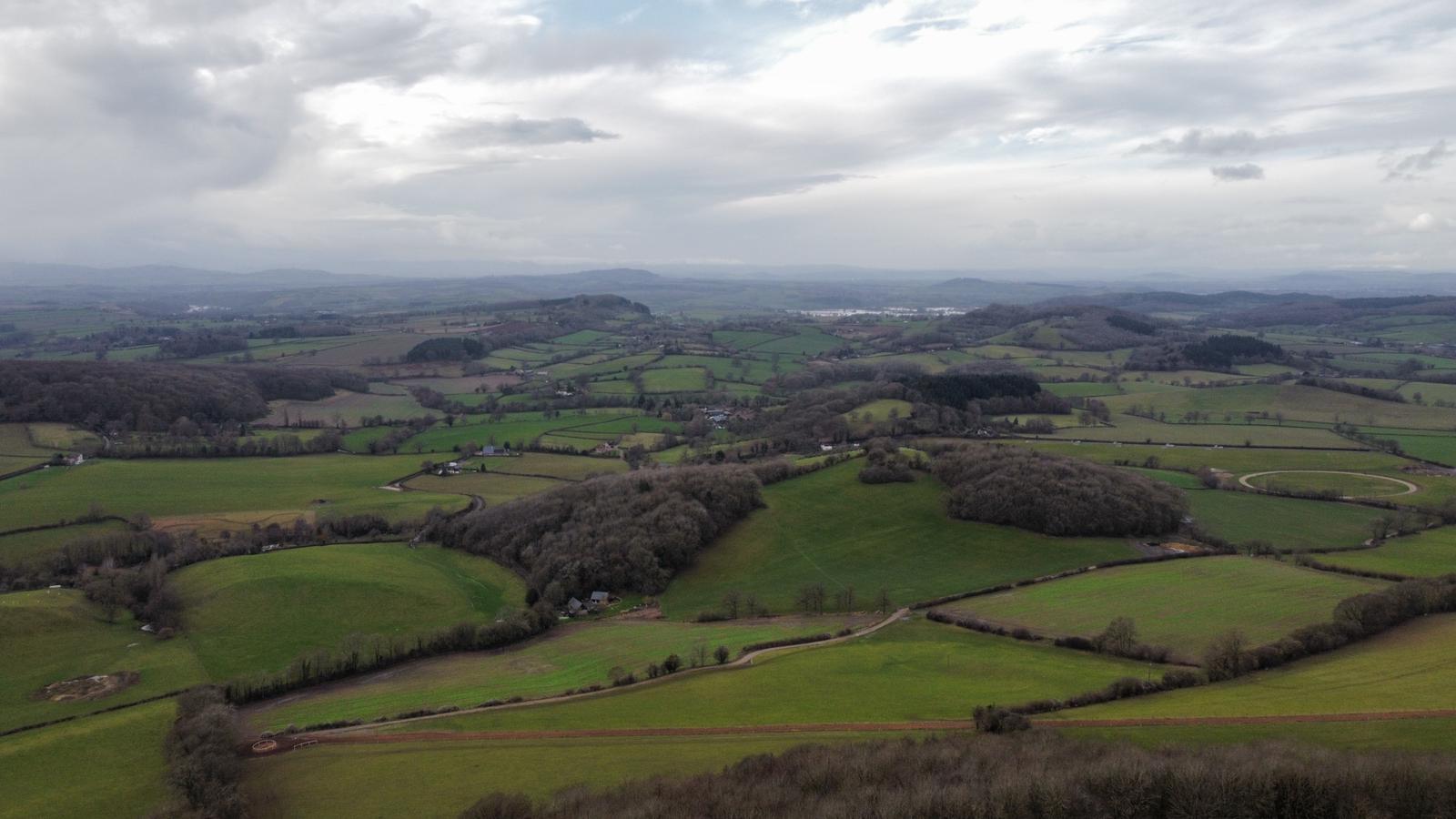 The Racing Post have published a lot about mental health and diversity in horse racing. On twitter, they and Racing TV now tag the trainer in question and ask their followers to comment on what they would do if they were this or that trainer with this or that horse. It opens up a platform for all sorts of comments to be aired, many of which are very unpleasant. It seems a rather cruel thing to be doing given that there are so many keyboard warriors out there. I have had my share of abuse when horses have been beaten and I can honestly say it has never once bothered me. It would however bother others, the Racing Post and others should perhaps consider what they do and don't do with there social media platform having previously written so many articles on mental health.