25th January 2018
25-January-2018
25-January-2018 18:23
in General
by Admin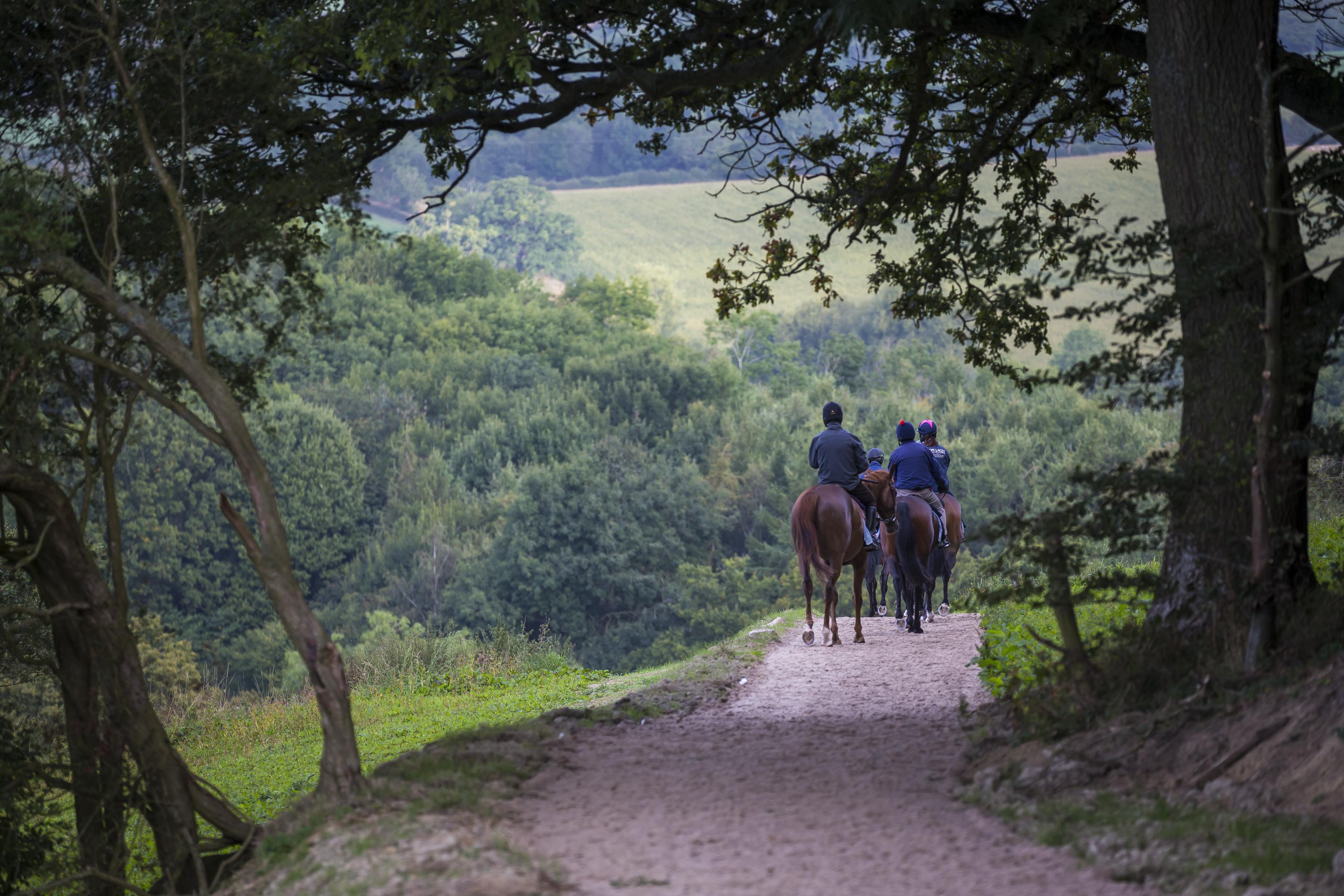 I would be lying if I said I wasn't disappointed with Polydora today, but I'm always disappointed if any horse doesn't win. All said and done, he's won 2 out of 4 this season and still has some maturing to do both physically and mentally. Ultimately, he will be a better chaser than hurdler and we have plenty of fun days to look forward to. 0-135 handicaps are good races and not easy to win.
Matt Coleman was here this morning looking at our stock, it helps everyone if agents get so see the horses at home and gives them a head start when the horses arrive at a sale.
All the horses had quiet canters up the woodchip, some worked yesterday, others covered plenty of ground.