25th January 2017
25-January-2017
25-January-2017 18:28
in General
by Admin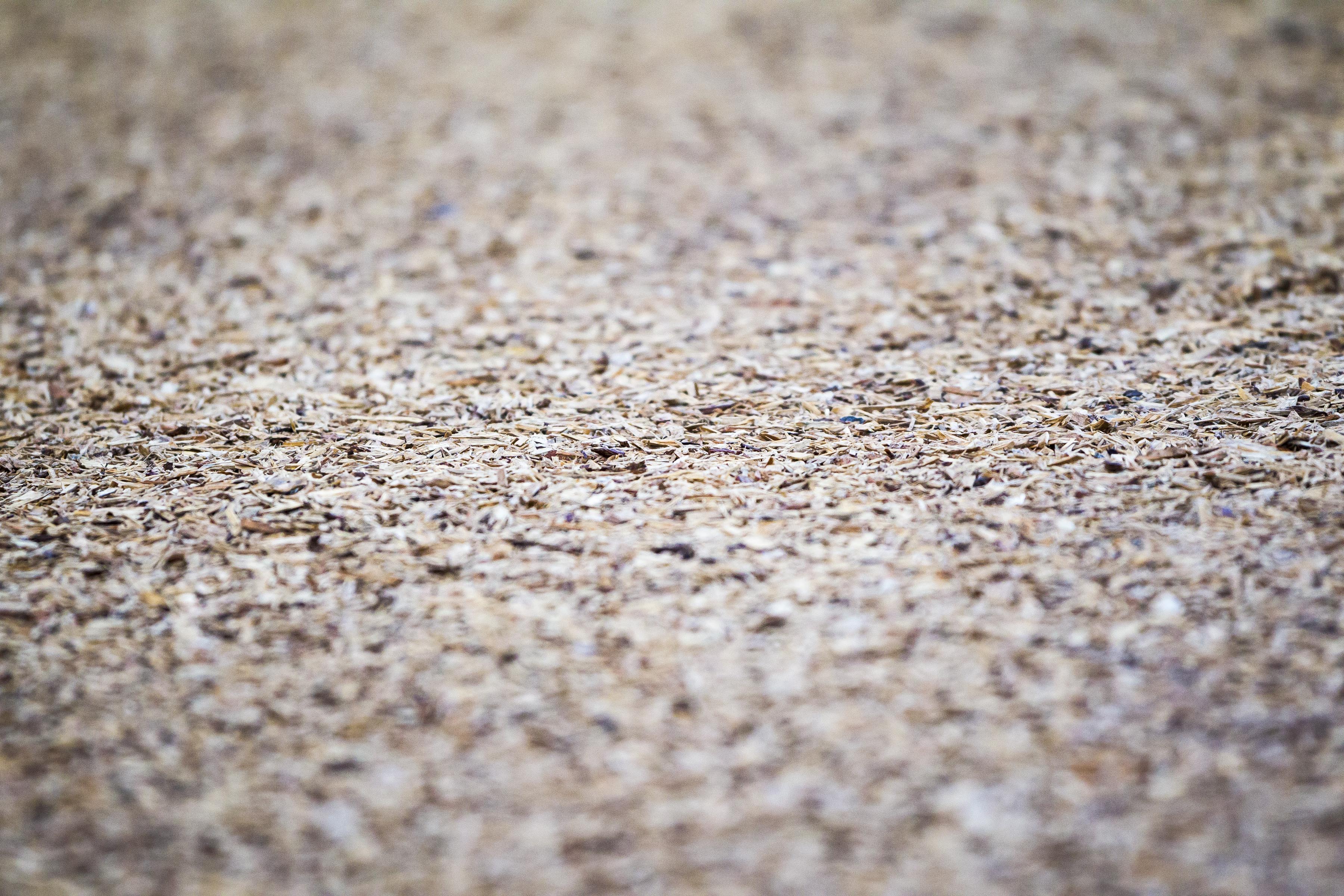 It was late last night by the time I got back from Doncaster sales, hence no blog. We had a good day and bought 2 new horses. Bhakti will run for the Tom Lacey Racing Club, if anyone is interested in joining please contact me. I would like to increase the number of members in the club, allowing me to buy another horse. Those who joined last year and were willing to have a flutter certainly had their chances to get their investment back via the bookies. Membership for 12 months is a one off payment of £1,750.
Hattaab, was 2nd in his only bumper run and is by a sire I have plenty of experience with. I've always liked Intikhab's stock and consider them to be tough and very genuine. Only time will tell whether or not either of them are good buys or not. The trade for nice yearlings/foals there today was incredible.
First Du Charmil, Shining Shire and Sky Pirate did a bit more than the others this morning. Amadoue, Sword of Fate and The Flame jumped some island fences on the grass. Otherwise is was routine canters all round.
We are in need of rain and will be hoping for a drop to fall between now and Saturday afternoon in Cheltenham and Doncaster.