24th December 2020
24-December-2020
24-December-2020 18:02
in General
by Admin
Nothing too serious for any of the horses this morning, Polydora and Glory and Fortune jumped some fences nicely on the schooling strip. Arm bands and many other floating devices would have been needed to do it anywhere else.
It was the calm after the storm this morning, a north wind with bright sunshine was the order of the day when I went to recover any belongings I had left in the car.
If you have experienced a ride in my jeep up the gallops you will know I quite often have to clean the foot well out before we set off. Reportedly, the contents were last seen floating away.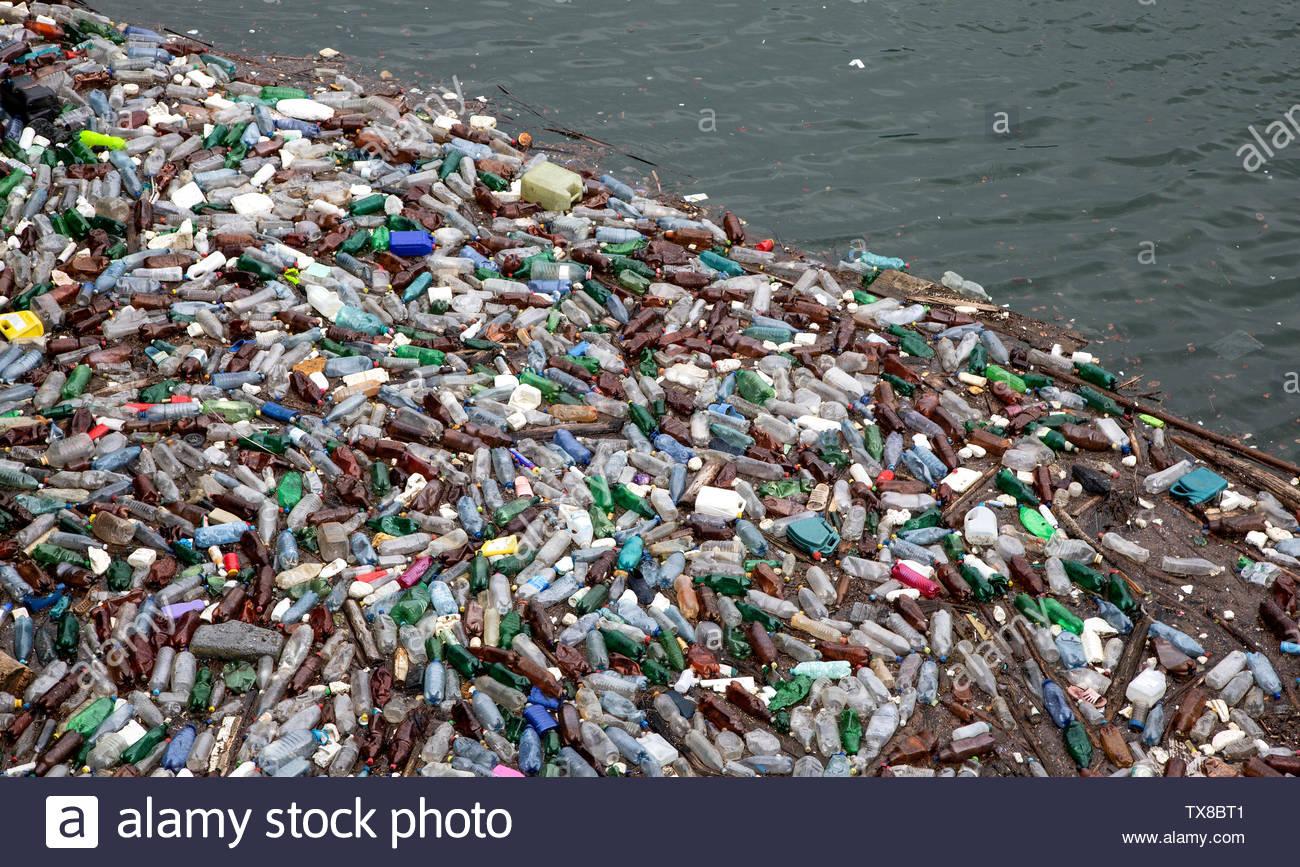 Wishing you all a very Happy Christmas, the sooner boxing day arrives and we get get racing the better. To read my thoughts on JohnBB click here. Sitting around eating for the sake of eating doesn't really do it for me. We will naturally have plenty to do before we consider opening our stockings.