24th December 2018
24-December-2018
24-December-2018 15:13
in General
by Admin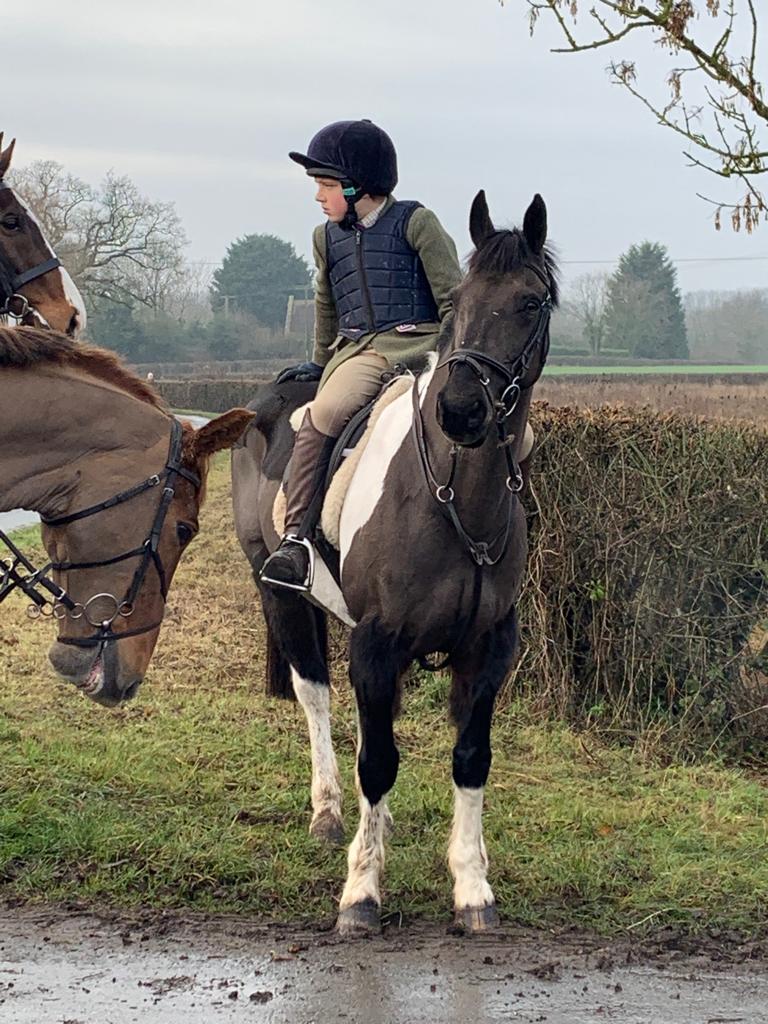 Those that ran at the weekend have all come out of their runs in good shape. Yesterday we worked the majority of the horses and those that didn't school had quiet canters this morning.
We schooled Kateson, Fair Kate, En Meme Temps, Lady Cylla, Via Delle Volte, Floating Rock, Sebastopol, Dorking Cock and Dorking Boy.
Dorking Cock, En Meme Temps and Triopas head to Wetherby and Sir Egbert Market Rasen on Boxing day.
I can't do dally about I've to go and get some Christmas Presents. The excitement is killing me.
Happy Christmas
Yours,
Bah Humbug