24th November 2020
24-November-2020
24-November-2020 17:48
in General
by Admin
This morning we worked, Kimberlite Candy, Sebastopol, Tea Clipper, You Name Him, Lamanver Storm, Christopher Robin, Neville's Cross, Velasco, Scipion, Kateson, L'Incorrigible, Unohu, Adrimel, Hazzaar, Sinndarella and Highstakesplayer. Thais Toir and Grizzman jumped some hurdles.
The nation clearly hasn't realized that we are supposed to be travelling for essential purposes only, the roads were as busy today as I have seen them pre Covid.
There is little to report or comment on so all very boring really, the horses seem in good health and are running as we expect them to so there are no complaints this end.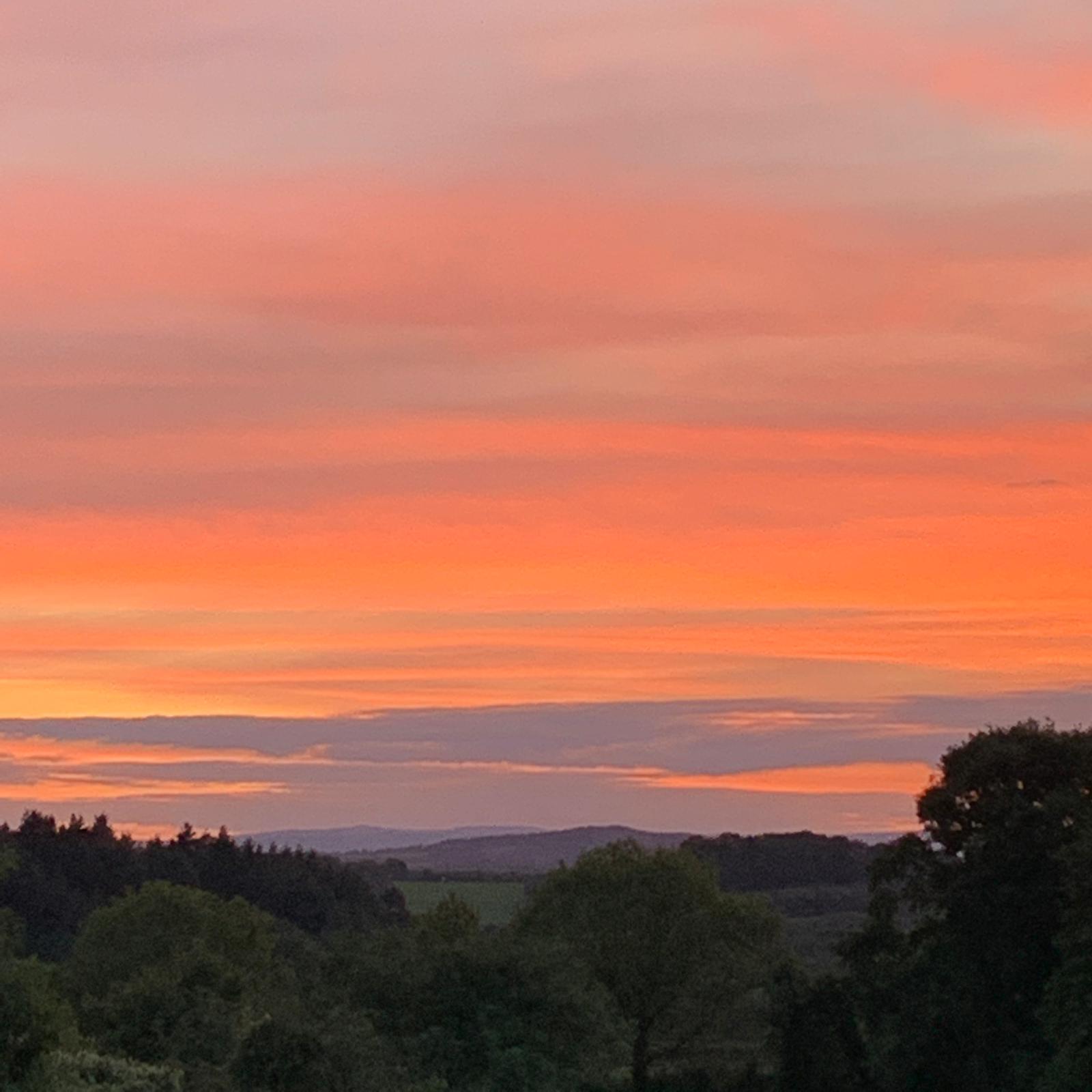 Thais Toir and New Moon head to Hereford tomorrow, to read my thoughts click here.