24th November 2018
24-November-2018
24-November-2018 19:21
in General
by Admin
Fair Kate and Sir Egbert are both in good shape after their runs at Ffos Las yesterday. Thank goodness we managed to go one place better than second place today having a 14-1 across the card double. Snapdragon Fire got back on track under a good ride form Lucy Barry, I know Lucy from the sales circuit, she runs for Matt Coleman and often joins us all for supper. She gave him a lovely ride and carried out the instructions perfectly.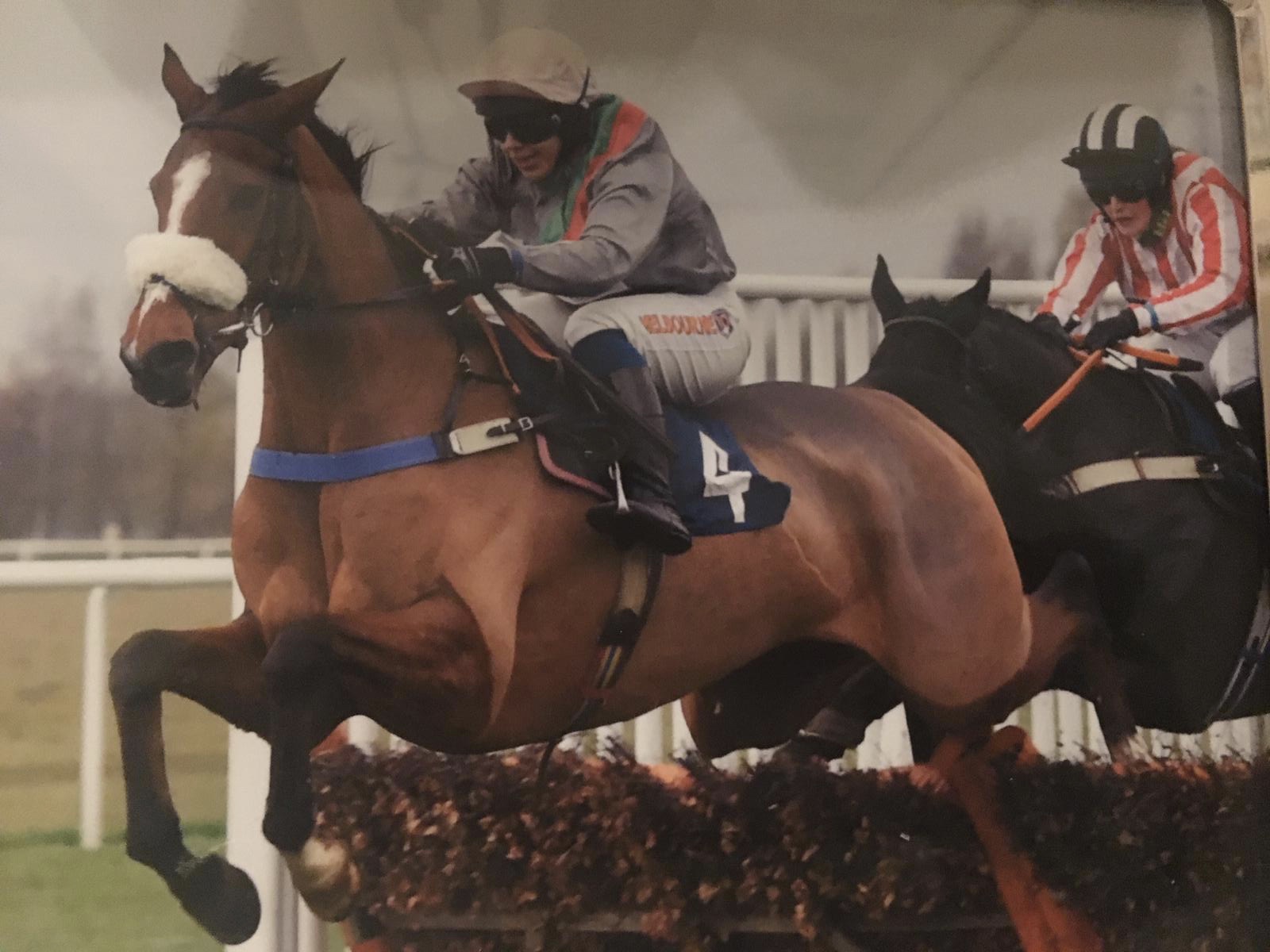 You can never be too confident with horses as they have to take their home work to the track. I was as confident as I've ever been with any horse in Hazzaar. His home work is very solid and we've always held him in high regard. He didn't let us down. There is hoepfully more to come as Noel felt he didn't give him a great ride.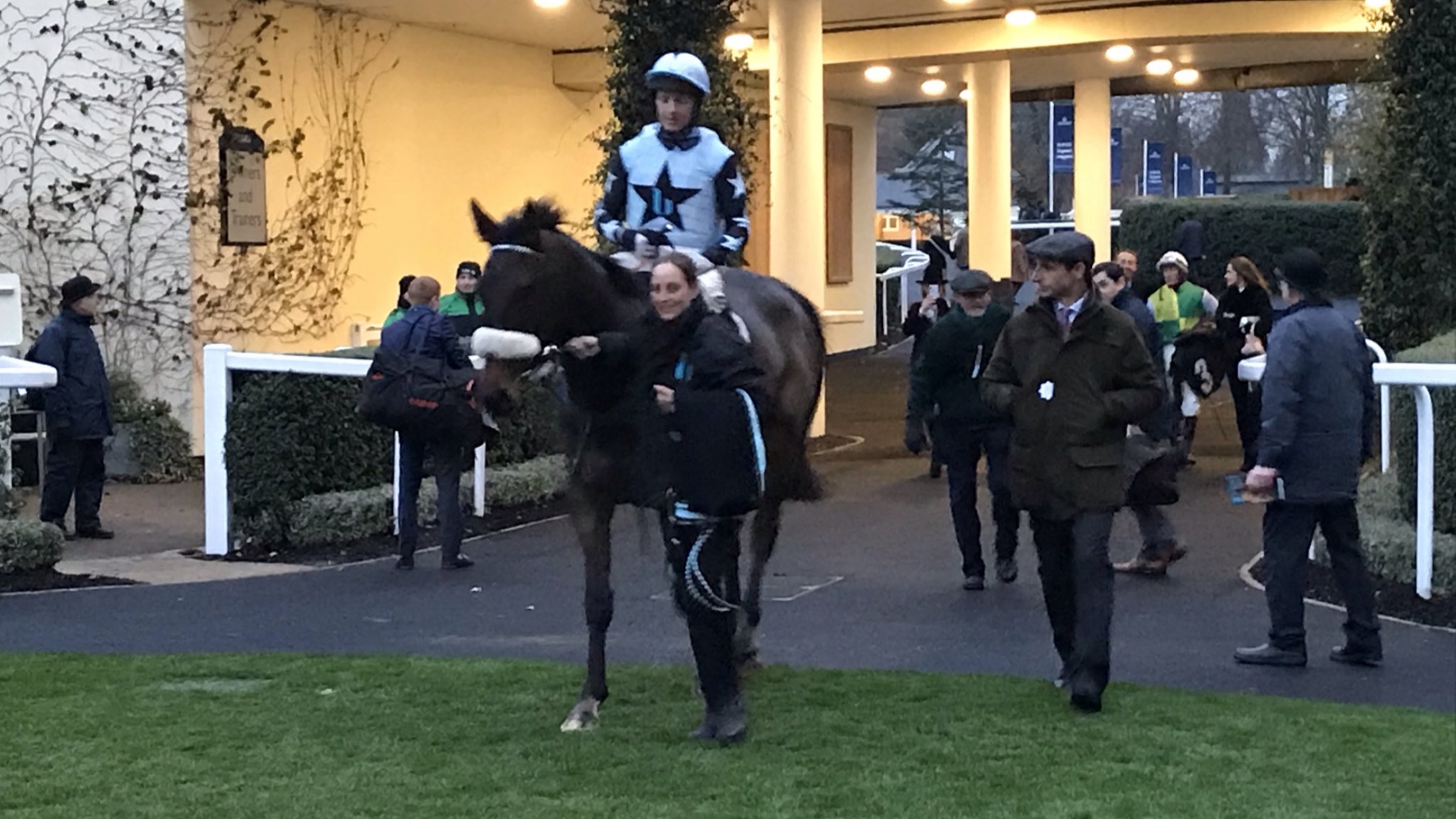 After a busy week, quiet canters for most this morning. Lets hope Quri can keep the ball rolling tomorrow.