24th November 2016
24-November-2016
24-November-2016 19:25
in General
by Admin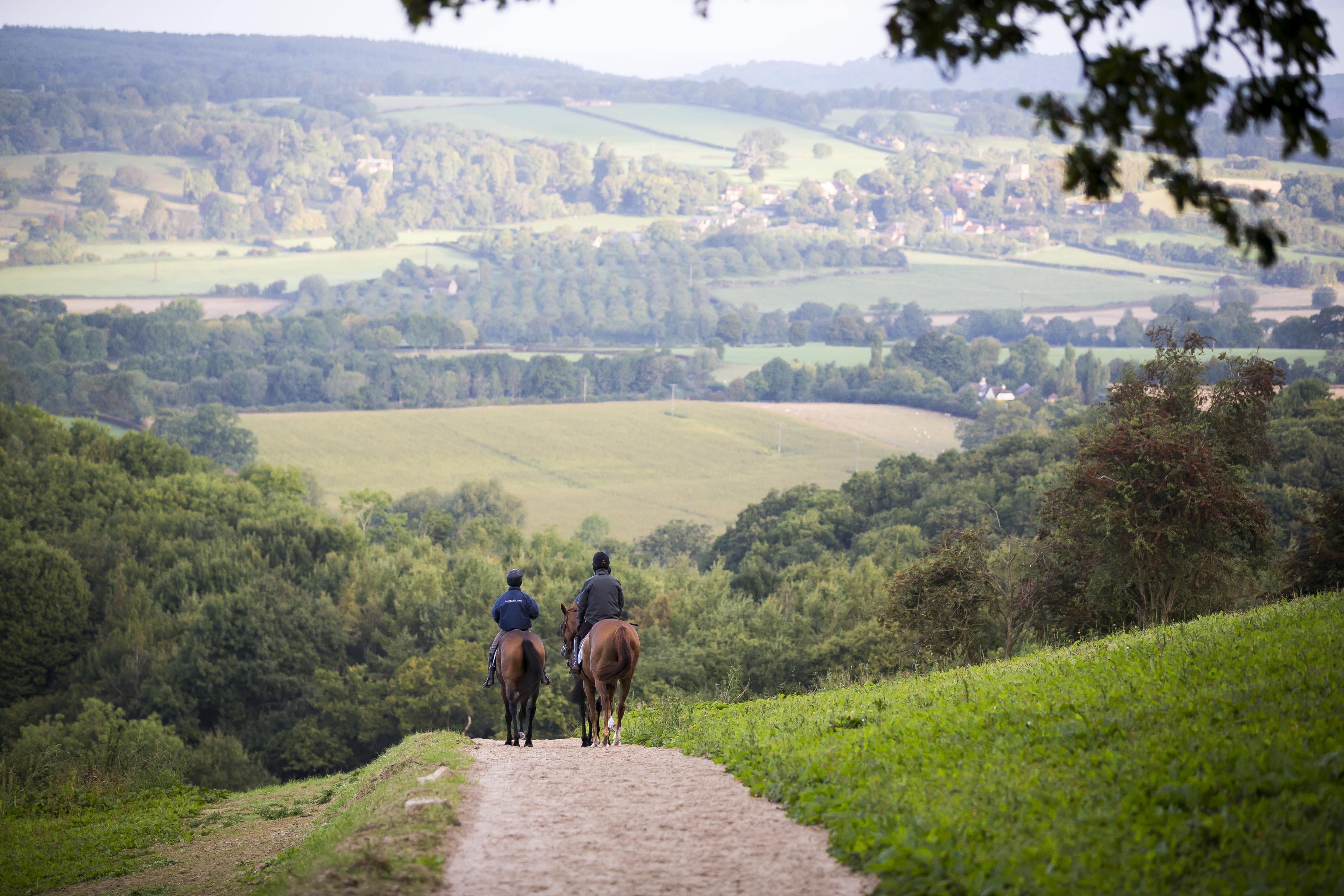 New Member didn't leave a nut, all being well, he will be freshened up for Huntingdon a week Sunday.
We schooled Hag Stone, Pinnacle Peter, Shining Shire and Lough Derg Leader over a few flights of hurdles this morning, all jumped with accuracy. Lough Derg Leader heads north to Doncaster tomorrow for his handicap debut.
The 3 year olds swung through on the woodchip, they are all learning what the job is all about and are a very nice bunch.
Late morning, we had another couple of people looking around the yard and facilities. Had we waited any longer for an owner to come and see his horse school we would still be waiting …………… you know who you are!