24th October 2020
24-October-2020
24-October-2020 17:49
in General
by Admin
Not such a beautiful morning but a very satisfying one, we schooled a heap of horses on grass over hurdles. JohnBB, Kimberlite Candy and Glory and Fortune schooled over fences on the all weather strip. Robbie Dunne was in to ride Pounding Poet who could run at Uttoxeter next week. Johnny Burke was here all morning and rode plenty of them.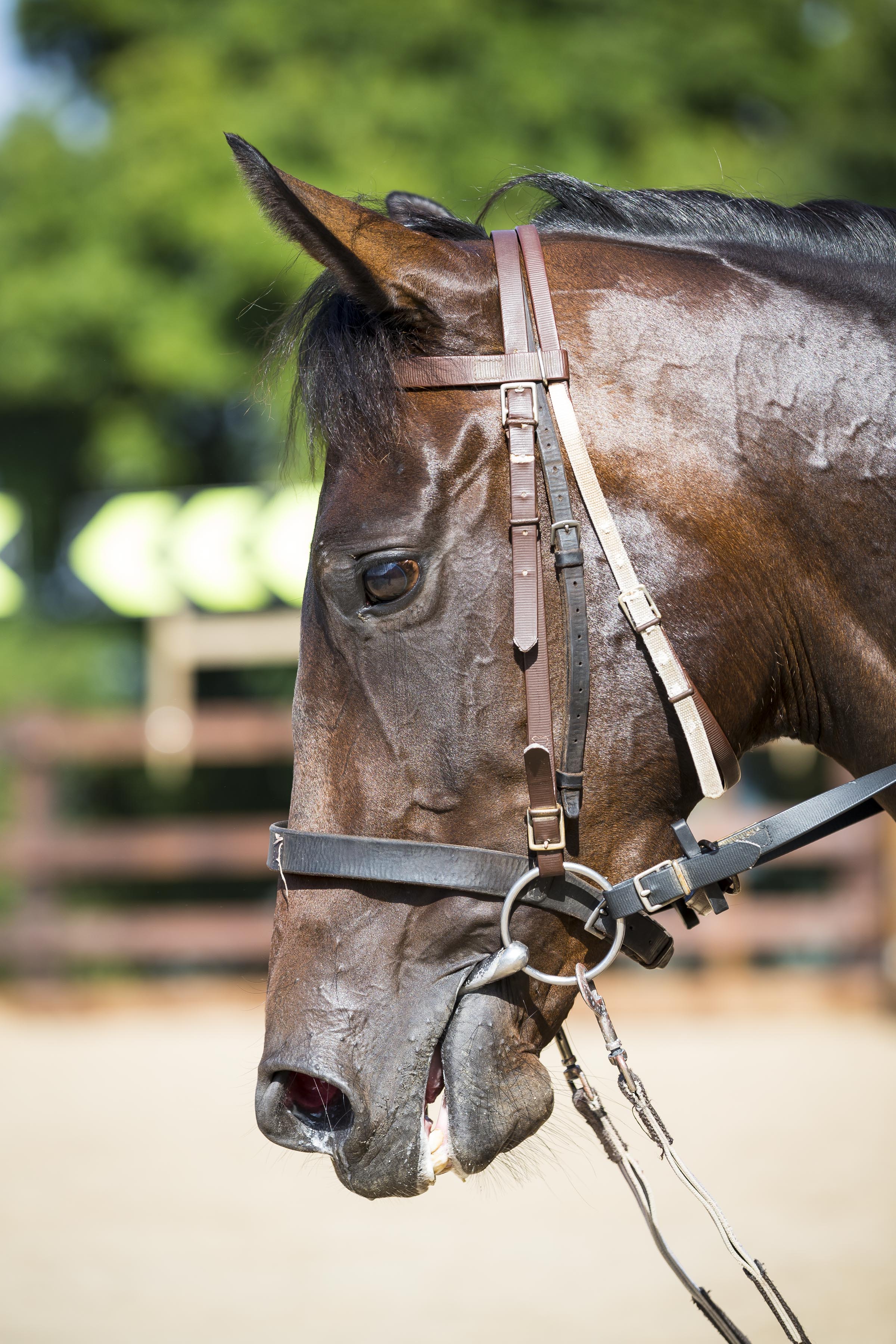 Anyone who knows me or has horses in training here will know I do not make a habit of finding excuses for horses. I am however, going to strongly defend Neville's Cross to those who have been critical. He is five years old, the only five-year-old in todays race. He has won in a hack canter around Uttoxeter off a mark of 108 and Hereford off 118, today he raced off 130 in an open handicap against hardened handicappers who are older, stronger and much more street wise. Neville's Cross had not experienced any race run at such tempo, he was taken out of his comfort zone and had been raised 22lbs for two wins. His run today was far better than the bare result may suggest and is a perfect example why you don't see many bookmakers riding bicycles. He would have learnt more today than he's learnt previously, if one wants to be critical it would be fair to say his jumping wasn't slick enough for the aforementioned reasons. Otherwise, I will be defending him. The first six qualify for the final at Cheltenham in March and I'd like to think, if we choose to go back there he will be a lot more street wise as a result of todays experience.
I was once told you may get away with slagging a mans wife but never slack his horse. Certainly don't send me unsolicited advice. I am more than capable of asking for advise off those I respect and listen to and that's not some tosser stood in a betting shop.
Yes No Maybe So heads to Aintree tomorrow, to read my thoughts click here.