24th October 2019
24-October-2019
24-October-2019 15:49
in General
by Admin
Easy day for the horses this morning, most cantered quietly up the hill twice, the weight watchers put in some hard yards around the sand. David Richards, Guy Roberts, Bernard Whittal-Williams and our racing manager Stan were all here to see Kateson school over fences on the schooling strip and Fair Kate have a pop over a line of five hurdles. Dogging Pat was sadly absent over the pond. All went smoothly and Kateson is stepping forward with every schooling session. He doubted himself early on, his confidence is growing and we have come a long way with him in a relatively short space of time since introducing fences to him.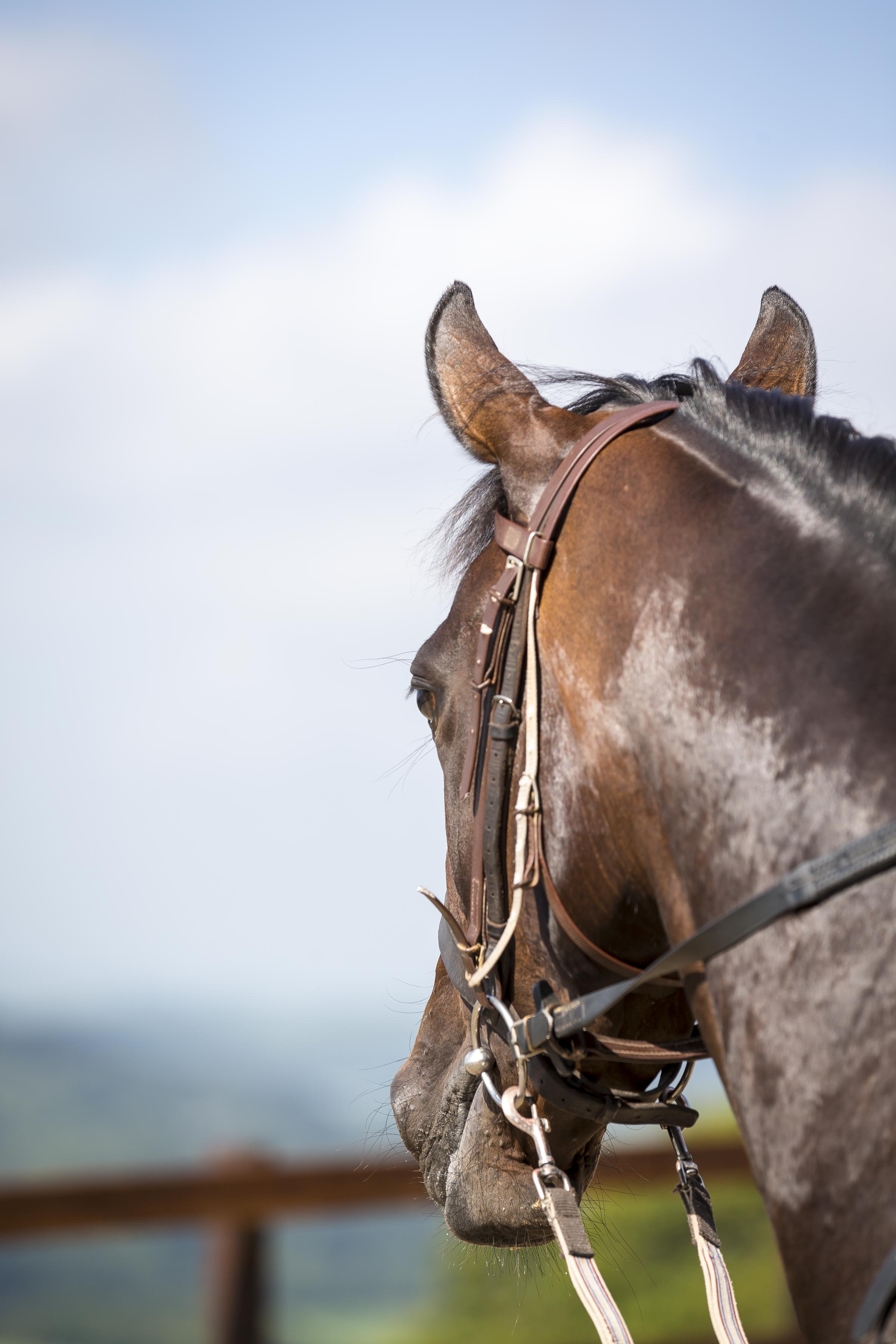 Late morning, we had a visit from Value Racing Club who have agreed to send us a horse. Something we shall very much look forward to. Obviously, I have known of their club but now I understand more about it and how it works I would certainly recommend it.
David Kellett was here this afternoon to chat through running plans of his horses so we've not been short of visitors today. More due tomorrow so plenty going on before our weekend runners.
Attending my speed awareness course wasn't wasted as there has been a case of driving without due care and attention outside our yard this afternoon. Thankfully, no one is hurt.