24th September 2020
24-September-2020
24-September-2020 17:04
in General
by Admin
We lobbed quietly around the sand and up the hill this morning. I would be surprised if there is a better sand gallop in the country, it's like a new pin. The three year olds had another pop in the ménage having cantered around the sand and did it all nicely.
I have never been a fan of the novice chase ruling and do not see why owners should be forced to run in a novice chase before being allowed in handicaps just to make the numbers up. The rule has probably worked in that regard but it leaves a bad taste in one's mouth. Tomorrow we run a horse rated 126 against horses rated north of 150.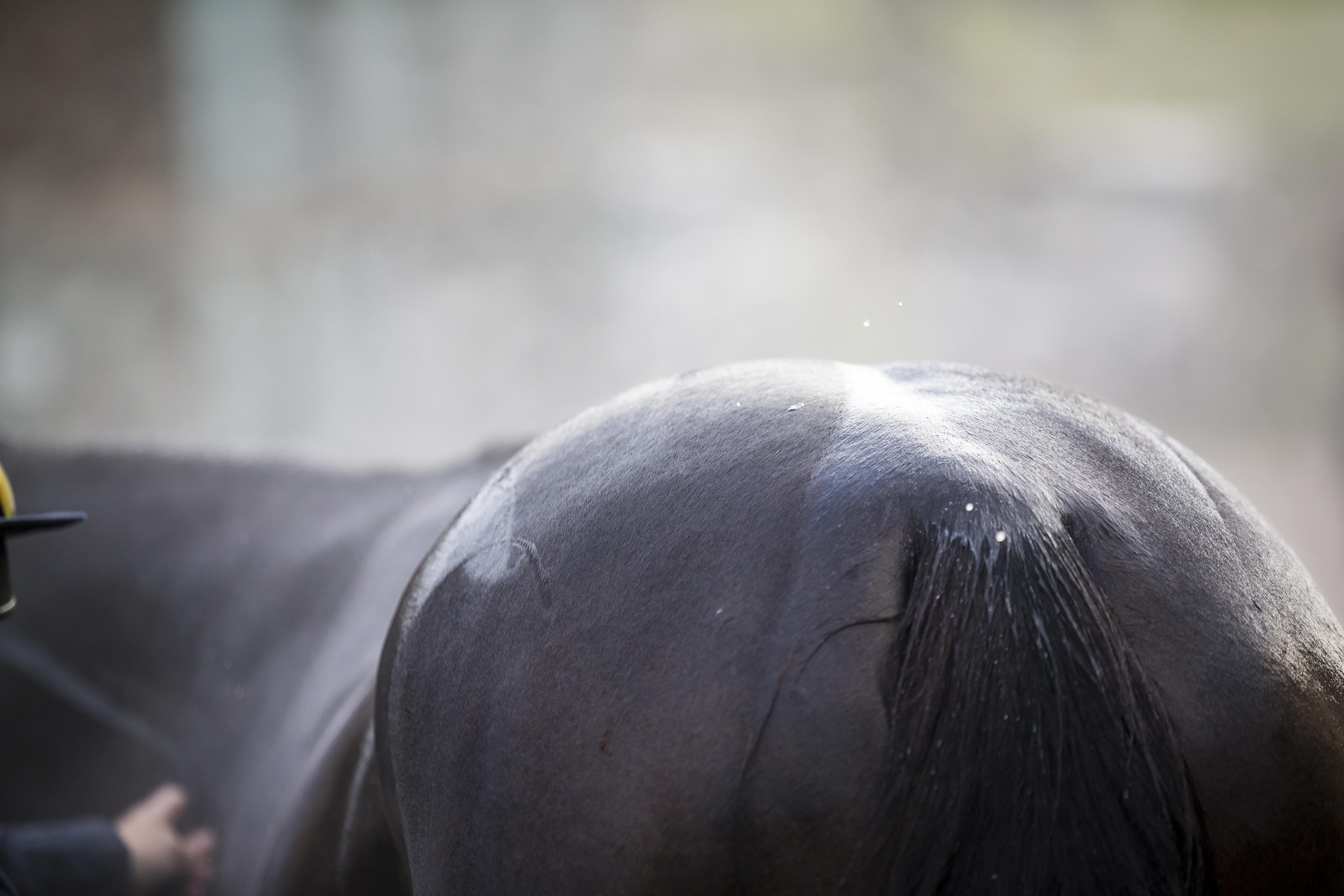 I am also, not a fan of 48 hour declarations at this time of year, we declare with the predicted rain fall in mind and when it doesn't arrive we can't get out without a seven-day penalty. Had we been declaring this morning I would not have declared a single horse. I seem to have spoken to Uttoxeter racecourse today more times than anyone else, the ground they have been producing has been fantastic this summer and they assure me it will be even better tomorrow. All ground reports are very positive so hopefully our horses will be running. I will be setting off early to walk the course.
To read my thoughts on tomorrows runners click here.