24th September 2019
24-September-2019
24-September-2019 17:12
in General
by Admin
We were all naturally delighted to see Luck of the Legion win yesterday, the trip and the ease in the ground helped her cause. It has been a very long journey with Luck of the Legion. I bought her unraced aged three and she has finally won a race three years later. Within that period, she has also had a foal that she put up for adoption.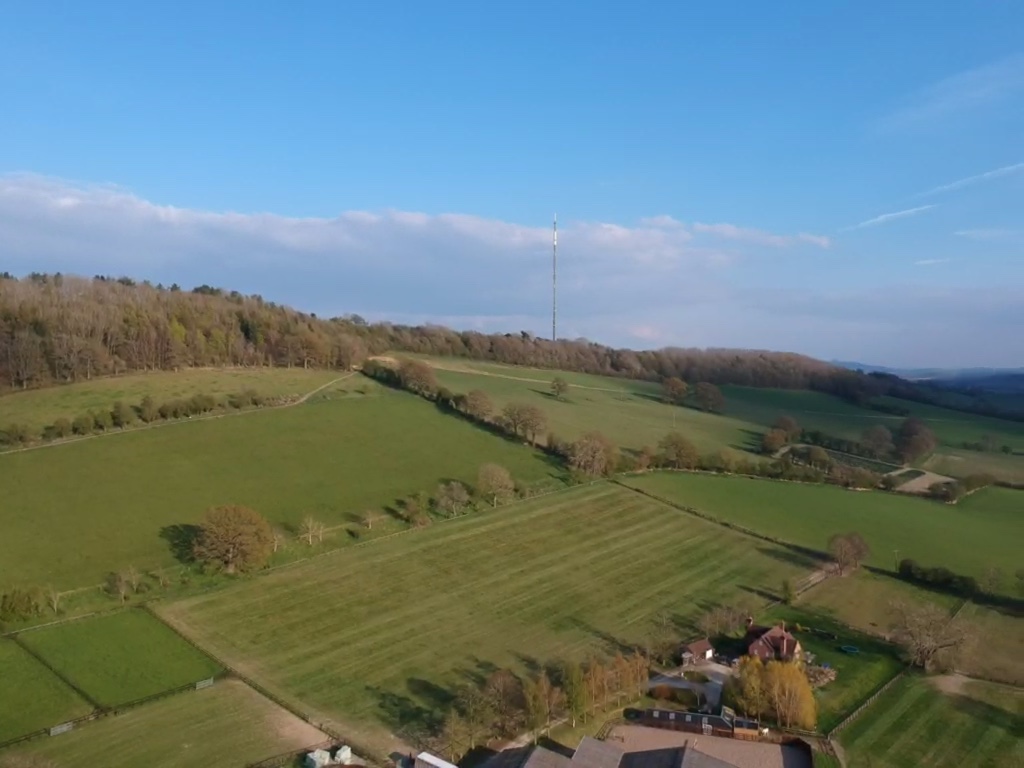 I can honestly say I've never been so pleased to feel rain. There was something very comforting about wearing a mac and a cap at Warwick. We are by no means anywhere near where we need to be for the change in ground conditions but we are certainly getting closer.
This morning we worked Sebastopol, Dorking Cock, Lossiemouth, Kateson, Tea Clipper, Thais Tior, Le Grand Fromage, Red Nika, Glory and Fortune, Flashing Glance and Equus Amadeus. The others all put in some hard yards around the sand and cantered a gear or two slower up the hill.