24th August 2018
24-August-2018
24-August-2018 17:23
in General
by Admin
The horses have had a busy enough week for where we are in the season, this morning nearly all had a couple of quiet canters up the woodchip a few put in some yards around the sand.
A couple more horses have returned this week, Alberto's Dream, Triopas and Snapdragon Fire.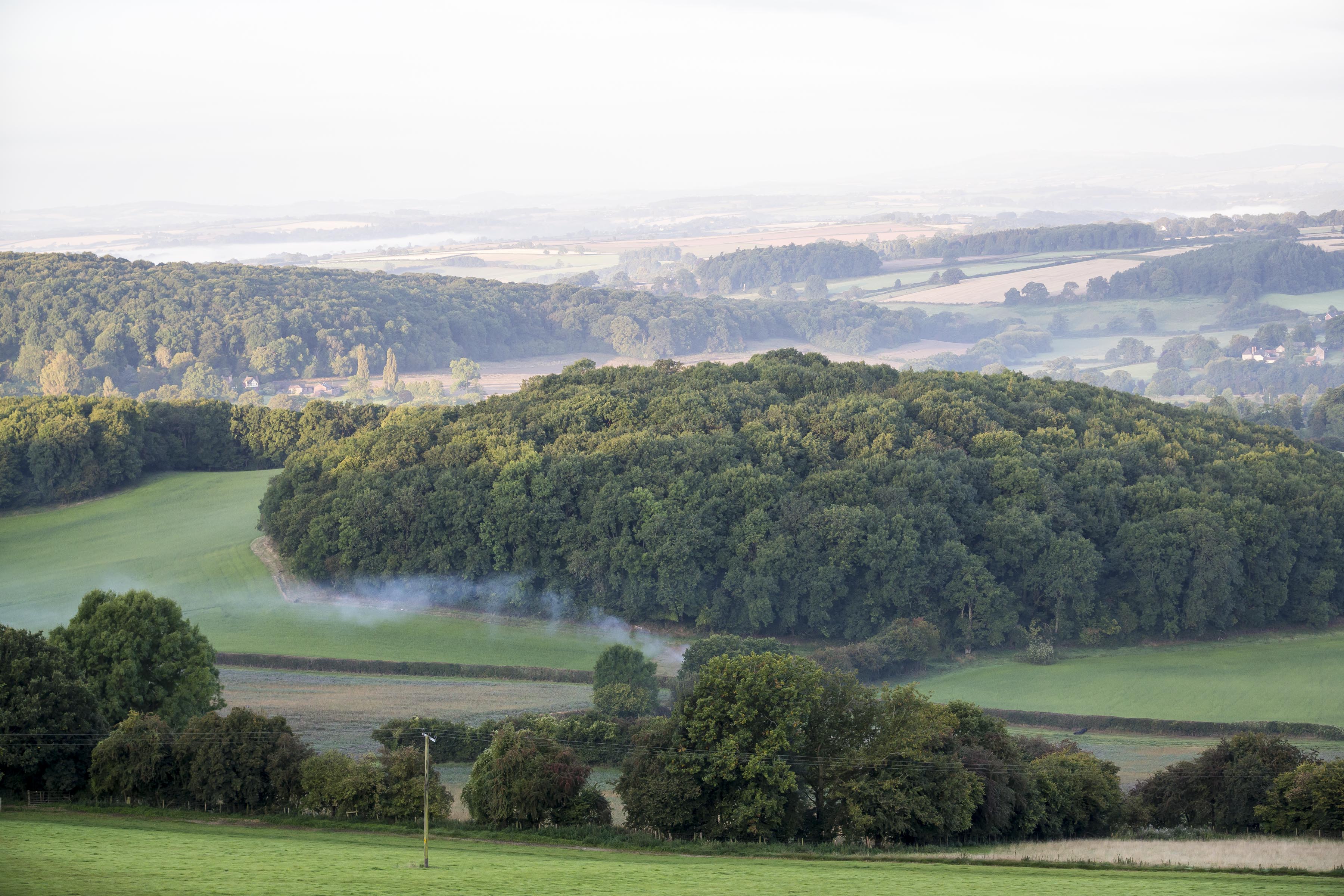 Stradivarius winning the Weatherbys Hamilton 1 million bonus is a fair achievement, it is great when bonuses like these are made available, I think the premium for them to insure against it being won again have some what escalated. No doubt we can all expect a rise in our premiums too!