24th May 2016
24-May-2016
24-May-2016 18:22
in General
by Admin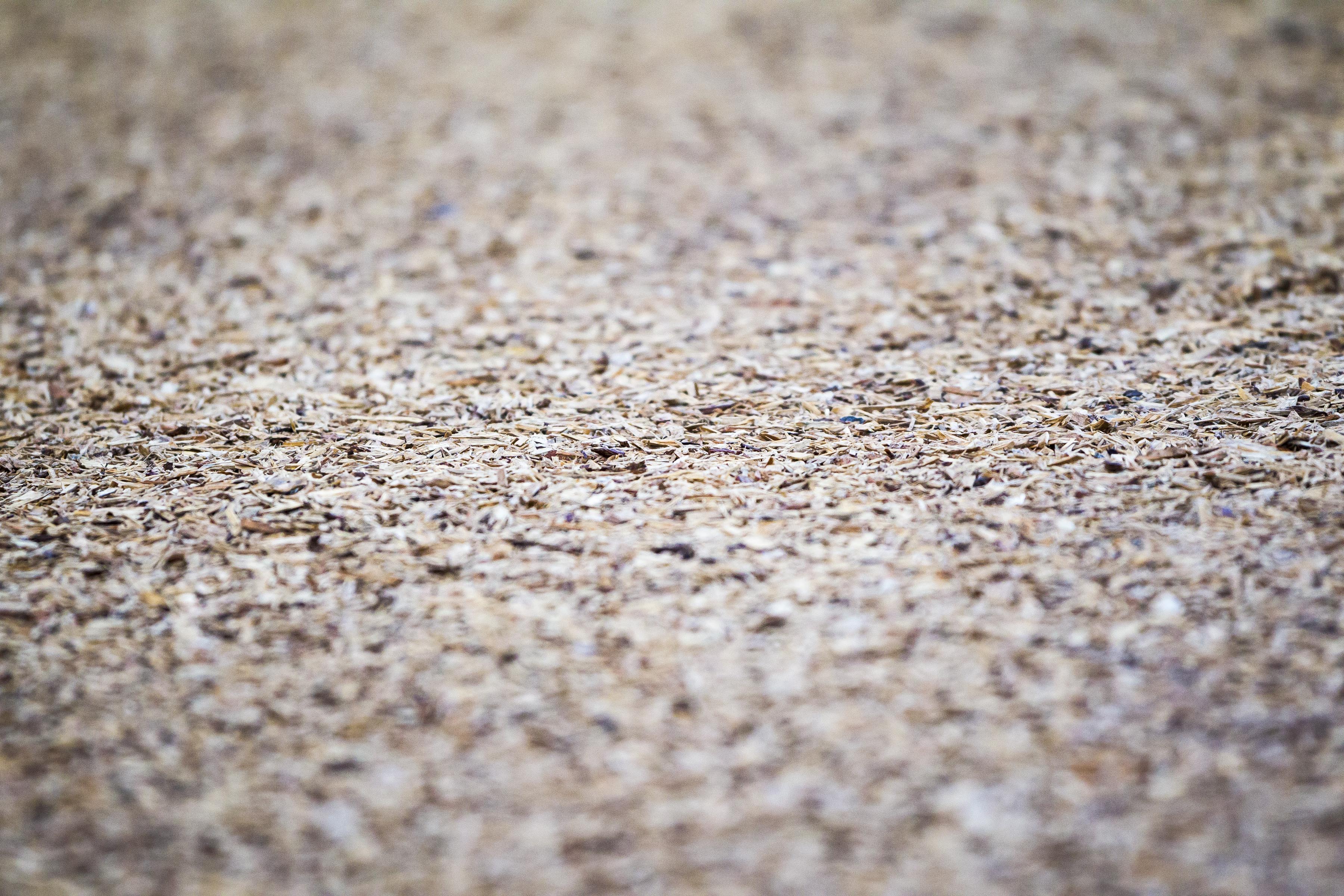 The 2nd day of the staff crisis in racing in todays Racing Post. I have eluded to Nick Rust and his proposal of another 1000 horses in training before. The staffing issues within the industry are no secret. However, the so called experts are proposing giving staff more time off. I agree and am going to consider 1 afternoon a week off for the staff that don't go schooling or race riding. Surely, the brains behind all of this see the contradictions. They talk about funding for the recuritment initiatives in the industry. When you name a horse you pay a few pounds into this that and the other, why not pay a couple of pounds into a fund for the recruitment initiatives. The jockeys are well catered for but without lads and lasses there is no requirement for jockeys. Maybe the jockeys should have a couple of pounds deducted from their riding fee for this purpose. Self help is key.
Robert Chugg dropped off a couple of fillies to be broken in. Over the years, Robert has been very good to me and I've learnt a lot from him. He is some character, a brilliant breeder of National Hunt horses and someone I've a huge amount of respect for.
Aspergillum heads to Market Rasen, his run at Wincanton was too bad to be true and I am probably to blame. I thought he was a prime candidate for ear plugs. Nico told me that the horse completely switched off and went to sleep. Hopefully, tomorrow, we will see what we have seen at home and he runs a very respectable race. Should he do so he will join Bogarius at Cheltenham sales on Thursday. I will be at Cheltenham tomorrow seeing him through the vetting leaving Frank to it at the races. Bogarius isn't the biggest horse in the world but he has a big heart and I feel someone is going to buy a very nice horse for sensible money.
The power washer is burning more diesel than Great Western trains and the paint brushes are worn thin.