24th April 2018
24-April-2018
24-April-2018 17:34
in General
by Admin
Excluding a few drops of rain we seem to have missed the downpours seen on TV down the road in Ludlow.
Whiteface hasn't had an airing for sometime now!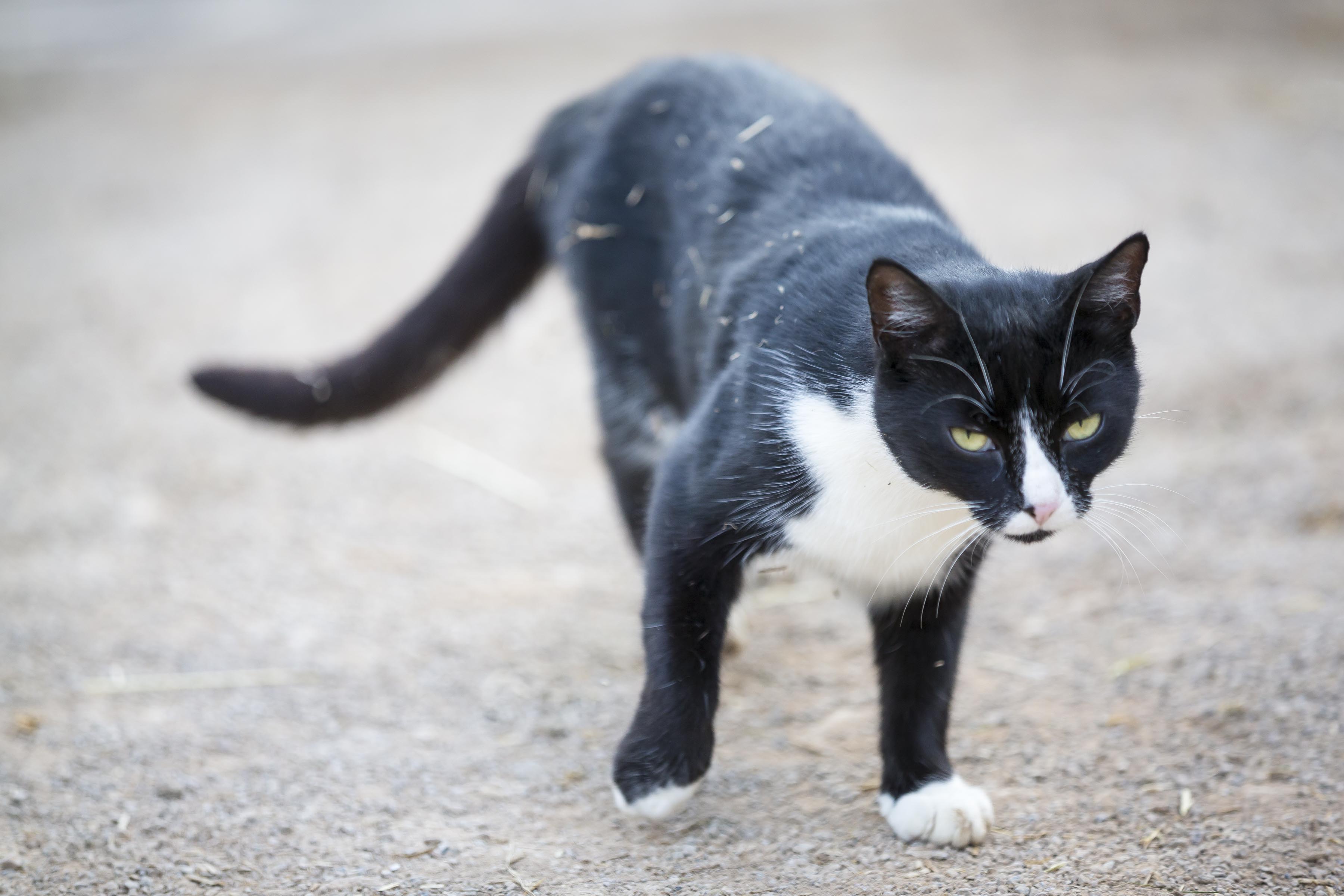 A busy morning working horses, Polydora, Coningsby, Herminator, Equus Amadeus, Soraya, Silk Run, Another Drama, Colt Lightning, The Triple Pillar and Sword of Fate all cantered a mile on the sand before working on the woodchip. Many others put in hard yards around the sand.
Reports have it Dorking Boy to be in good heart over in Ireland, Albert suggested he was very pleased with himself this morning whilst out on exercise. I will be heading over to Punchestown first thing in the morning and am very much looking forward to seeing Dorking Boy run. He has a big task ahead of him but we are sure to have a great day with some pretty lively owners in tow.
Willie Mullins is making a fair fist of closing in on the Irish trainers championship so far today.