24th March 2021
24-March-2021
24-March-2021 18:06
in General
by Admin
New Moon is fine and jumped some high poles in the loose school this morning, he will be doing that for a few days in the hope he learns that he needs to make a better shape. Algesiras and Baily's Gorse went for an away day and jumped twelve fences on grass beside the river, our grass has now gone from bottomless to rock hard in three days. Rosmuc Relay and King Ferdinand had a session in the pessoa. Hollie takes a few horses under her wing at any one time, Rosmuc Relay's success was certainly aided by the ground work Hollie puts in with some of the horses.
Many of the other horses had quiet canters up the hill or around the sand.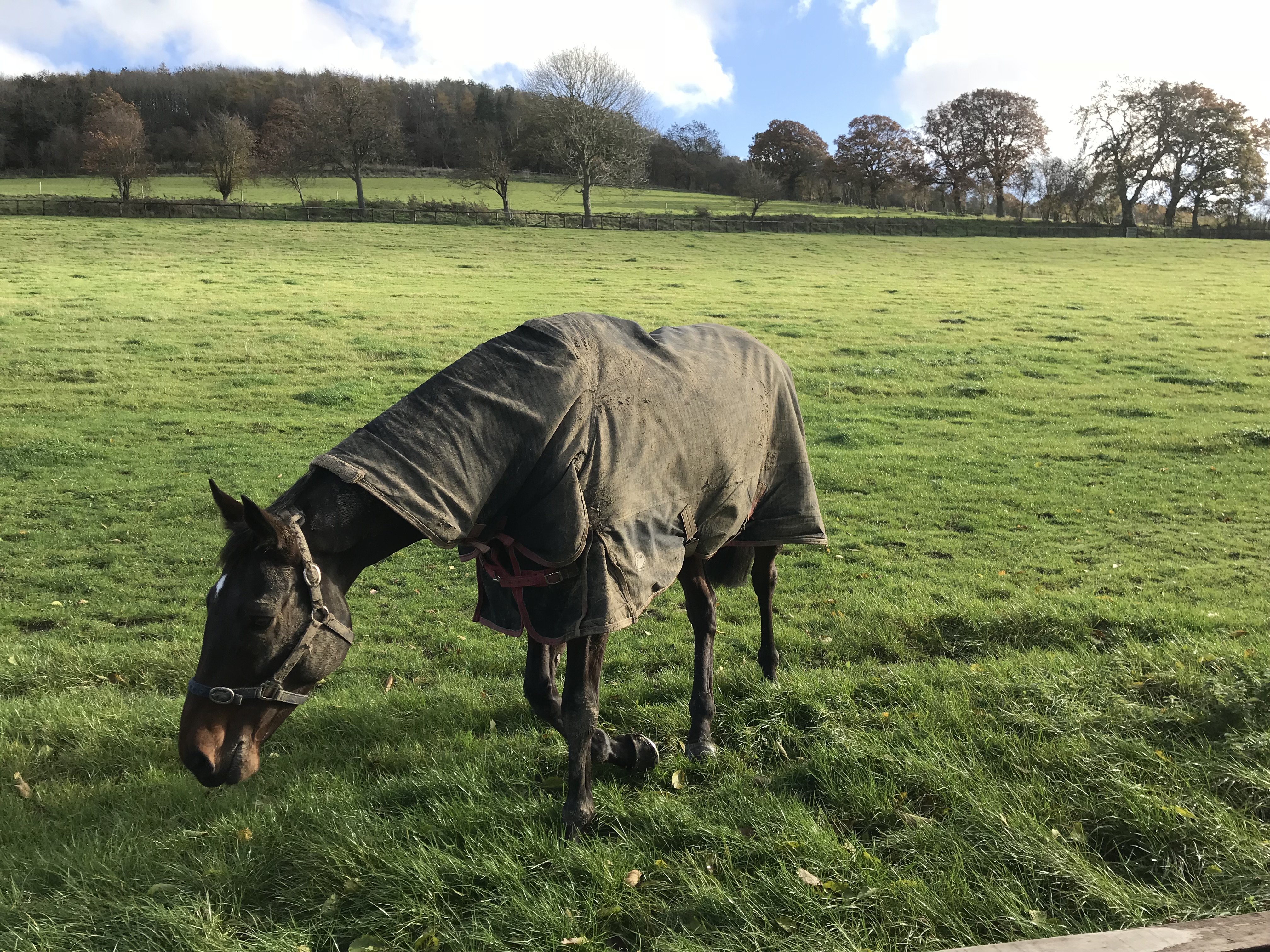 On top of the ground, Outlawjessejames was taken off her feet around Hereford. We will look to step up in trip unless the heavens open.
No runners tomorrow instead Sky Sports Racing are here to see Kimberlite Candy.