24th March 2017
24-March-2017
24-March-2017 19:44
in General
by Admin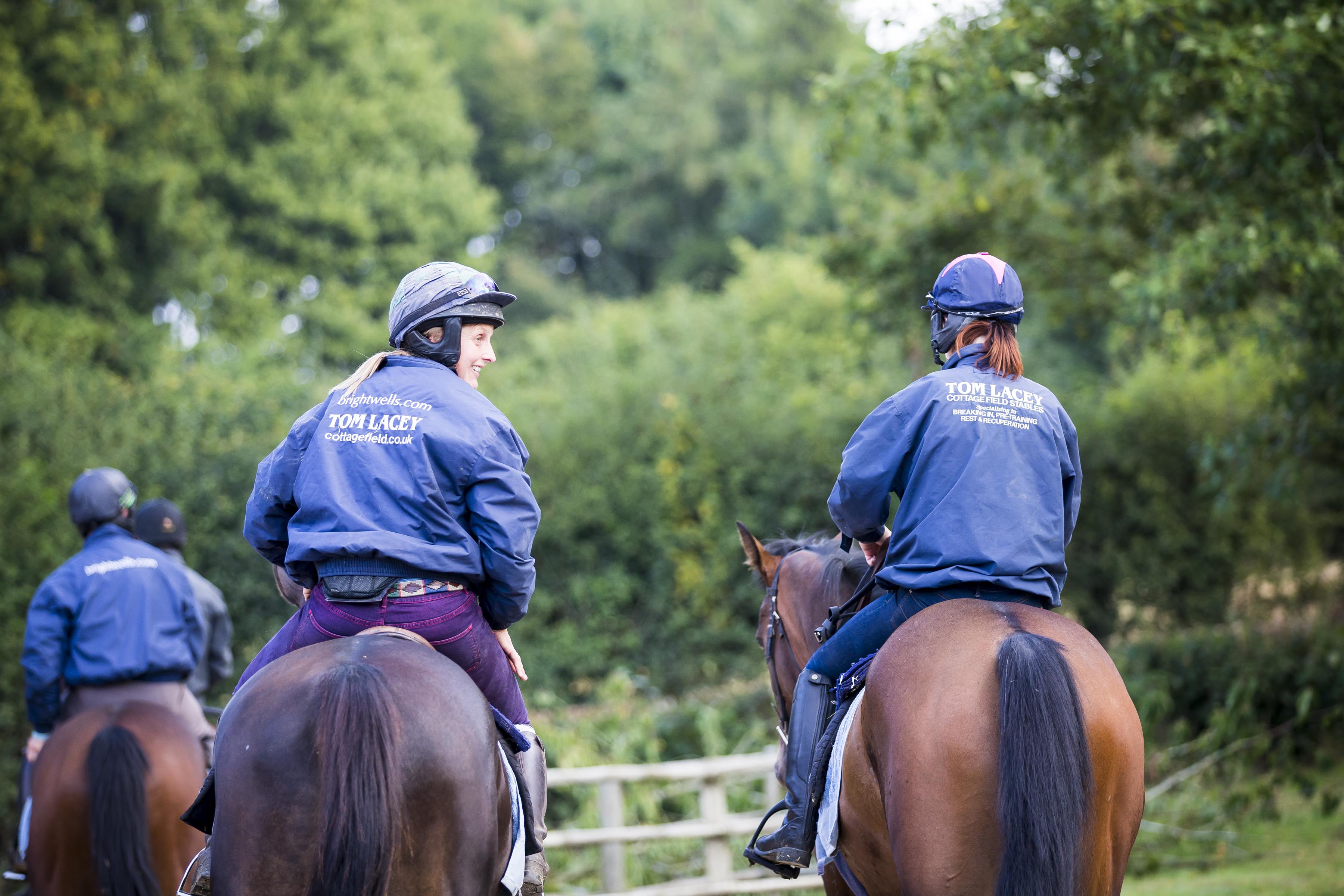 Midnight Monty has too many problems to preserver with, he is lucky to be owned by such nice people who have given him every possible chance. Once he's been allowed to get over today he will be looking for a good home, he's young enough, with clean limbs and would make a fun horse for someone to play around with.
Brandon Hill has sided stepped Newbury tomorrow; the ground was almost good in places there today. I'd have struggled to run him today on that ground. With another dry night and day tomorrow we don't want to risk him. Mary Eleanor goes to Bangor for a fillies bumper, on paper she will take all the beating. However, she is going back to the well plenty quick enough given she's had 2 hard races at Huntingdon and Newbury. She's tough as iron and it looks as if we have found her a real opportunity to win her bumper. After tomorrow, she will be sent to the paddocks win lose or draw with a view to going hurdling in the autumn.
Not too many excitements here on the work front this morning, all the horses are fit, healthy and just ticking over between runs. It is coming to that time of year when one starts to worry that some have been on the go plenty long enough.