24th February 2018
24-February-2018
24-February-2018 19:22
in General
by Admin
Thomas Patrick has quite a nasty overreach which will take a day or 2 to heal, otherwise he and Kimberlite Candy are fine after yesterdays excretions.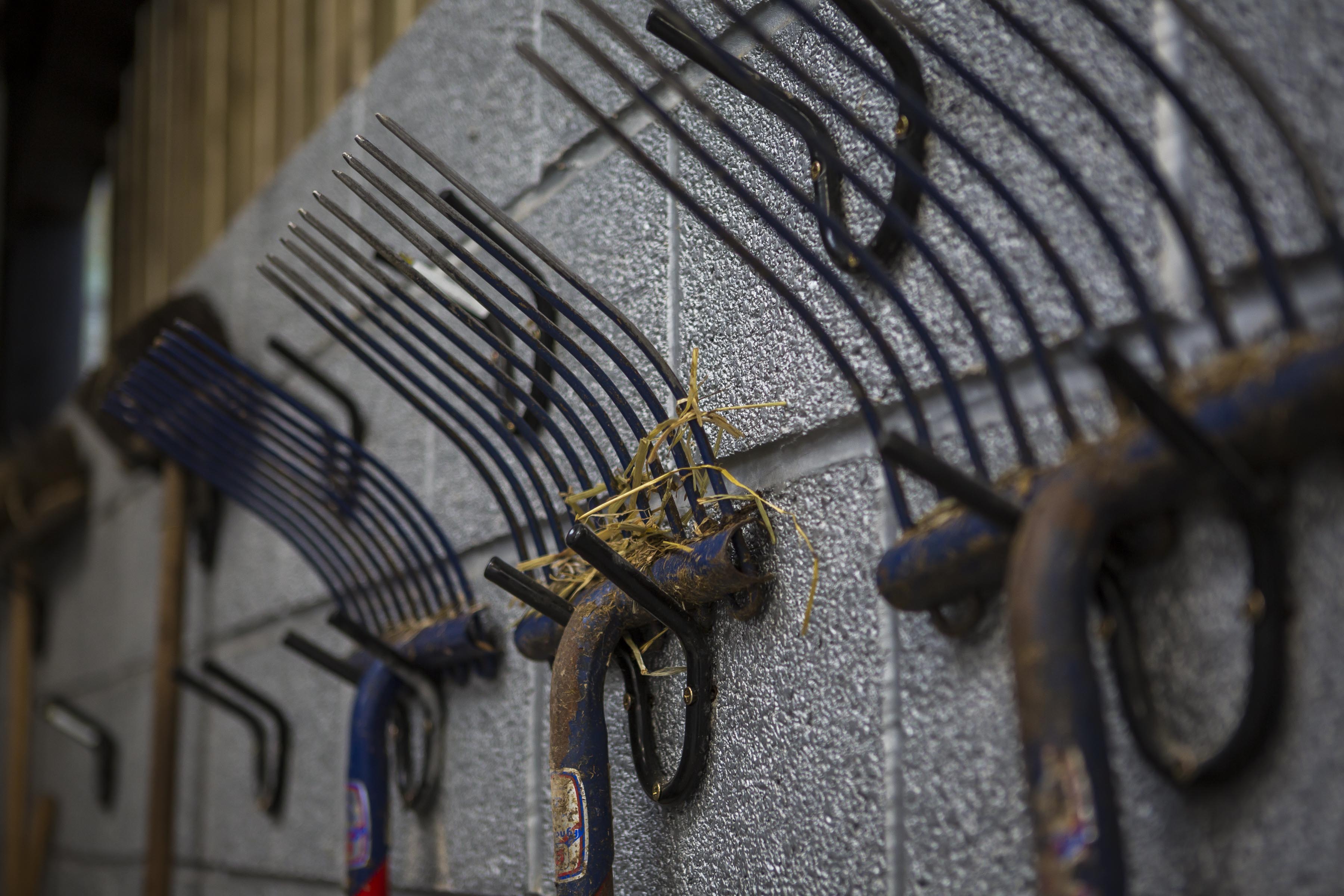 En Meme Temps tried to do it all on one breath and ran in panic mode. He is going to need to learn race. Every horse is different and some just take longer than others. What I do know is he has bags and bags of ability, to run and finish as he did was pretty impressive and I wouldn't mind owning him. We scoped him on track, he scoped clean, his larynx is perfect as was his soft pallet. One has to give time time and it always always rewards you in the end. He is one to follow.
After the rugby result and Chepstow I feel like putting my head under the pillow until the morning.
Good night.