24th January 2020
24-January-2020
24-January-2020 18:00
in General
by Admin
Very quiet day for the horses, many worked yesterday. The babies worked harder than they had done so before so just quietly cantered up the hill. Those that needed more work naturally got it. Lamnaver Odyssey and Dorking Cock schooled over fences having cantered around the sand.
I thought Dorking Boy ran a very creditable race given he possibly over raced a little off a slow gallop and didn't have gears or the smoothest of passages when needed.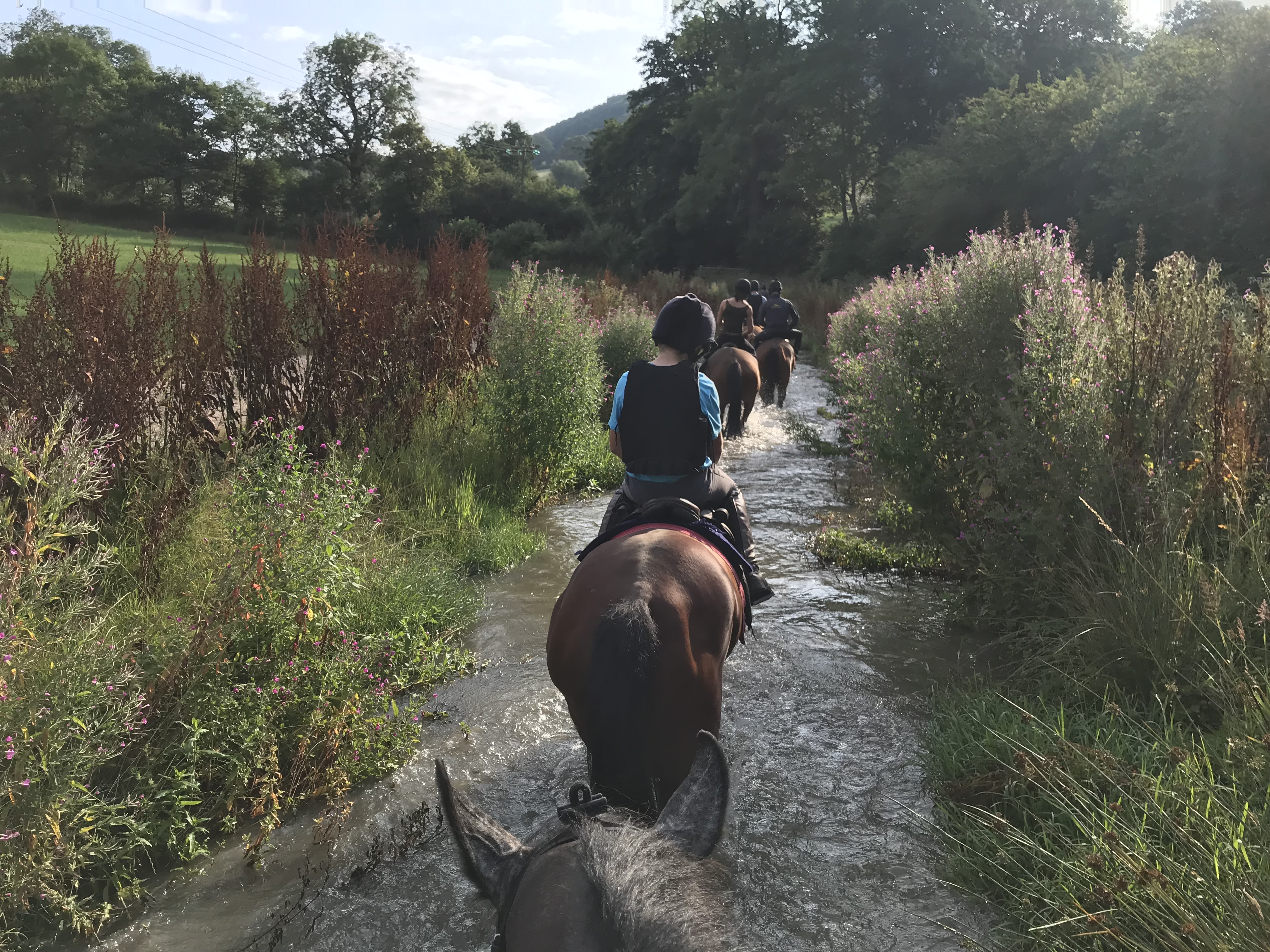 Lamanver Odyssey heads to Uttoxeter tomorrow, to read my thoughts click here.