24th January 2019
24-January-2019
24-January-2019 17:14
in General
by Admin
Equus Amadeus and Lossiemouth both worked after cantering a mile on the sand, the others all cantered around the sand and quietly up the hill. Lady Cylla and Dorking Boy schooled over a couple of lines of hurdles.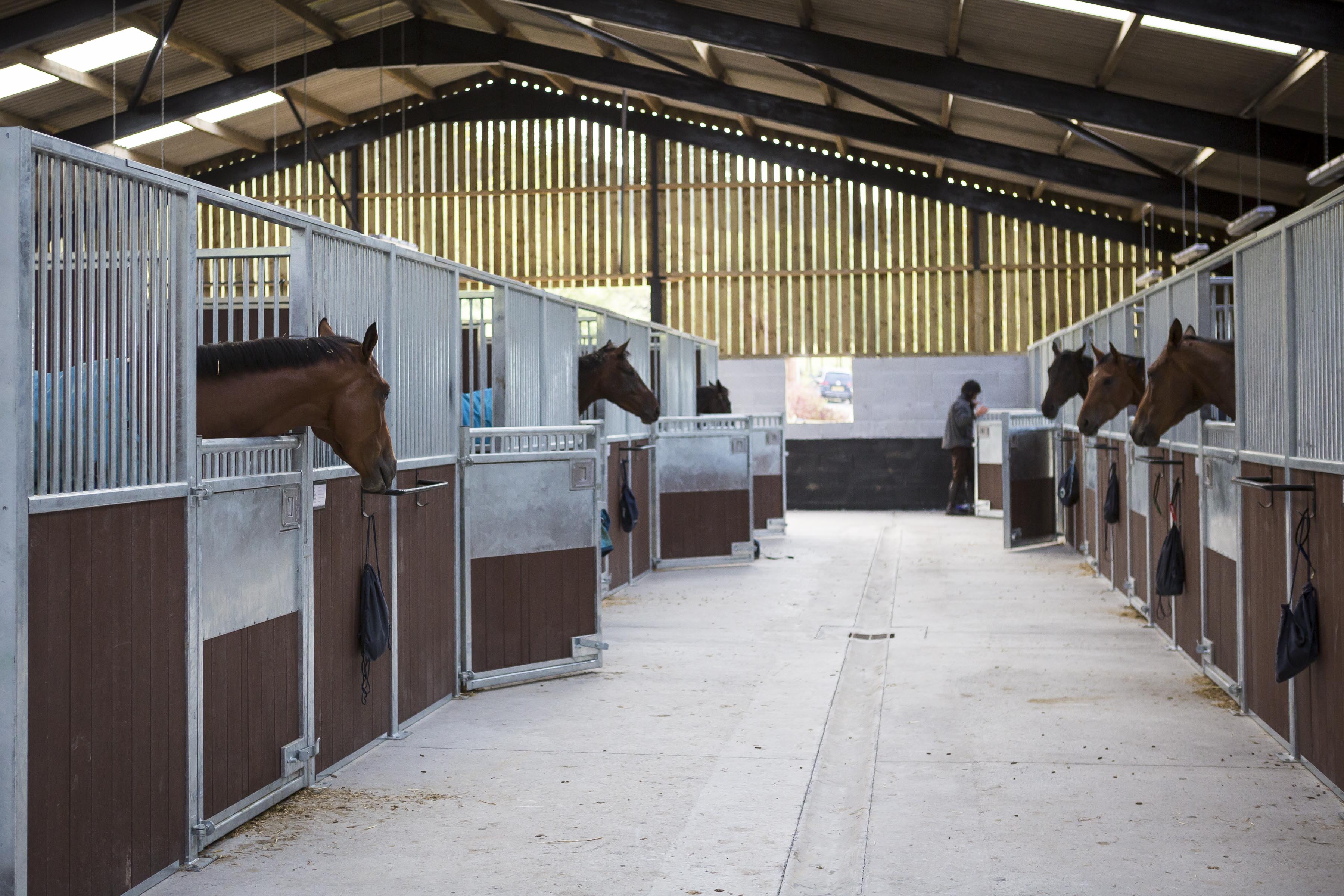 The BHA have decided to leave the hind shoe issue and have set it aside for further consideration. I think they would be better off leaving it alone and wonder what an earth they thought they were doing even visiting the subject. If a horse strikes into its front tendon with a hind leg shod or unshod the end result isn't a lot different. They would be far better off considering allowing horses to travel to the start in a hood as they do ear plugs. I know you'll all say "why not use ear plugs" trust me, it can be impossible to get ear plugs into some horses ears. This is a subject I think needs consideration and I have sent a request to the BHA for the matter to be looked into.
Lady Cylla and Via Delle Volte head to Doncaster tomorrow, to read my thoughts click here.
The Engalnd batting collapse has spoilt my evening.