24th January 2018
24-January-2018
24-January-2018 19:17
in General
by Admin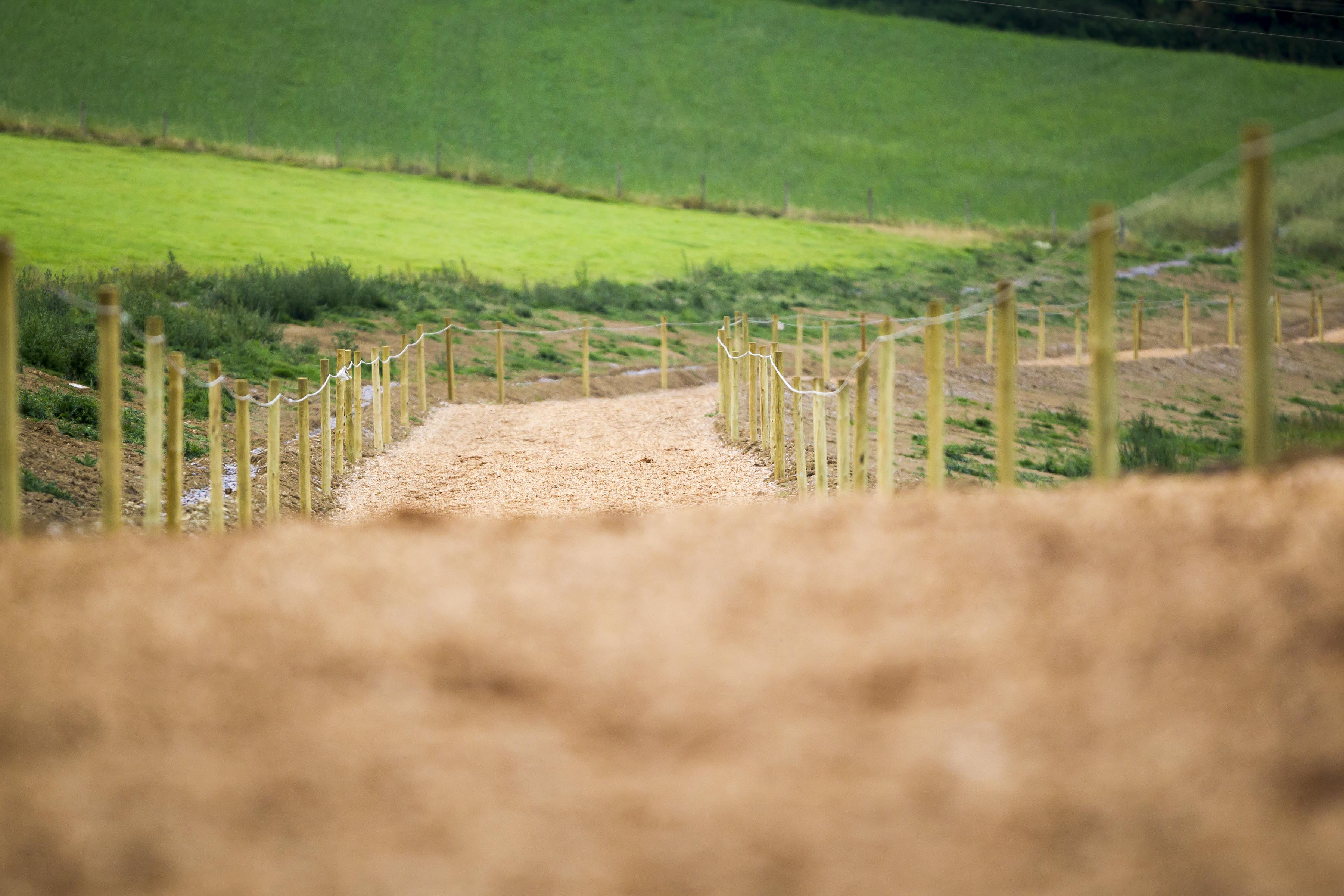 Silk Run is fine after her run yesterday, I was pleased to se her jumping so much better than she has previously, Nico is a proper horseman and really got her jumping nicely. John Francome suggested that horses should not be taken out of the picture on television, Silk Run fell out the back of mine and wasn't sighted after the 3rd last hurdle. Admittedly, she was beaten a fair way. It would have been nice to have seen her jump the last 2 hurdles and cross the line.
After 2nd lot yesterday, I had a very rare day off and accepted an invitation to shoot on The Whitfield Estate Wormbridge. Not only was the shooting excellent the estate itself is stunning, I have no idea why but I find parkland mesmerizing.
Prior to shooting, Polydora and Coningsby jumped 8 hurdles in preparation for their races, the weather scuppered and chances Coningsby had as Exeter was abandoned. Thomas Patrick missed out too. Polydora runs at Warwick tomorrow afternoon and I'm assured racing is in no doubt. As one would expect in that grade, it is competitive event. Polydora felt great this morning having a little blow up the woodchip. We worked Interconnected who heads to Thorpe Lodge on Sunday, Goodwyn the Great who will not go to Thorpe as we feel he isn't quite there yet and En Meme Temps. All the others covered plenty of ground in a gear or two slower.
The racing fraternity are shocked and saddened by the death of Richard Woollacott, I spent a happy 10 minuets with him and Susan Gardner at Hereford last week, we were giving each other plenty of stick and Richard seemed as happy as he always did. He had just got his name into lights with Beer Googles and Lalor being his stable stars. With the 2 horses he had really raised his profile as a trainer and I'm sure his training career would have gone from strength to strength. To lose his life at such a young age at 40 is nothing short of tragic.