23rd December 2020
23-December-2020
23-December-2020 16:19
in General
by Admin
Yesterday we worked Kateson, Sebastopol, Vado Forte, Velasco, Benito, Fair Kate, Stung for Cash, Adrimel, Algesiras, Johnbb, Ginny's Destiny and Glory and Fortune, the others all had a quieter time and some of the younger horses schooled over fences.
This morning we schooled JohnBB, Algesiras, New Moon and Scipion over fences, the same babies that schooled yesterday joined the party too. Adrimel, Lagonda, L'incorrigible and Pounding Poet jumped hurdles.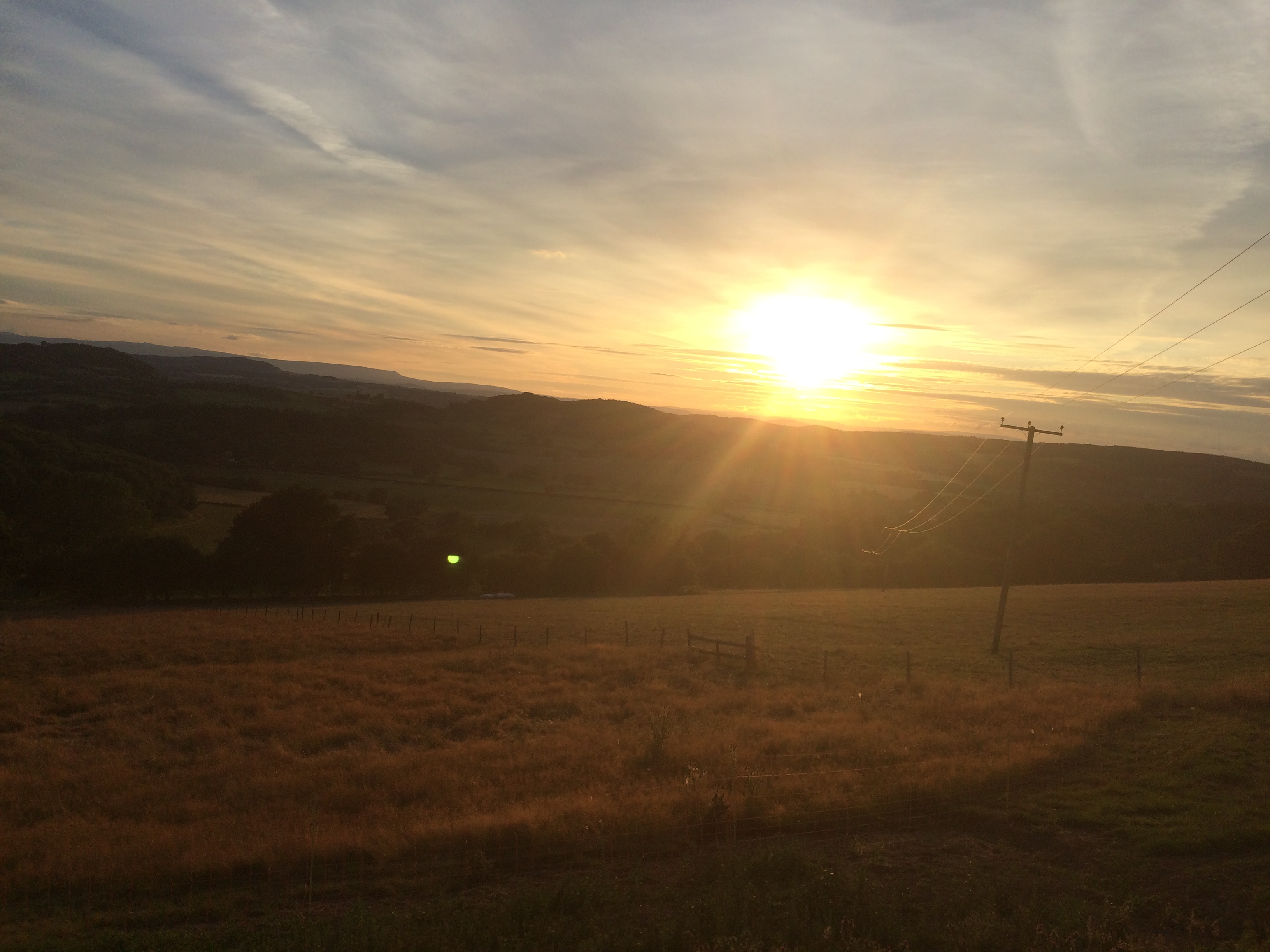 The rain has been biblical this afternoon, our boxing day runners have been somewhat curtailed by the forecast weather. JohnBB looks like being our only runner over Christmas with the New Year looking a fair bit busier. My afternoon has not ended well, I have just been rescued out of standing water and my car is now probably written off. All I needed to add to the party over Christmas.