23rd December 2019
23-December-2019
23-December-2019 17:38
in General
by Admin
I think today was one of the first days we haven't had rain for sometime, a few spots very early doors. Thereafter, we saw the sun.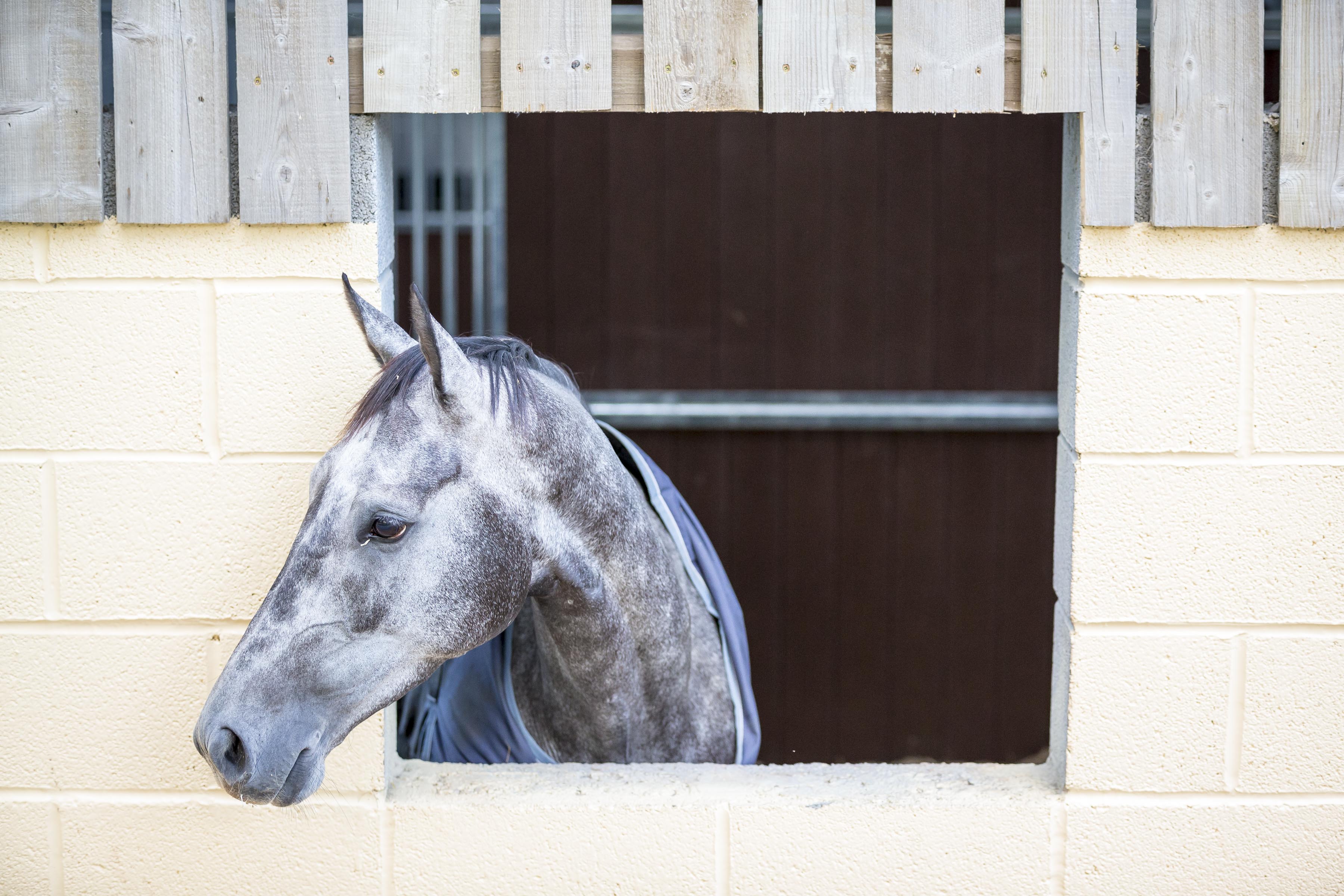 Typical Monday morning canters yet again. If you've read this blog for a while you will know I view Christmas as something that just gets in the way of our daily business and adds annoyances to our normal day. Horses don't know it is Christmas and still have to be cared for as they would on any other day of the year. We don't have any runners on Boxing Day which seems a little strange, the races we were entered in just didn't appeal at the declaration stage.
The BHA have agreed to review the stop race procedure in the new year and claim that the procedure was carried adequately and in line with existing requirements at Sandown? Denial springs to mind. It seems, yet again, that no one is willing to take responsibility for the poor decision making.