23rd September 2016
23-September-2016
23-September-2016 19:09
in General
by Admin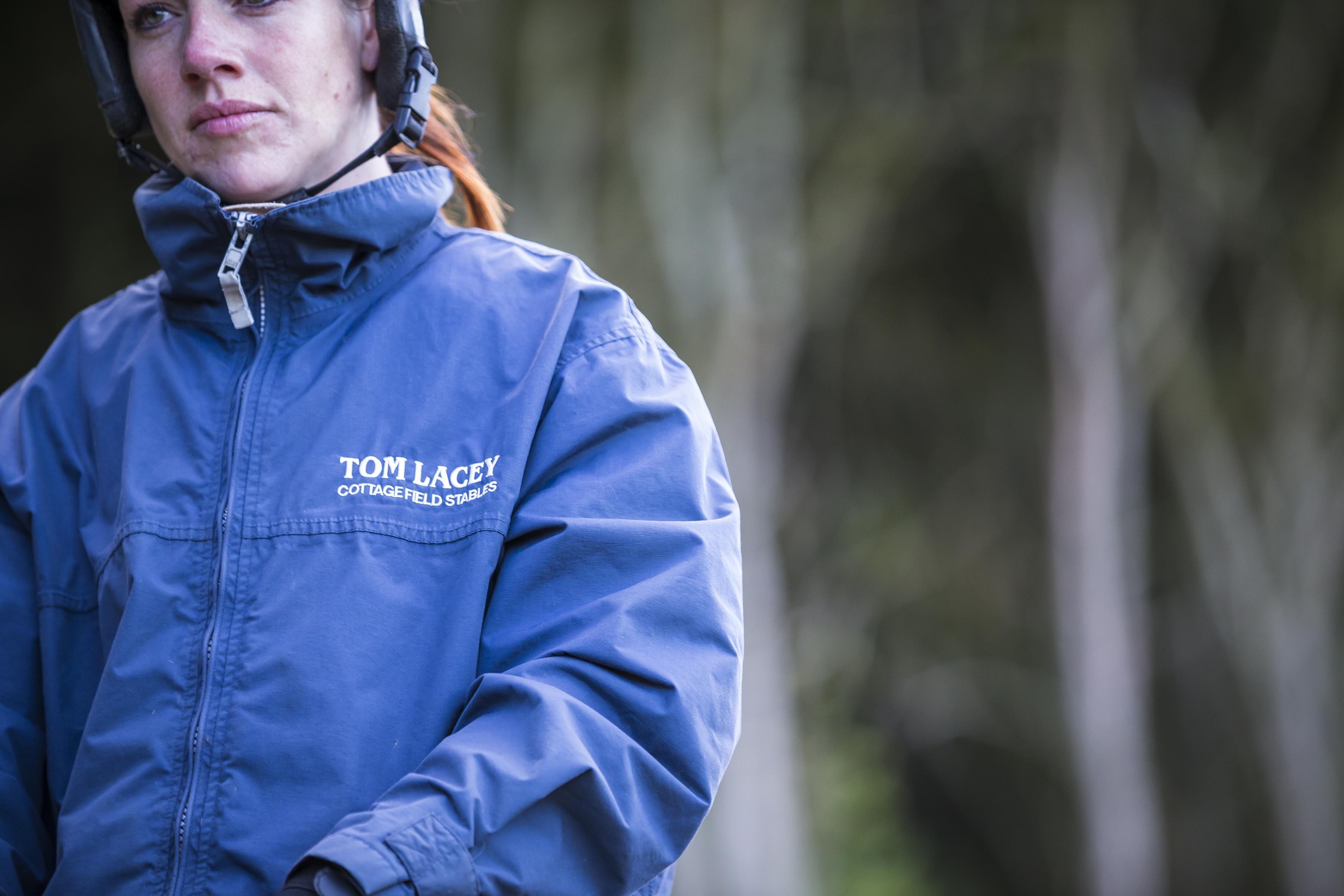 Guy Roberts was here with Bernard bright and early to see New Member work, New Member will all being well head to Southwell on 3rd October.
Polydora, Kimberlite Candy, Pinnacle Panda and Russian Service all went for an away gallop. I was delighted with them all, had I not been I would have been hugely disappointed with myself for taking them when they were either not ready or not right for some reason.
Rose Newell was here checking over a few horses backs this afternoon.
For the first time ever, I have taken worm counts. They make interesting reading. It clarifies we are not doing too much, if anything wrong. A few new inmates need a good dosing which is interesting in itself, in that they had a wormer the day they arrived in the yard. They'll be getting another tomorrow!