23rd March 2019
23-March-2019
23-March-2019 17:46
in General
by Admin
As Willie Mullins was famously quoted "involvement with racehorses is 90% disappointment and 10% joy." Thankfully, there is no other feeling that 10% can give you. Hence, why so many of us stick at it. For whatever reason, Meep Meep certainly disappointed us today, she was never travelling and Tom Scu said she was changing her legs time after time as she did at Haydock. We scoped her after the race and as I expected given her home work she scoped clean as a whistle. In the hope we can identify what is stopping her, the vet will be in on Monday and we will go over her with a fine toothcomb. She has previously suffered from sore shins and I just hope that hasn't scared her mentally. If nothing comes to light on Monday, I would imagine we will send her off for the summer and start a fresh in July.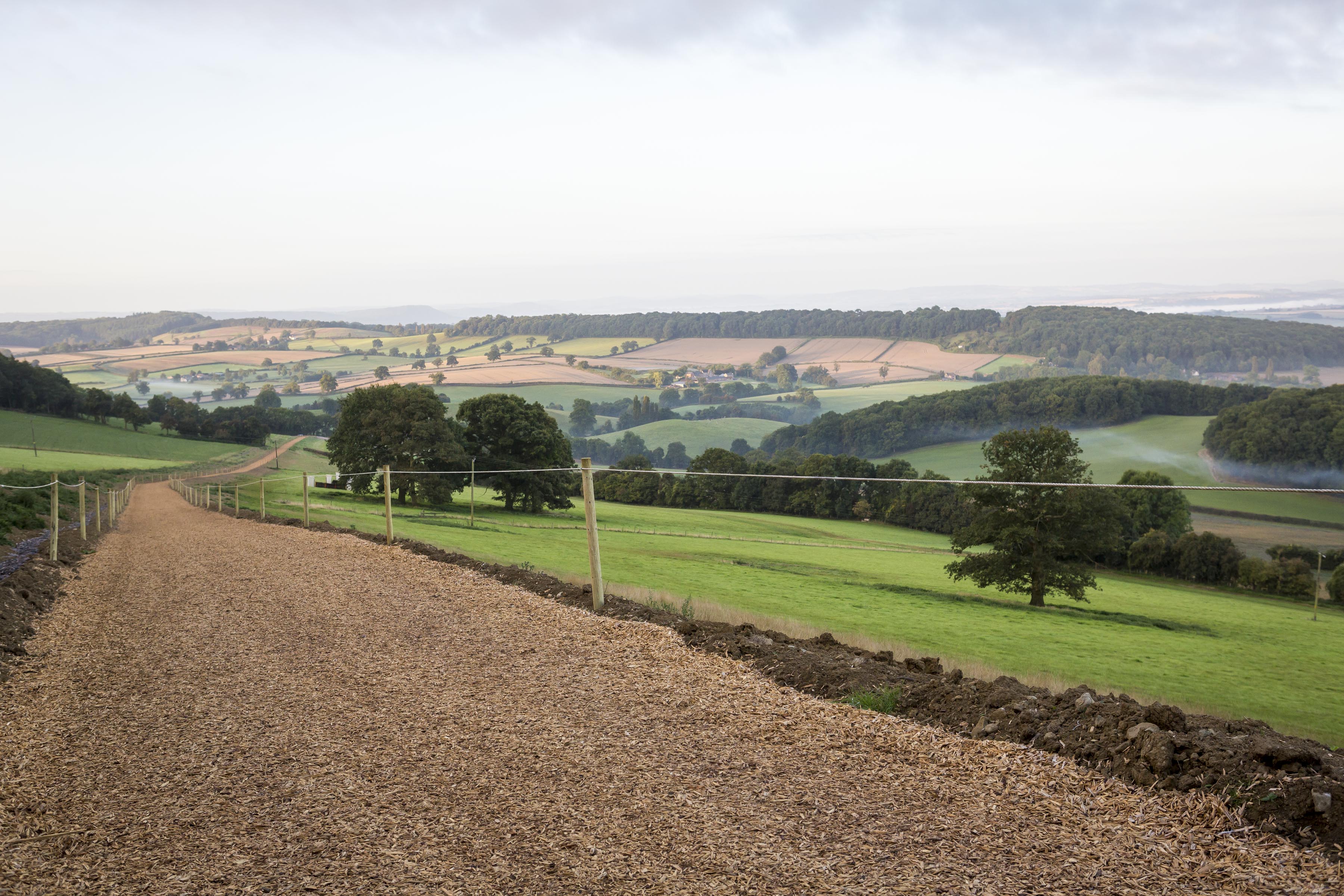 It was fantastic that Noel Fehily was able to bow out on a winner this afternoon. We have been fortunate enough to have had Noel ride a few winners for us and you don't need me to tell you what an incredible jockey he is. When owners were looking for the best available jockeys a phone call was immediately put through to Noel's agent in the hope we could secure his services. He will leave a massive hole amongst the senior riders, his feed back and ability out on the track is second to none.
Coningsby heads to Exeter tomorrow to read my thoughts click here. We will take a ground check in the morning.