23rd March 2017
23-March-2017
23-March-2017 20:04
in General
by Admin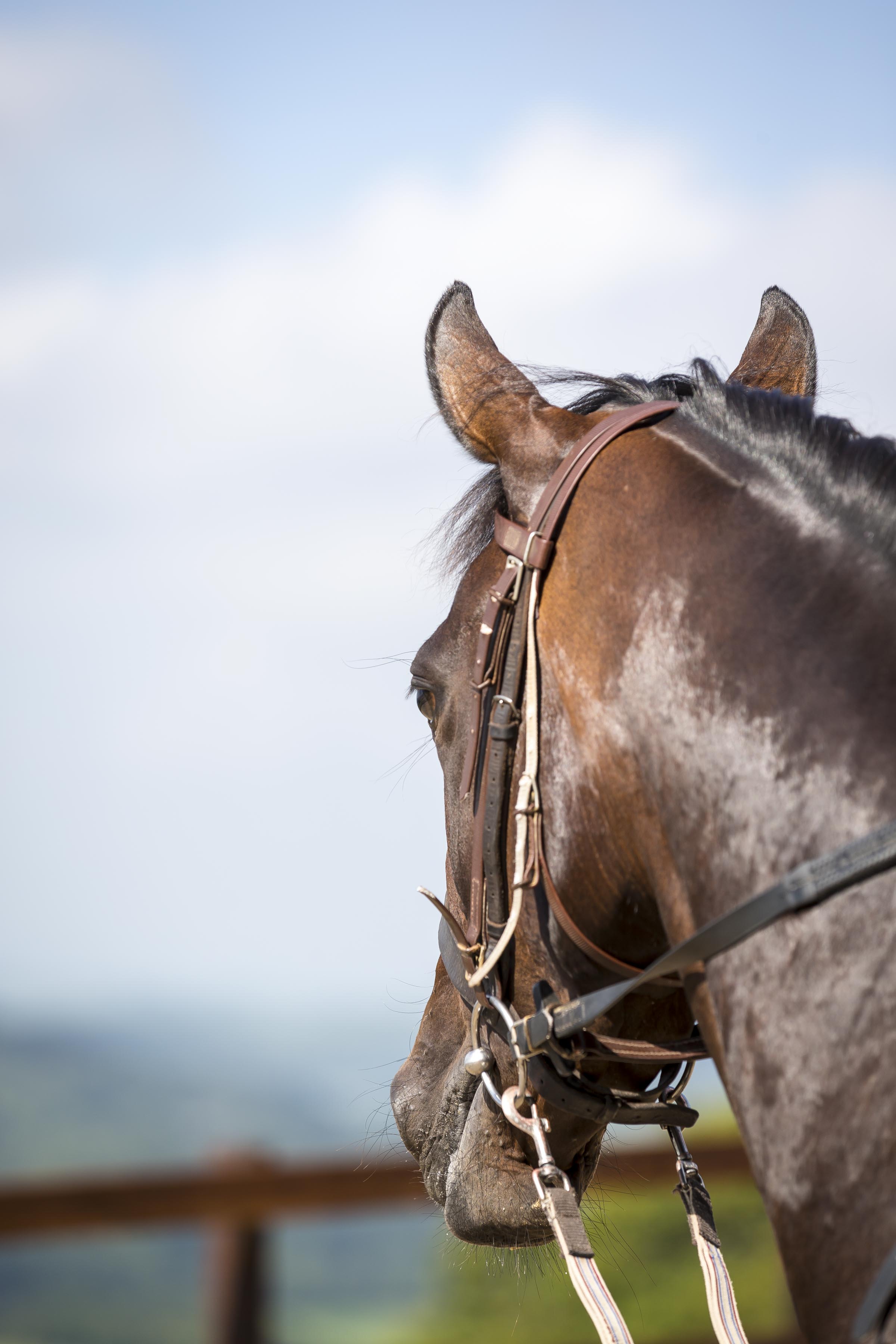 Brandon Hill, Midnight Monty and Black Bow jumped 8 fences. Midnight Monty runs at Newbury tomorrow, he's been off the track since June and will surely benefit for the run. His schooling has been very accurate, he's well and ready to run.
Those that worked yesterday had a quiet hack up the wood-chip, the others routine canters.
I made my way to Ascot sales late morning, took one look at the horse I liked on paper and drove home again.
A few weeks back The Jockey Club came and did a podcast on me.