23rd March 2016
23-March-2016
23-March-2016 18:11
in General
by Admin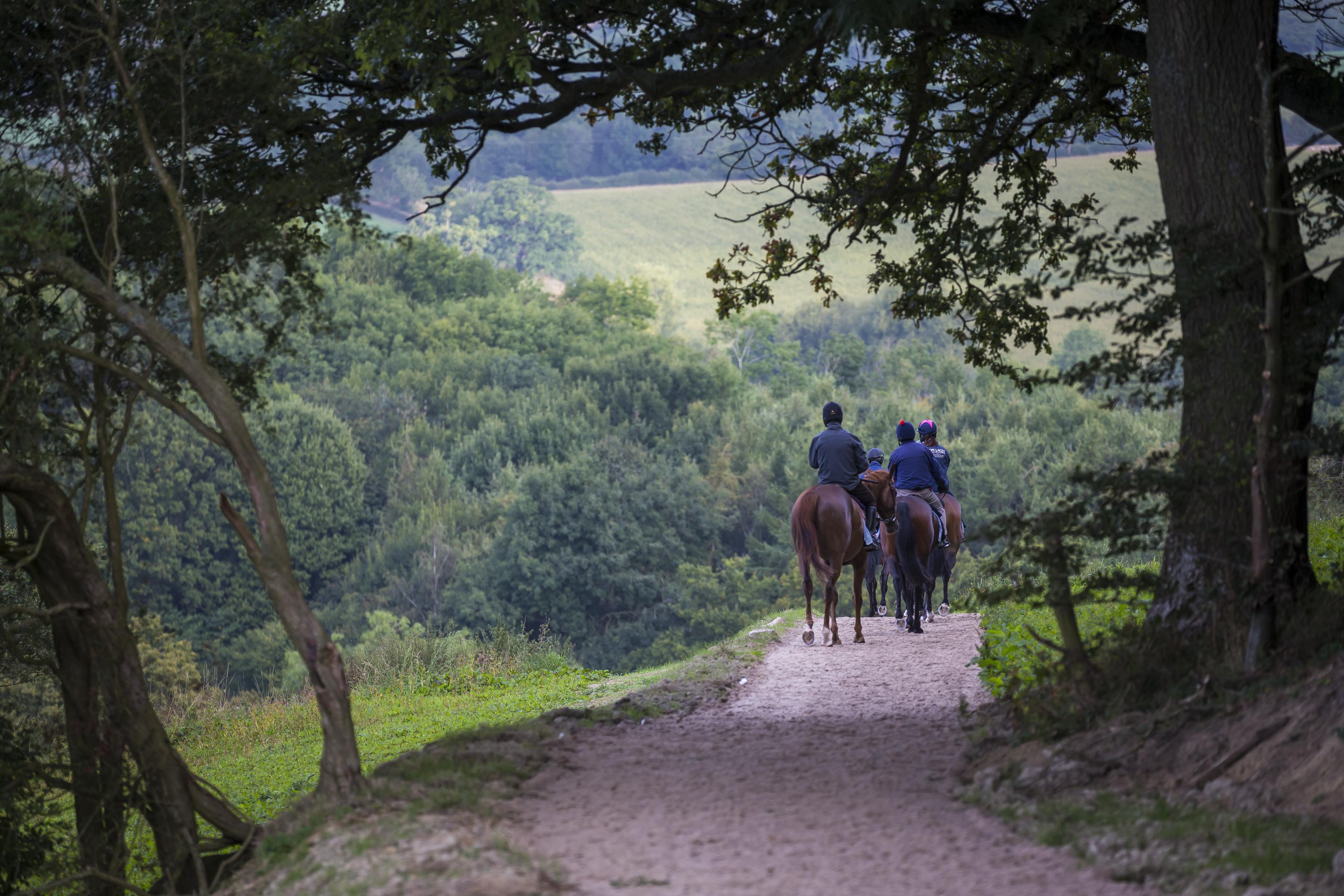 Quiet day for most horses having worked yesterday.
We have a number of entries next week, Bells on Sunday and Isle of Ewe are in at Chepstow and Bangor, Isle of Ewe also has an entry at Hexham. I've not been to Hexham before; it looks very charming on television. I'm not sure I will make if she does go as I may have to go to Southwell with Hag Stone. Hag Stone has other options later in the week. We will see what the races look like nearer the time before making any plans. Furiously Fast has entries at Southwell and Ffos Las. Apergillum may also join in at Ffos Las.
This afternoon, I made my way to Ross-on-Wye, the children now have bank accounts again and an ISA each. Rather pleased with myself having managed to get there before April 6th before the new tax year.
The addition of British p2p winners in the result section in the Racing post is something I have been asking for for years, yesterday 5 of the winners came through British p2p's. There is still work to be done to get confidence behind British p2p winners but those in charge are making some good in roads in promoting them.
Thistle Crack has received a rating of 174 that equal to Big Bucks.