23rd February 2018
23-February-2018
23-February-2018 21:05
in General
by Admin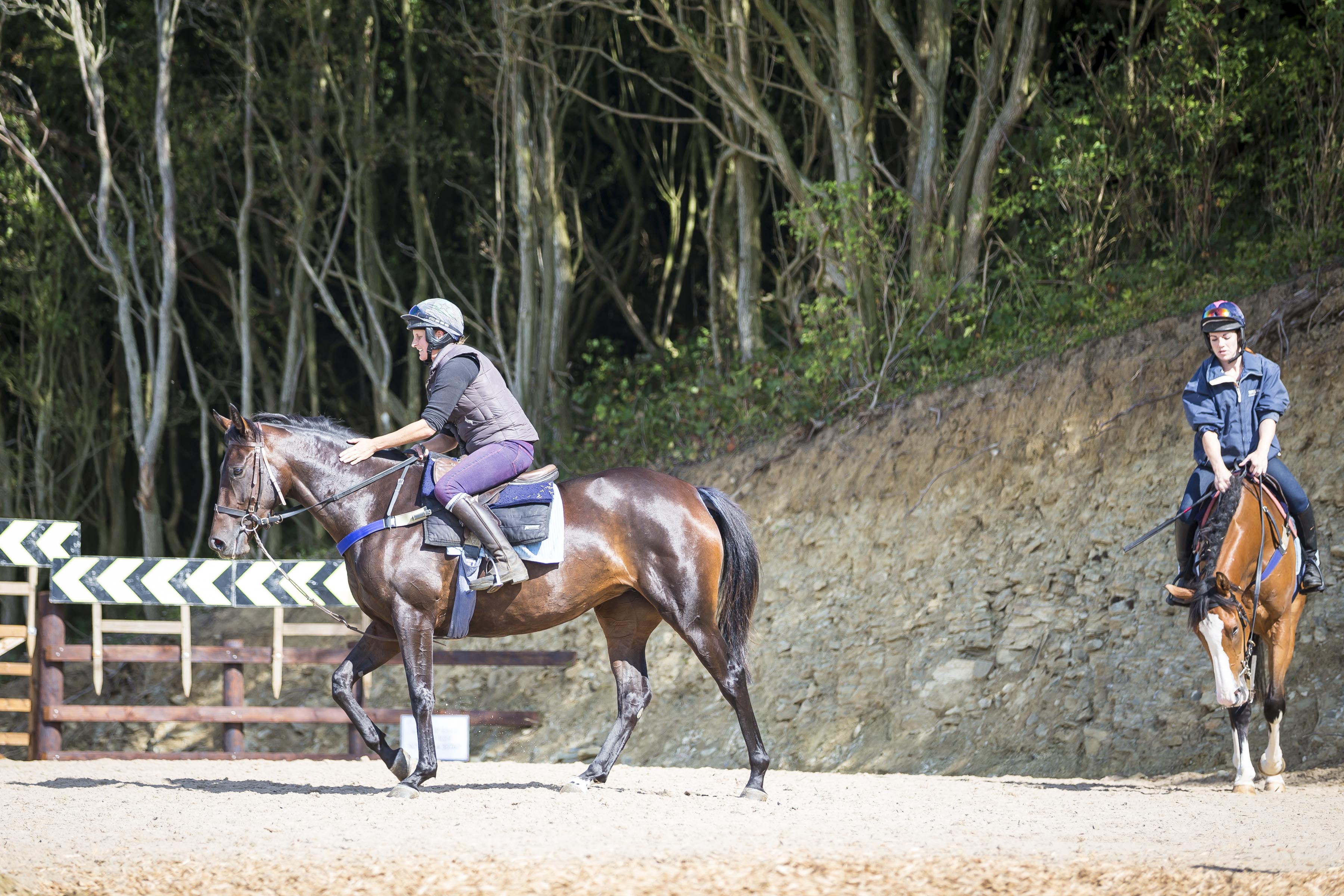 Yesterday, Amadoue didn't go a yard on soft ground and will now be given a break before summer racing. Sir Egbert is a funny chap, he wasn't helped by the lack of early pace, which, ultimately was his undoing. Tom Scu was left scratching his head, he said everything from how far is he going to win by to he's going to stop to a walk went through his head, yet he did neither.
We moved onto Exeter today, I was delighted to see Kimberlite Candy run his race, had he not of crashed through the fence down the back he would have been a good 2nd. I was rather down hearted after Newcastle and was beginning to wonder what was going on with him. Excluding the one horrendous mistake he jumped great and galloped to the line. He still has maturing to do and another summer will do him the world of good.
Thomas Patrick ran a cracking race, it was only his second run over fences, to compete against those older, harder, more experienced chasers as he did was quite incredible. We knew the race had a poor history for novices and younger horses but felt he deserved a shot at it and he didn't lose anything in defeat.
Tomorrow we run En Meme Temps in the bumper at Chepstow, he's a horse who has pleased us at home but is again up against more experienced rivals which makes life harder for him.
It maybe our last runner for a while if the weather forecast is correct.