22nd December 2018
22-December-2018
22-December-2018 19:30
in General
by Admin
Most cantered around the sand this morning, our weekend will commence on Monday lunchtime as we will be working a normal day tomorrow and Monday morning. The runners will obviously have to be ridden on Tuesday but the others will have Christmas Day off instead of Sunday.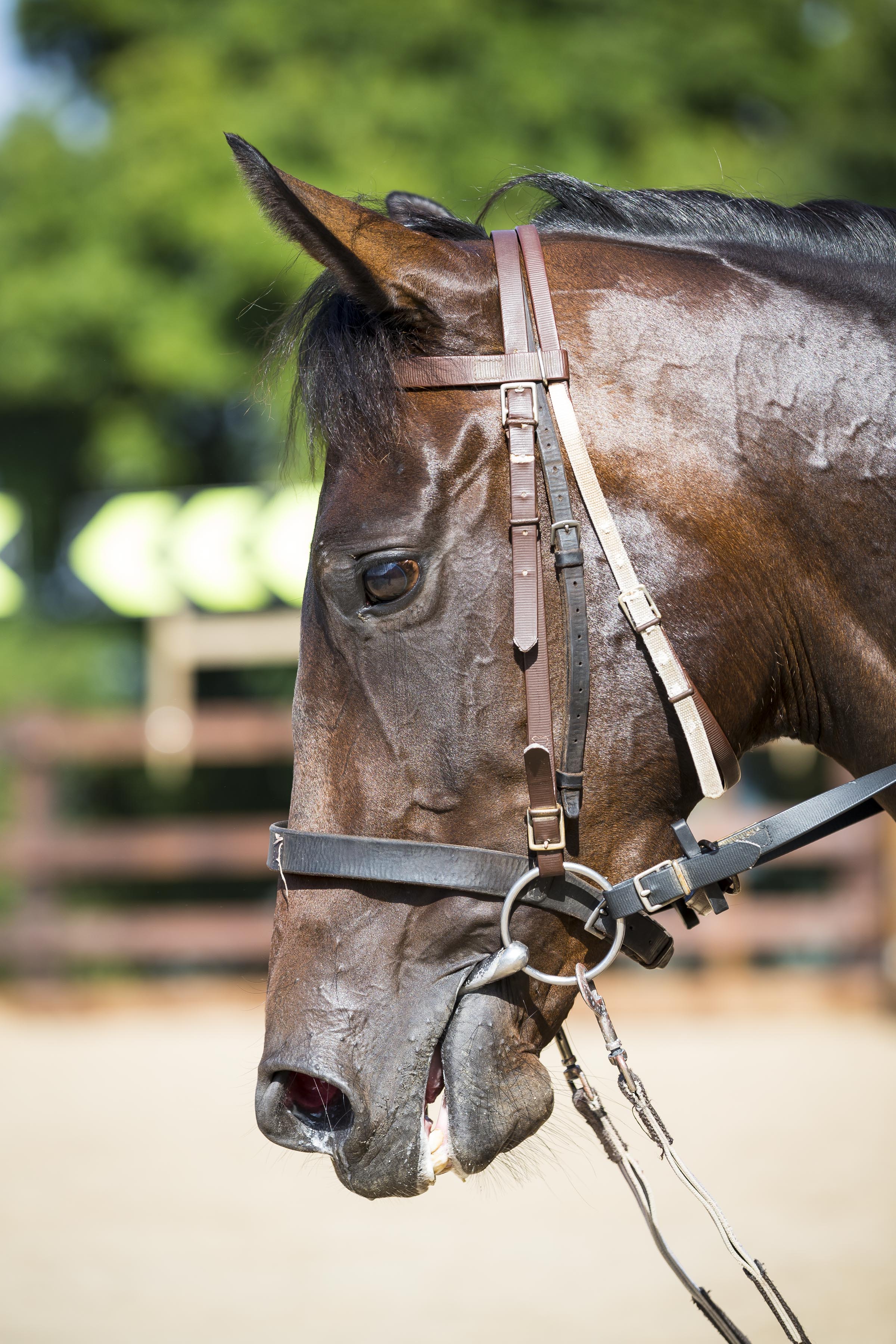 Thomas Patrick seems to have lost his confidence a little over his fences, that is not an excuse but typical of a horse going into battle up in grade. I don't think he wouldn't have been much closer with more accurate jumping. The problem lies in that horses get punished by the handicapper and reach their ceilings far too quickly. Thomas Patrick is rated 148, you are in a worse place than no mans land. He has no options to dine unless he sits on the top table and the top table is far too smart for him at this stage of his racing career. He will not be abused this time yet he won't get down to a winning handicap mark standing in his stable or in the field. We are incredibly lucky to have these horses who earn their entries in these big races and must learn to enjoy the whole experience of having them. There's only one winner of them and they are bloody hard to win.
Kimberlite Candy seemed to find Haydock far too sharp, we will re-group and get him back on track again in the New Year. Meep Meep never looked happy and for whatever reason she just isn't firing.
Lossiemouth redeemed himself after Huntingdon and hit the line very strong when winning up at Newcastle.