22nd November 2019
22-November-2019
22-November-2019 20:11
in General
by Admin
Some days just don't work out how one hopes, Coningsby jumped the first fence like a gazelle only to clip heels with a horse jumping into his path giving Stan no chance. They life to fight another day and that is most important.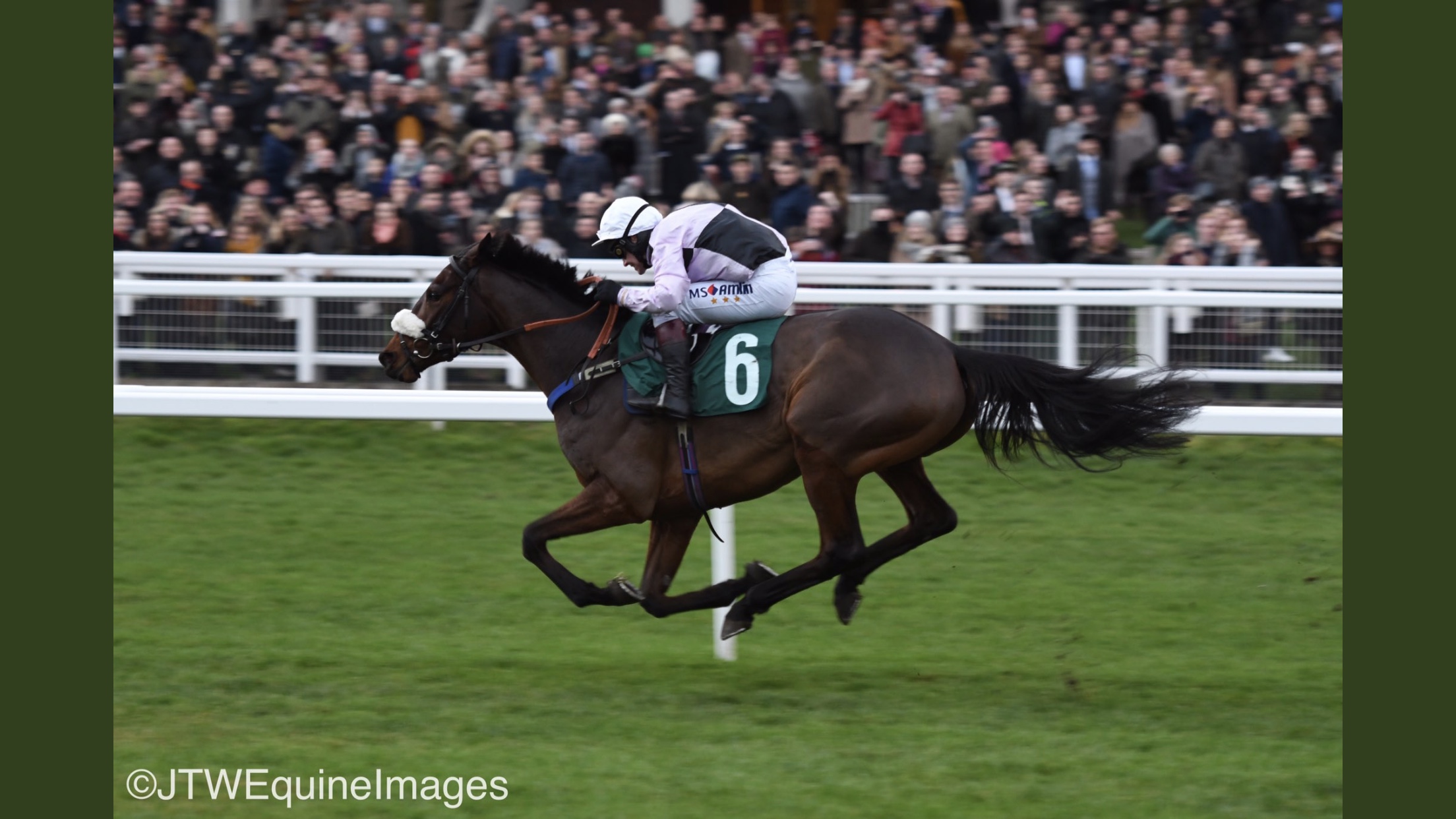 Kateson and Red Nika jumped a line of five hurdles on the grass this morning, the rest of the horses had a relatively easy time of it. Kimberlite Candy and a couple of others put in some hard yards around the sand, those that worked yesterday had quiet canters up the hill and the others had routine canters around the sand and up the hill.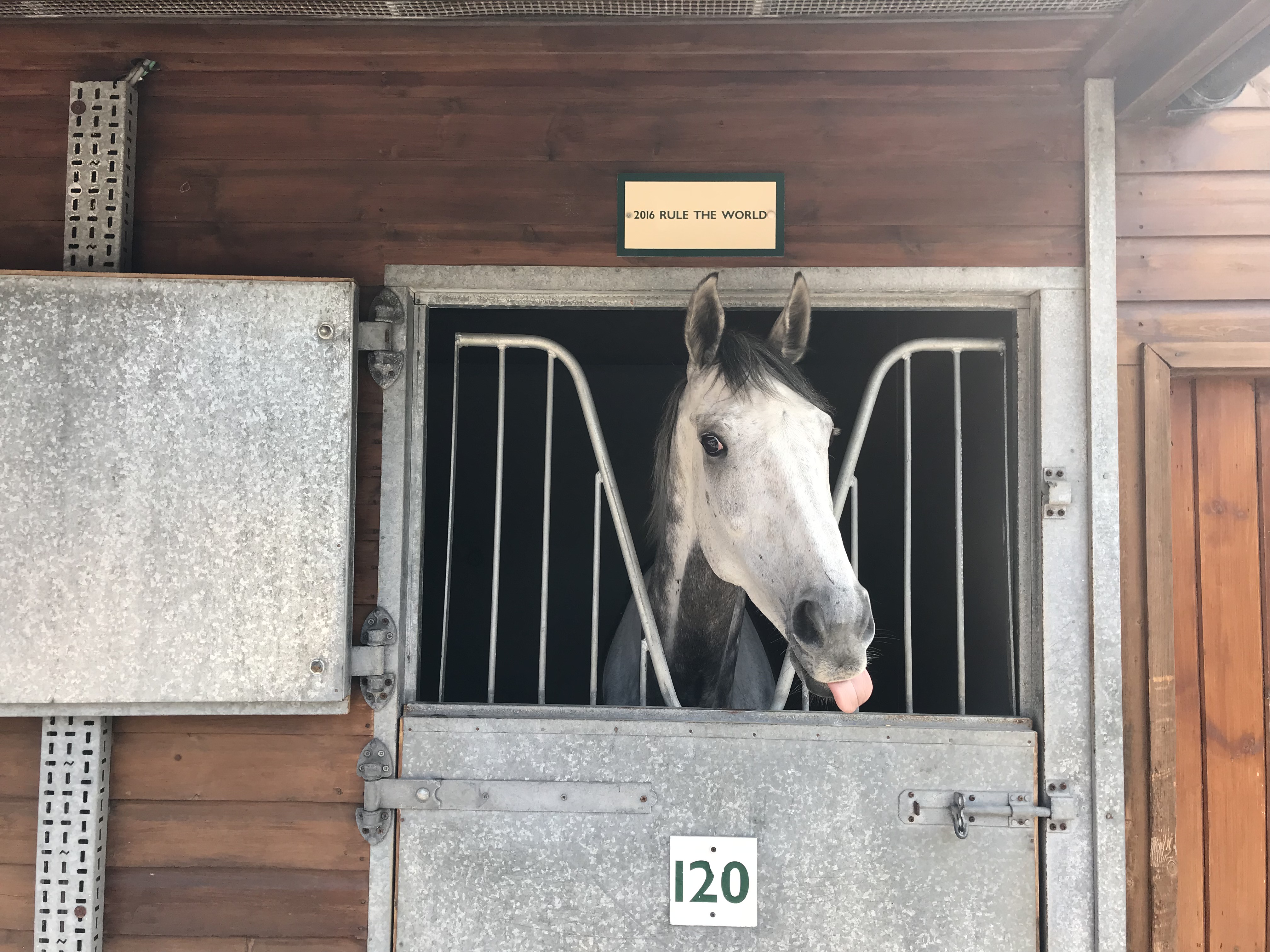 Kateson and Glory and Fortune head north to Haydock tomorrow, to read my thoughts click here.