22nd November 2016
22-November-2016
22-November-2016 19:07
in General
by Admin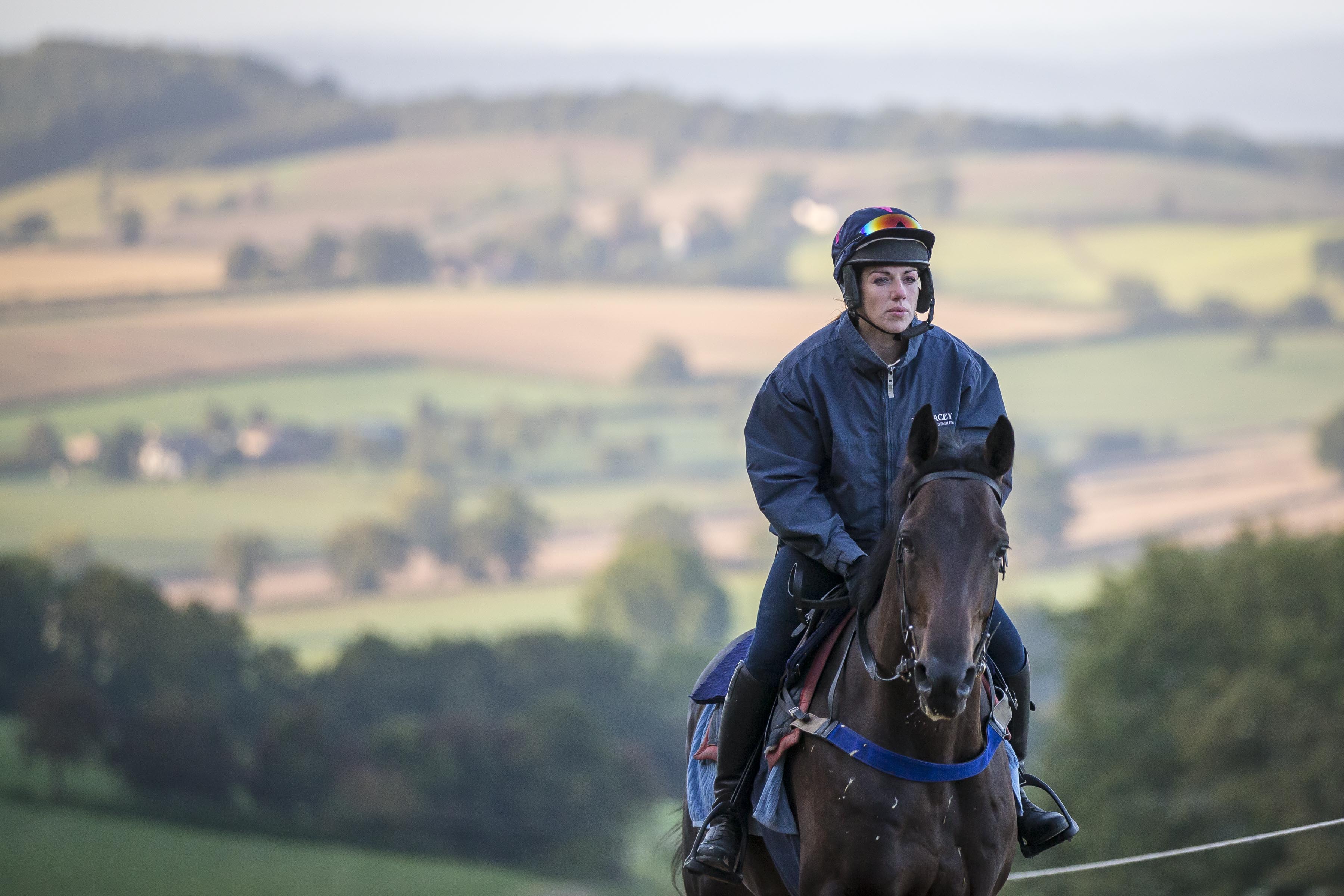 Well, it was certainly a more agreeable day for riding out. The horses with weekend entries all did a nice bit on the woodchip and did it nicely, the sand gallop resembles a marsh! We will take stock nearer the weekend before making any final running plans.
New Member is declared to run at Hereford tomorrow, he is owned by a bunch of local folk, Hereford being our local track we are keen to run. If the ground is not acceptable he is in at Doncaster on Saturday too.
This morning was manic, we had the clipping team in, farrier and physio to add to everything else. This afternoon has been spent sorting out the schooling strip which thankfully dried sufficiently for use tomorrow.