22nd October 2020
22-October-2020
22-October-2020 17:59
in General
by Admin
Quiet canters for the horses this morning excluding L'Incorrigible and Sebastopol who both worked.
Red Nika and Immortal Fame are fine this morning, both there for another day.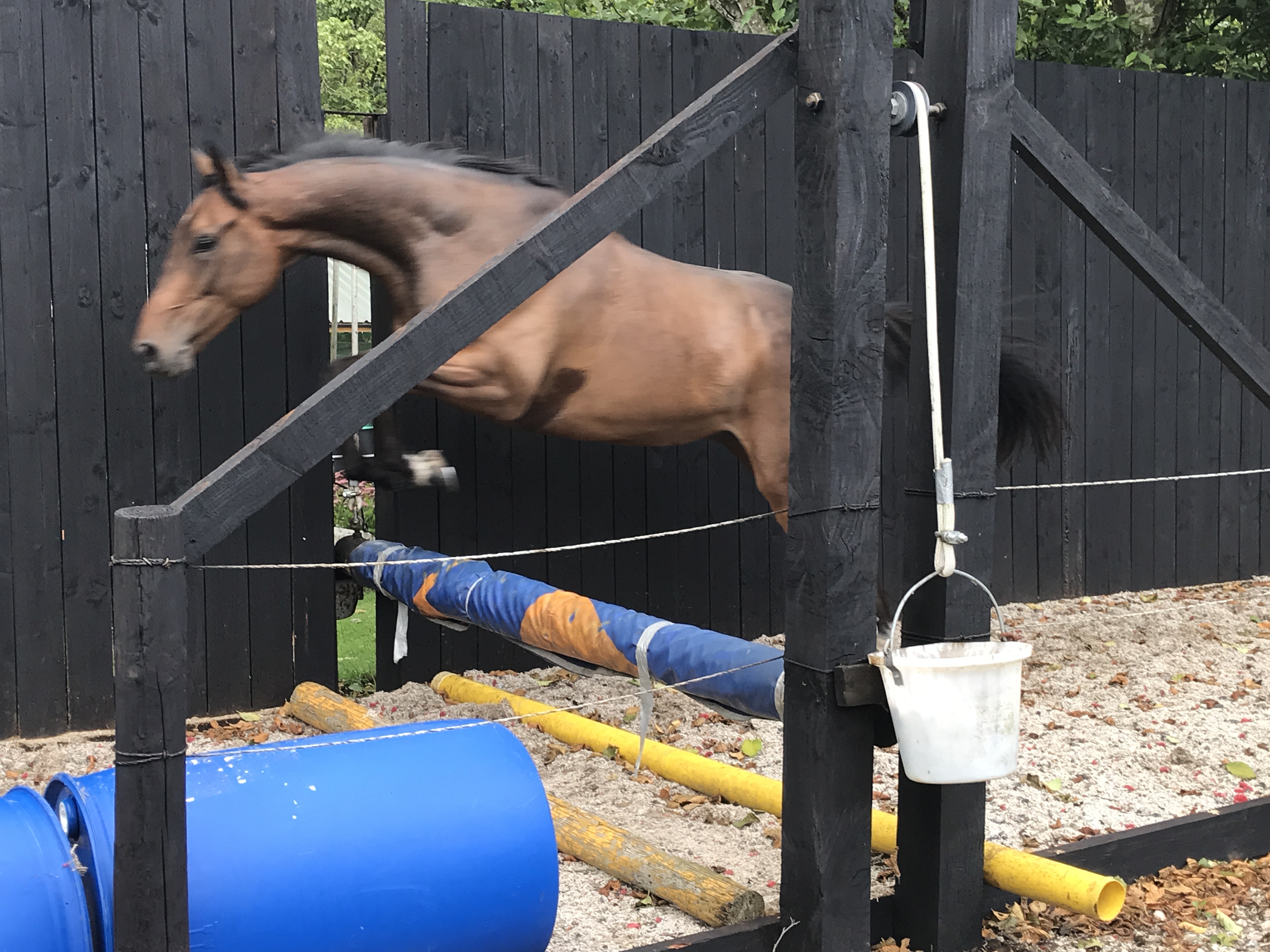 Quick Draw ran his usual consistent race, he is only four and looks as if he still hasn't quite worked out how to race. It was only his second run over hurdles and his day will come. The same applies to San Agustin and Capac probably got stuck in the mud. I watched few races from Carlisle but those I did watch the winners raced on the front end, it is a tough track to make ground up if you get shoved further back that ideally you want to be.
Face masked must now be worn on all race tracks at all times unless eating or drinking, we may or may not agree with such measures but it is very important we don't do anything that puts what we have in jeopardy or be perceived as a sport/industry not to be suffering. The situation is far from ideal and my goodness there is some suffering from each and everyone involved in the industry.