22nd September 2020
22-September-2020
22-September-2020 17:41
in General
by Admin
In hope of the rain arriving Tea Clipper, Quick Draw, New Moon, and Ginflix all did a bit more than others in preparation for their intended targets at the end of the week. The other horses all had quiet canters.
We decided to pull all the horses out at Warwick this afternoon, it is along season and the risk to reward was not sufficient for me to run nice young horses.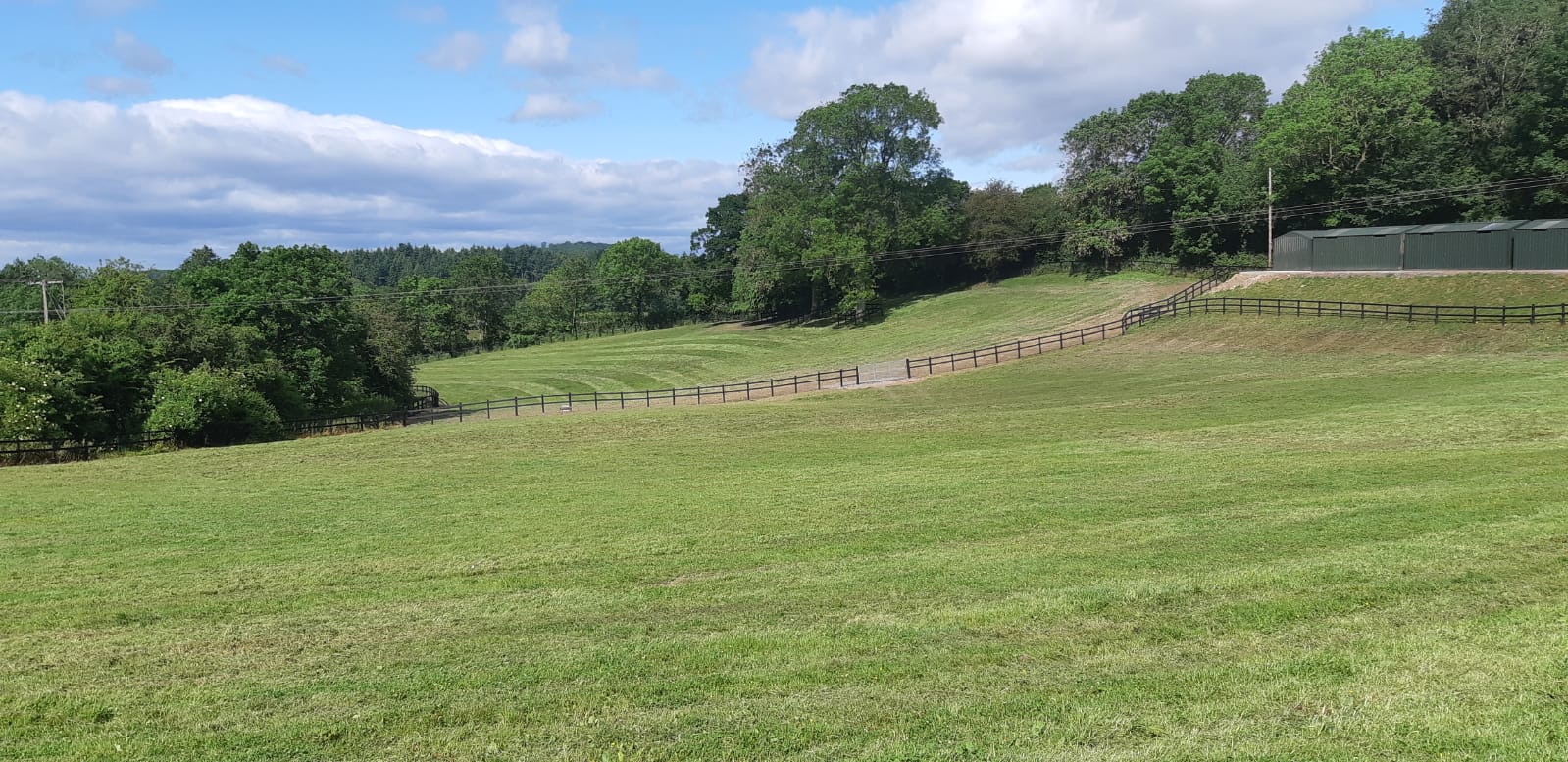 The news that pilot events will be halted at the races is a massive shame, I just don't understand the logic. Why isn't each sport being treated on its individual merits? I understand that everyone wants it all their own way but there is no safer place than being outside. Excluding the weighing room and some loos, all buildings could be locked, food outlets could be mobile ones with social distance queues. I am sure two – five thousand people could safely make their way around a racecourse. Those representing our industry need to get on the front foot, their work is far from over.
The denial in this industry is farcical. Over the last three or more years, we have heard nothing other than the staff shortages within the industry. Now we are being told to split shifts. Have these people any idea how a racing yard works. We are incredibly well staffed; I know there are many yards considerably worse off than ours. I can assure you there is not a minuet wasted each and every morning here, how we are expected to work split shifts is just another example of how far removed our leaders are from what work goes into getting horses to the races near on 365 days a year.