22nd July 2020
22-July-2020
22-July-2020 17:26
in General
by Admin
Everything happened too quickly for You Name Him yesterday at Stratford, we will find him a more suitable track next time.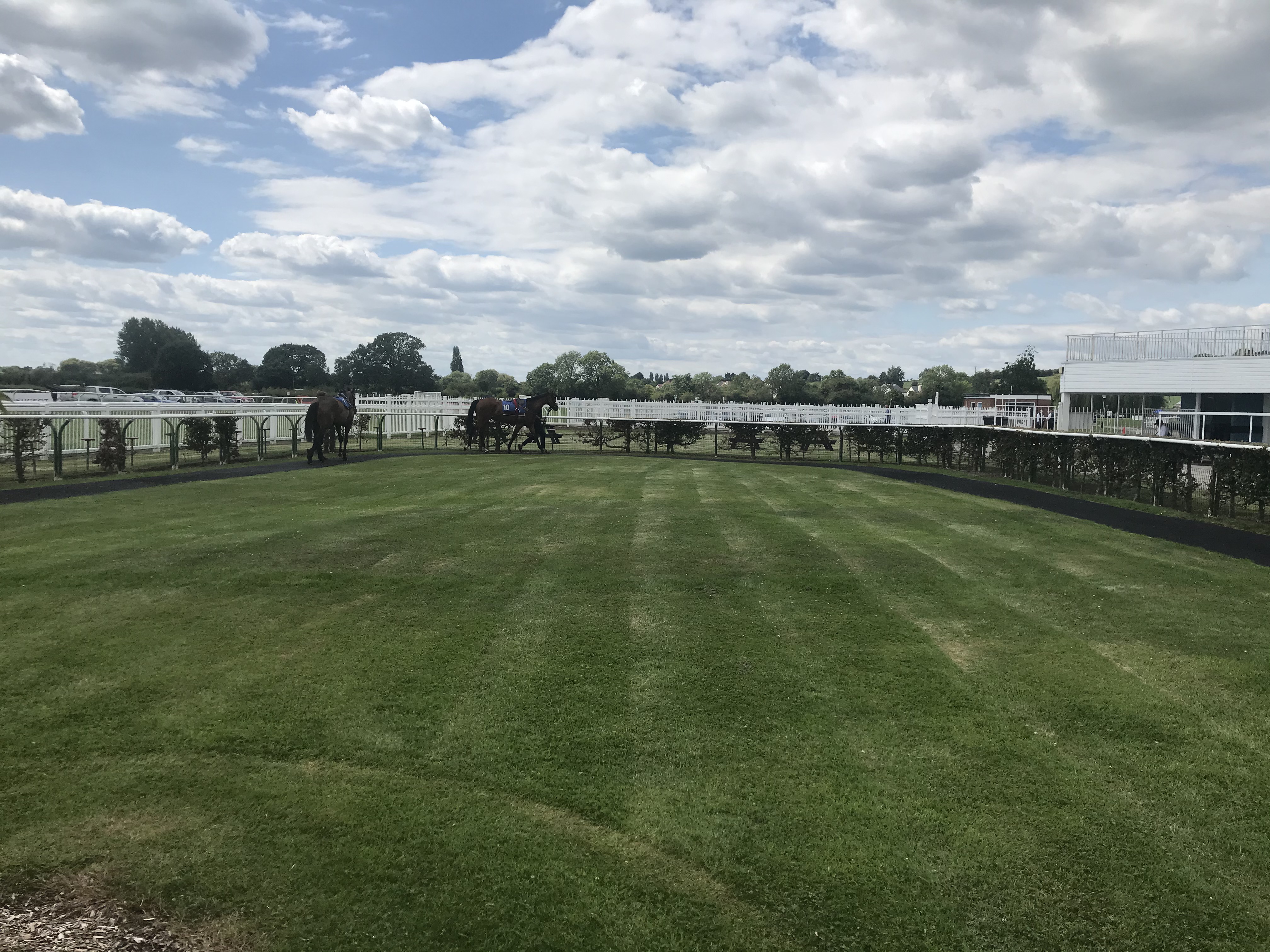 There seems to be a huge campaign against irresponsible/careless riding, it is of course a serious subject and not one I wish to make light of. Those, many of which continually criticize have never put one leg across the back of a horse and walked up a beach let alone ride a race horse at high speed. Horses take some correcting at pace and often by the time a rider can correct them the damage has been done. I don't believe any rider purposely moves their horse to interfere with others as they once did. They ride for gaps on the flat and if a horse moves off a certain line they are all so tight it is inevitable that interference will take place and yes it is a dangerous job. Race riding is an art, and there is of course, a safe and correct way of carrying it out. Those that think a horse can be corrected with such ease will be the same people complaining when their 50 pence each way yankee goes down when a fella didn't ride for a gap. I've never noticed so many jockeys looking around when riding in races as I do now. I think more horses fall as a result of clipping heels than being cut across, the fella clipping the heels is to blame not the fella riding in front of him.
Hunting Percival and Yes No Maybe So head to Uttoxeter tomorrow, to read my thoughts click here.