22nd July 2016
22-July-2016
22-July-2016 16:16
in General
by Admin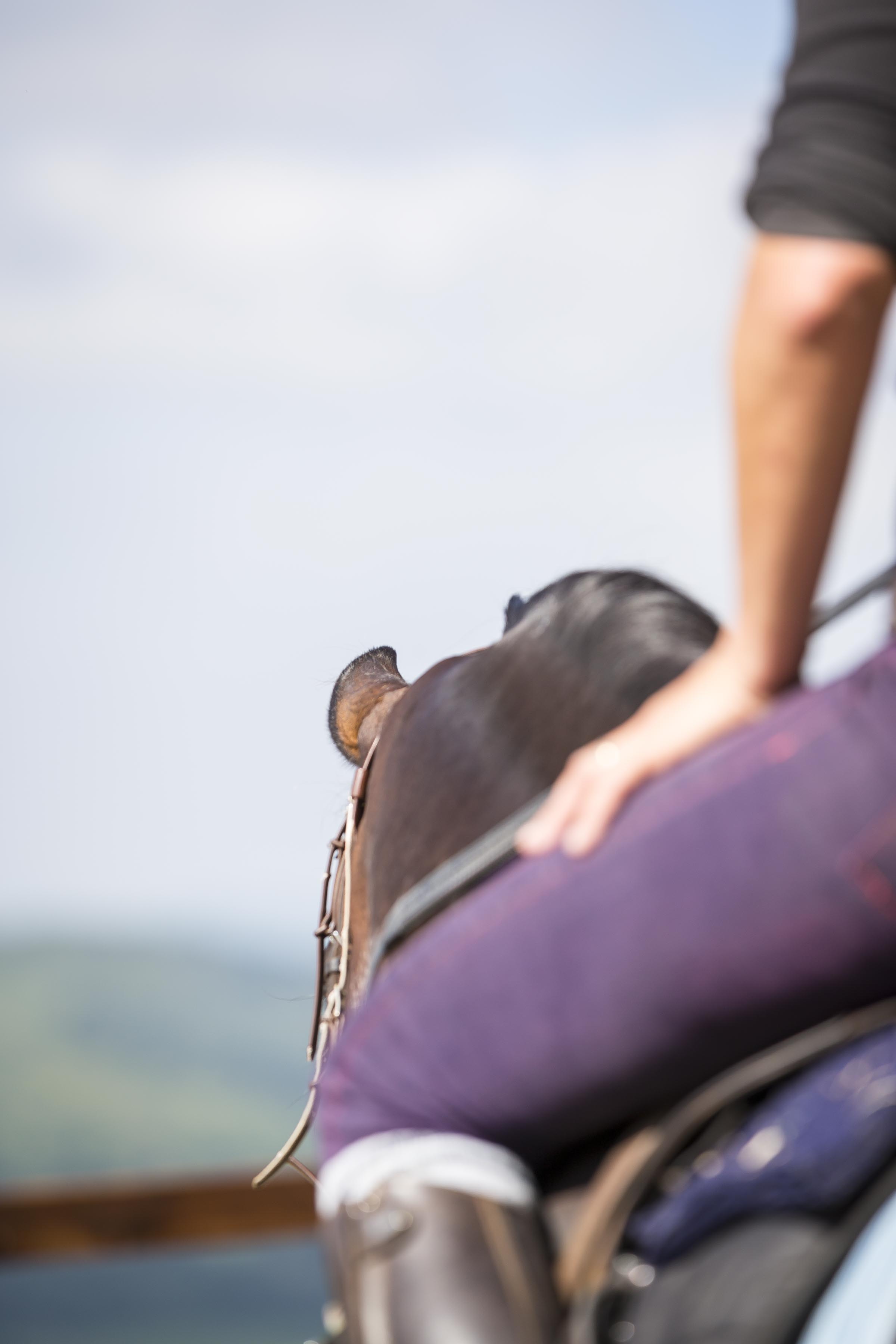 All the babies are out and about and going nicely, there is little to report at this stage of the year, we are just concentrating on teaching them to breath and to carry themselves properly as well as fill them with the confidence that they can do anything asked of them.
Katie Kilminster came back in from Overbury Stud looking too well! She certainly knows how to let herself down. She went lame just before she was due to run last time around, all investigations revealed nothing of any clarity. She's had a good long break in the hope we have a trouble free run this time. She's a nice filly and one I'm very much looking forward to seeing on the track.
I have agreed to sponsor the PPORA Young Horse Award on behalf of West Midlands Area Point to Point. It is important to give back to the sport and a privilege to be asked. I am also joining the committee of the Ledbury Hunt P2P and would welcome any opinions on race framing. I have my own opinion on the framing of races but am very open to others.
39 entries in Gabriel Oats race on Thursday.
England have got off to a good start in the 2nd test, the wicket will get a lot tougher as the match progresses, England need to get a big score.