22nd January 2021
22-January-2021
22-January-2021 17:23
in General
by Admin
Routine canters around the sand and up the hill for most this morning. Quick Draw, Mr Melda, Unohu, Gold Clermont and Dorking Boy schooled nicely over hurdles.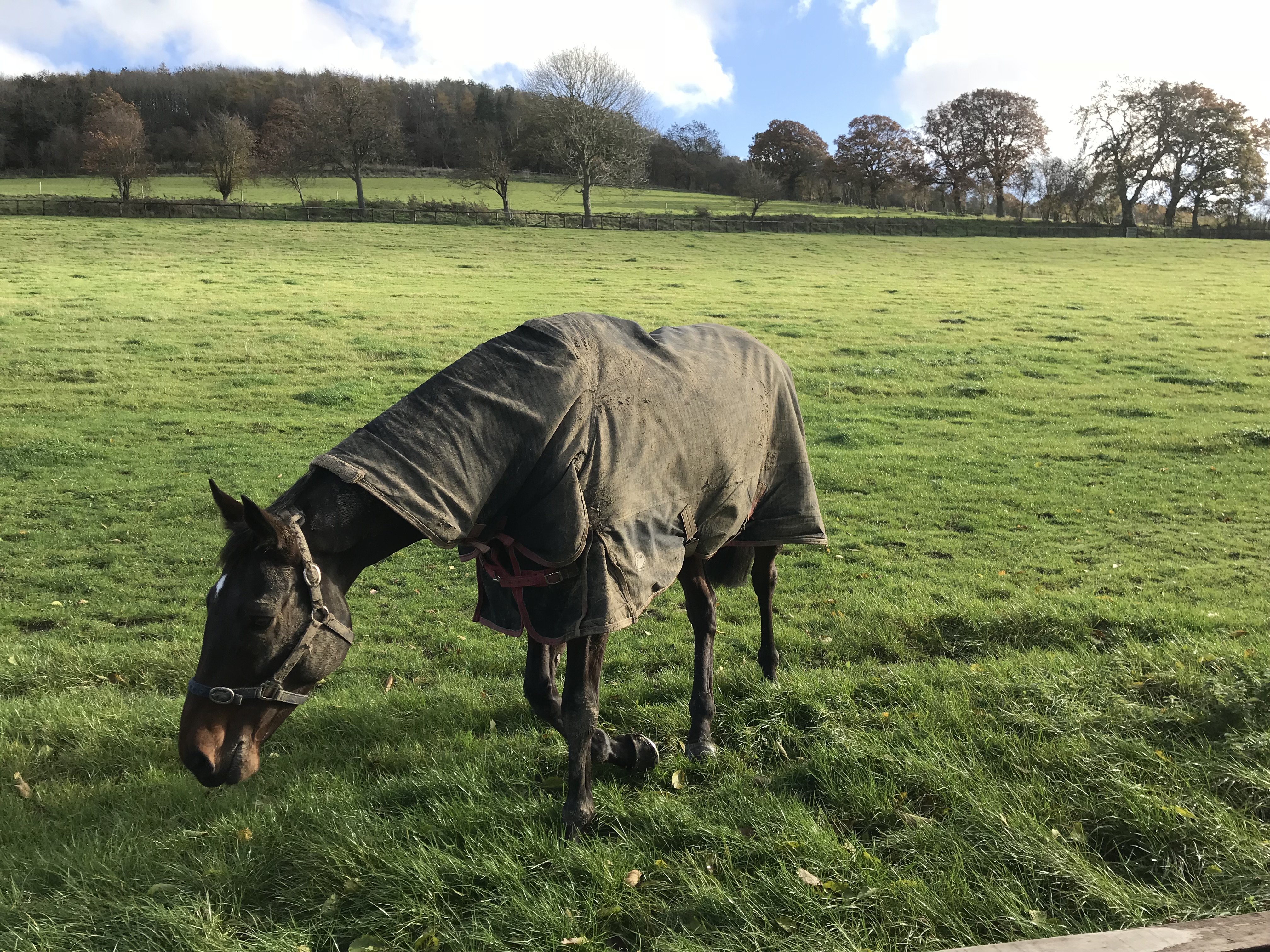 Rodi Greene was here this afternoon helping the lads on the equizer, watch him briefly was interesting. It is very apparent how good the equizer is, what it can do for you and most importantly the importance of using it correctly. Rodi is clearly very good at his job and his enthusiasm and desire to teach the lads correctly is admirable. If one of his boys has a ride it is very seldom, if ever he doesn't walk the course with them and is there to pick up the pieces afterwards if needed. There is so much more help and support in place for the young jockeys coming through than there was many years ago. Those wishing to help themselves, work hard and improve their techniques have no excuse not to throw themselves into everything that is available to them.
Newbury racecourse seem to have come in for some very unfair questioning, the racing press just can't wait to jump to conclusions, publish headlines without thought to the damage they may do for the industry before finding out the facts. I haven't bought a Racing Post for years and have no intention of doing so in the foreseeable future. Twitter is incredibly powerful and it appears that some journalist working within the industry pride themselves on gas lighting prior to gathering the relevant facts. They seem unable to grasp the fact that any news they publish loses all creditability as a result of their previous carry on.
Kateson heads to Ascot tomorrow, to read my thoughts click.