21st October 2020
21-October-2020
21-October-2020 18:41
in General
by Admin
The Dorkings are in fine shape this morning, those that worked yesterday put in some yards on the sand, those who are behind with their fitness levels had to work a little harder and for a little longer.
I was concerned about the sharpness of the track for Red Nika and Johnny confirmed he was just out on his head from flag fall, he may get some help from the handicapper having been given 4lbs for finishing second at Warwick. Johnny said he gave Immortal fame a shocking ride and was on the back foot for the first mile and it just went all wrong from there on in. He liked the horse and thinks he has a bright future – as we do. He's a light framed immature individual who will need time.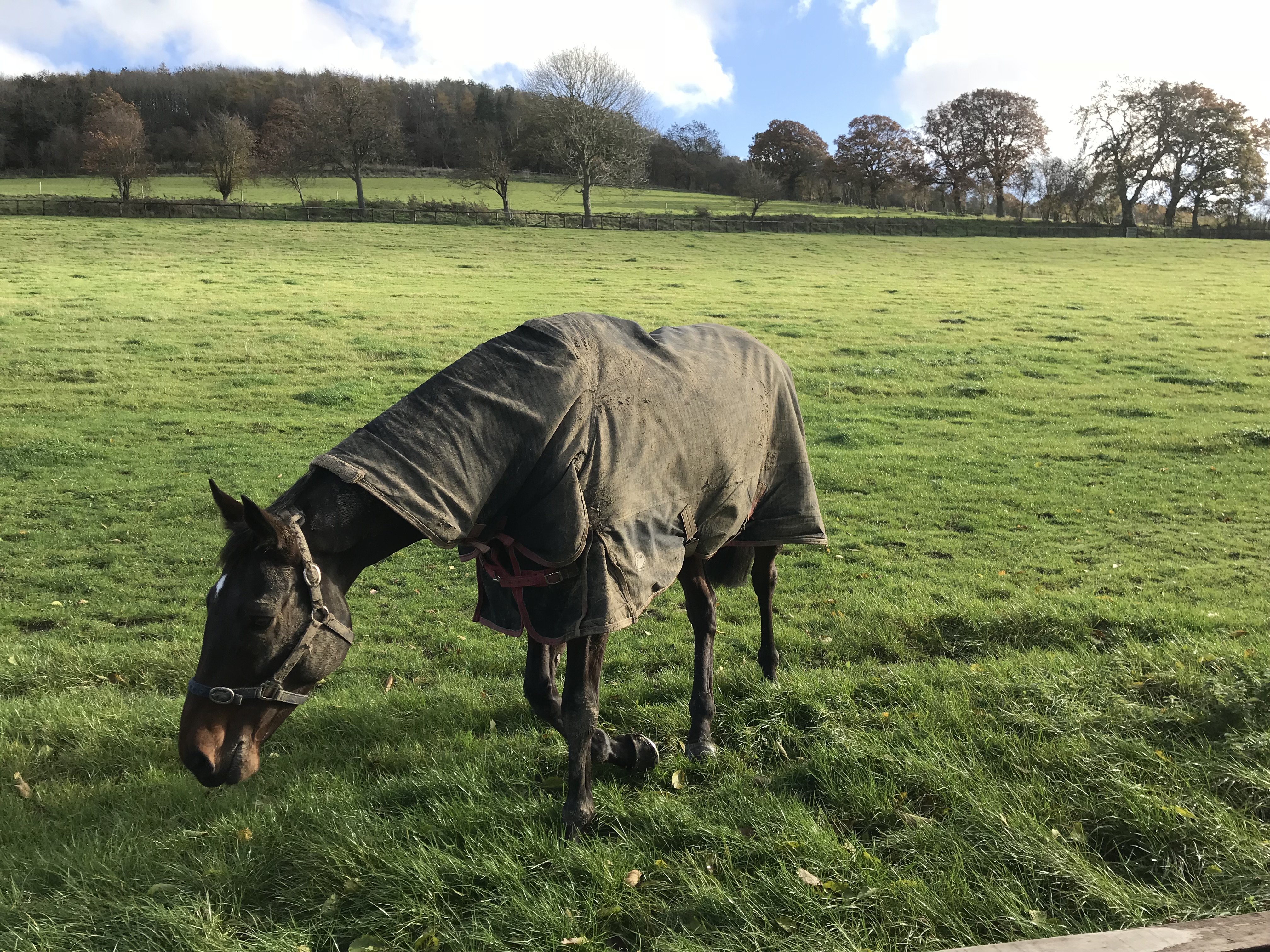 Eighty-Five entries in the 0-100 handicap hurdle at Chepstow next week, a quick calculation tells us that Weatherbys will collect more for processing the entries than the winning owner will collect in prize money. Each entry has a £37.37 admin charge. Something doesn't seem quite right for this to be the case. This is only one race at one meeting.
Tomorrow we go north with Quick Draw and Capac; San Agustin goes to Ludlow. To read my thoughts click here.