21st June 2019
21-June-2019
21-June-2019 18:49
in General
by Admin
Things remain pretty quiet here for another day or two, we will start to bring in horses the weekend after next. They have been hit hard by the miserable spell of weather we have just experienced and it certainly set them back. Ten days of sunshine would now do them the world of good.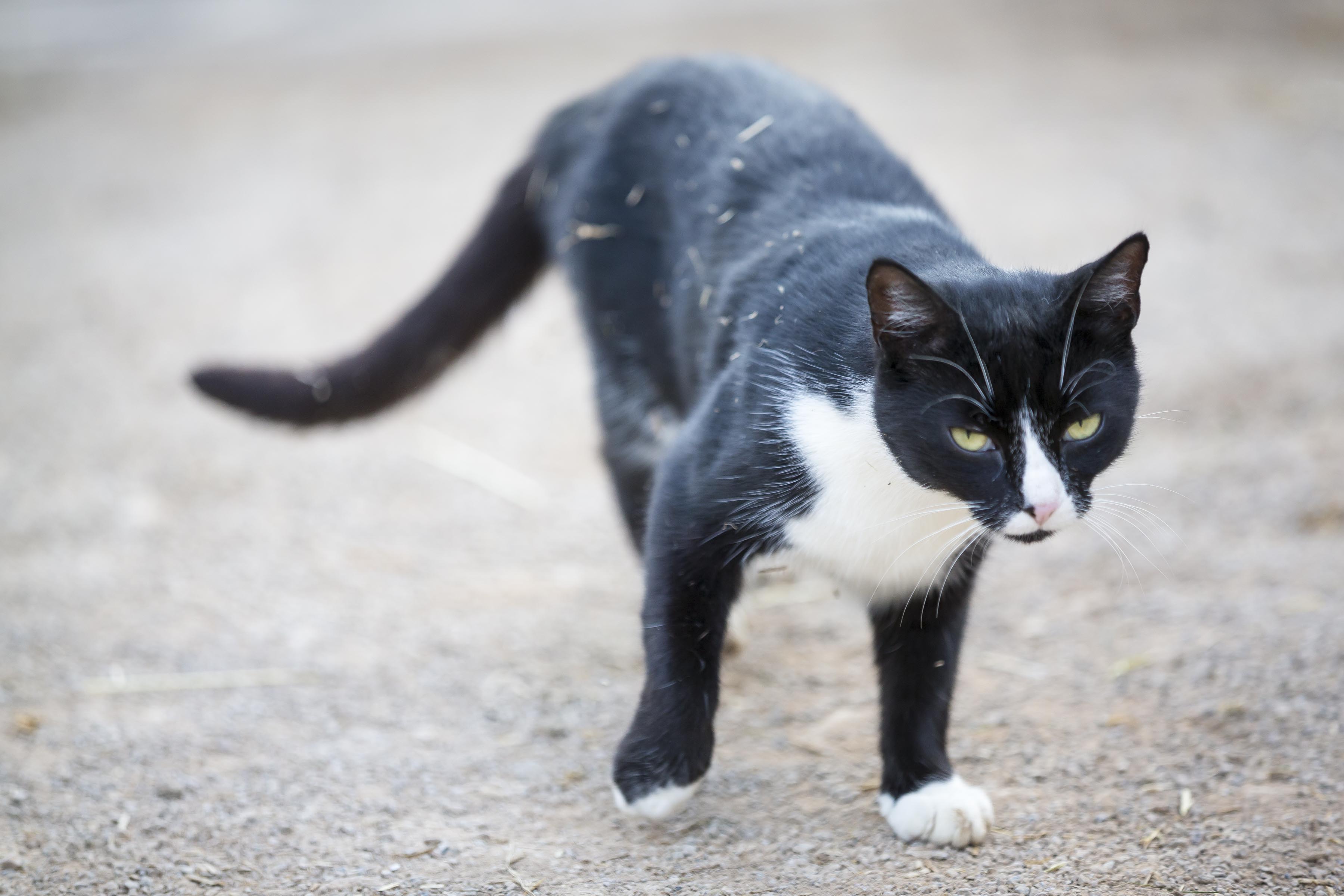 I have enjoyed Ascot but felt for Alan King and connections when their horse was withdrawn after cantering to the start without its rider. From what I've read it seems a very poor decision. The stewards withdrew it without veterinary consultation which seems unprofessional and poor. Talking of poor decisions, the stewards have recently questioned a couple of Irish trainers pre race on riding instructions. This alone shows a huge lack of racing knowledge on their behalf. Tying a jockey down to instructions is a disaster. The only instructions I ever give any jockey are where to jump off, they must then sit where they are comfortable and ride the race according to what they see and feel.
Silk Run travelled to Perth this morning for tomorrow, to read my thoughts click here.