21st June 2018
21-June-2018
21-June-2018 14:42
in General
by Admin
Those in training cantered a couple of miles on the sand, at this time of year it rides deeper than any other, you know they are fit when they can cope with that and no blow a candle out. Finding races for the horses we have in for summer jumping is proving near on impossible. The summer jumps program is for those rated below 100 anything over 115 may as well not be in training. It is ridiculous, race planners must think any horse rated north of 115 want winter ground. Total incompetence once again by those who make the decisions.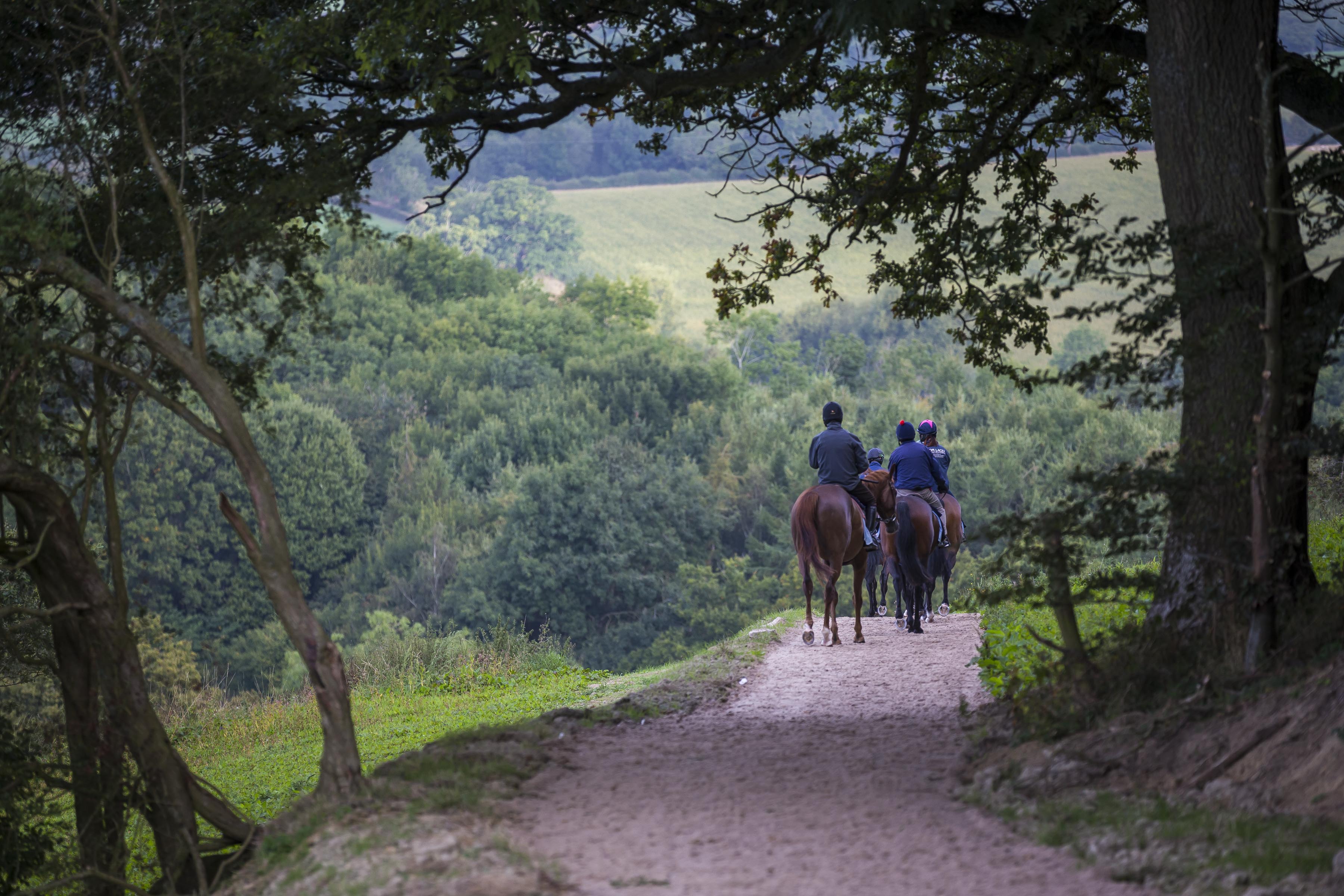 We had been waiting for this race today at Ffos Las for King Spirit as options are few and far between - he is rated over 100! I meet him this morning with a raging pulse and heat in his foot. I removed the shoe and the farrier was here sharp to have a look, we found puss and worked hard on it until 11.30. Dan then made a bar shoe to relive pressure around the sore area but it wasn't to be. Today wasn't going to be his day and we had to declare him a non-runner. Sickening for us and John King who has been more patient than anyone else would have been with the horse.
I am off to Ffos Las to saddle Silk Run, I hope she can make the late drive home feel a little shorter.