21st May 2016
21-May-2016
21-May-2016 19:01
in General
by Admin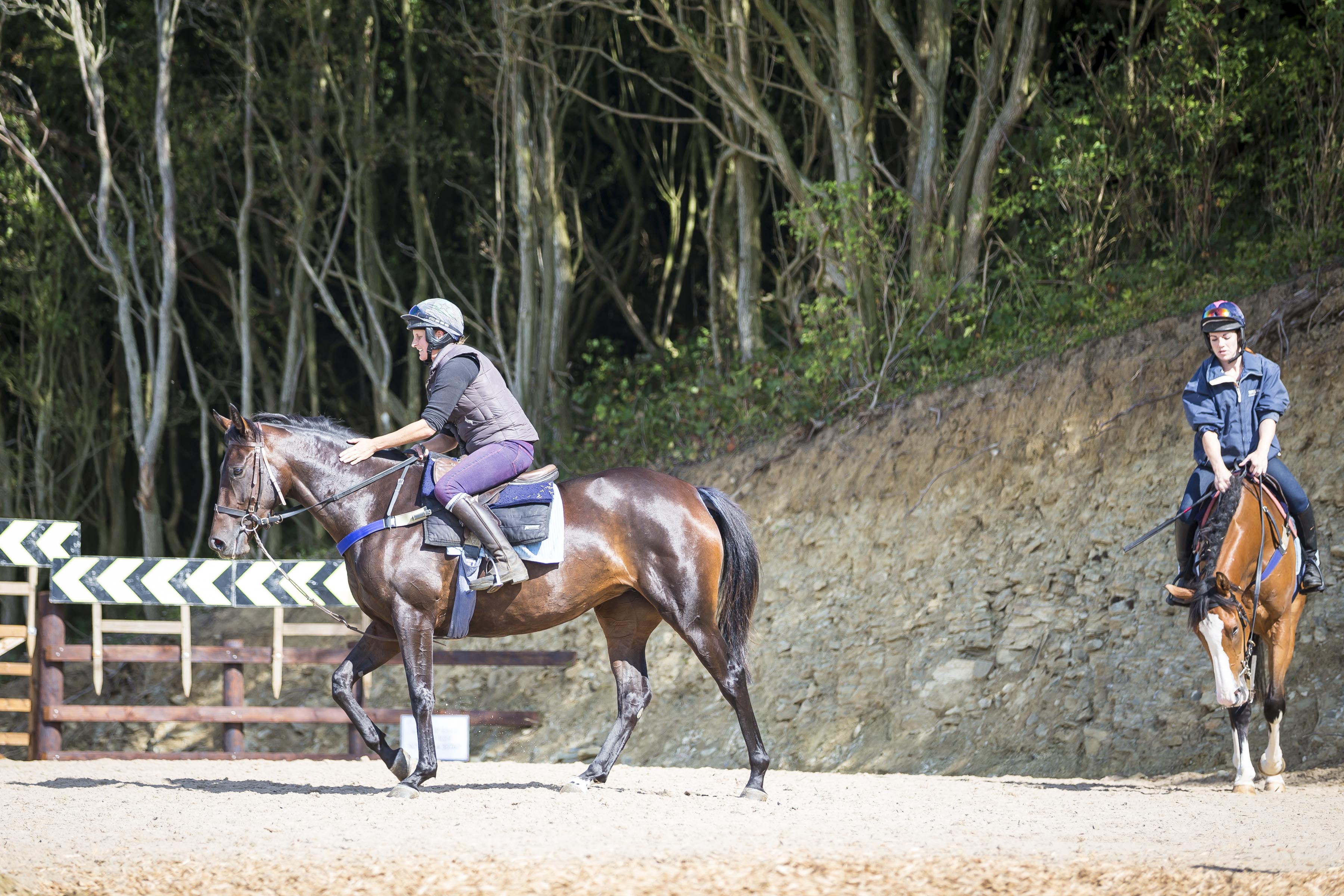 Norma and Geoff were here to see Diamond Joel and their 2-year-old by Schiaparelli who has now recovered from being gelded, he will head back to Overbury stud next week and Diamond Joel will go back to Mick Channon to run in long distance flat races.
We are progressing with the young horses all of which are going nicely.
Sir Lanka didn't put up much of a show in the 1st test - I'm not sure any batsman will cope with Anderson and Broad on song, they are both world class bowlers.