21st March 2019
21-March-2019
21-March-2019 18:49
in General
by Admin
I'm not often pleased with horses finishing 5thbut am delighted with Alberto's Dream, it hasn't been his season given the dry weather. He ran a super race above my expectations given he hasn't run since mid December and we have to train him with kid gloves as he has a well documented history of bleeding.
Fair Kate did absolutely nothing wrong in defeat, she jumped beautifully and tried her heart out, if you told me she would run four times this season I would have said you were mad. She has taken her races incredibly well and it would be lovely to get her head in front before the seasons out. For those who follow our yard closely will know that our horses are always out there putting their best foot forward. She has taken our season tally of 2ndplace finishes to 30! That just about sums the season up for us, we are hitting the cross bar too often which is incredibly frustrating. However, I know it could be a whole lot worse.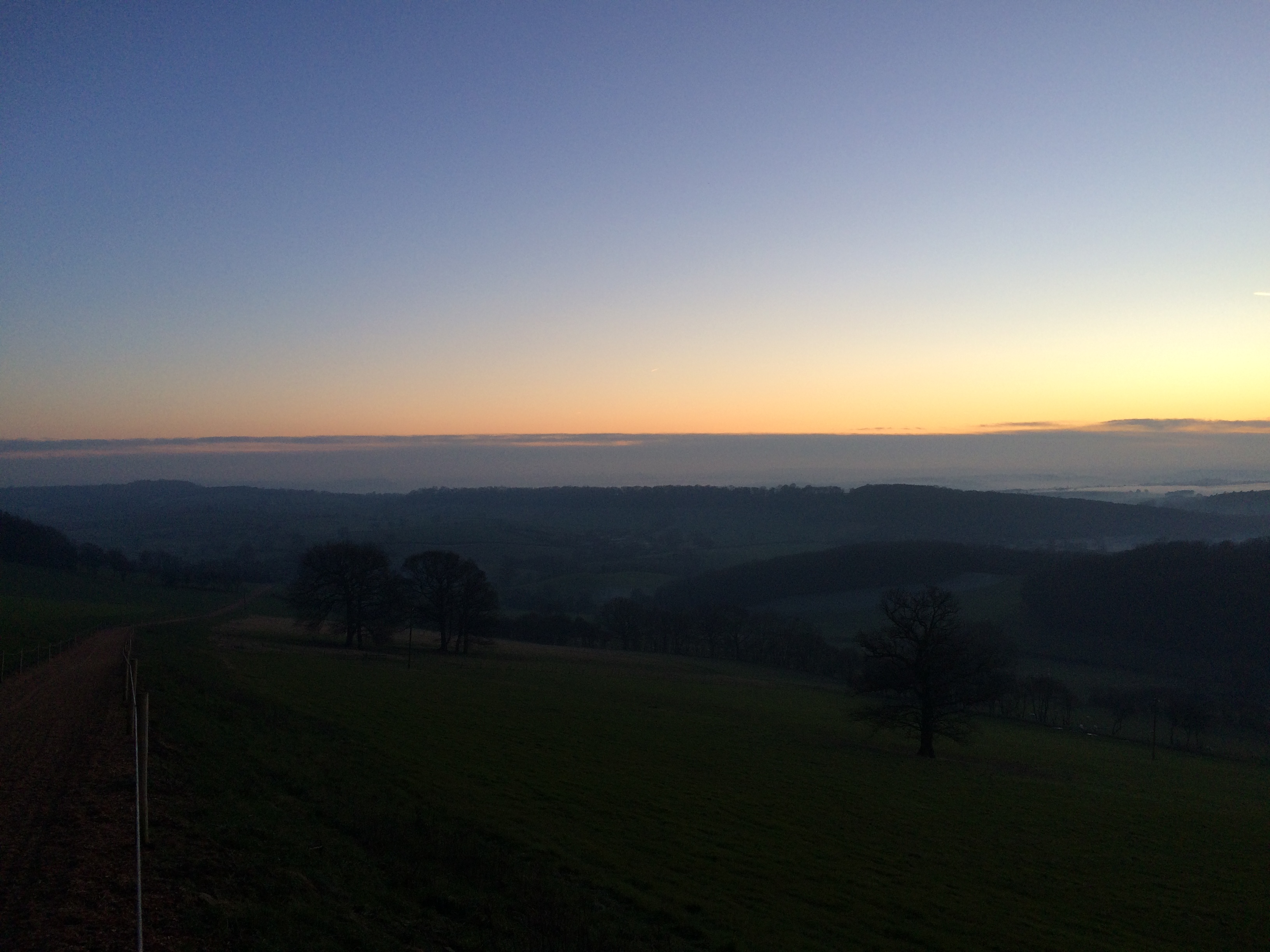 Nothing over exciting for the horses this morning doing routine canters.
I'm now off for tea and cake to celebrate Panda's birthday.